MasonRoseGray is a singer/songwriter based in Florida. Creating music with the sole intention of shining light into the dark and exposing the truth, her sound blends indie, folk and blues with honest and raw lyrics, unlocking a whole new world; the good, the bad, the ugly. Inspired by the likes of Miranda Lambert, Billie Eilish and David Bowie, Gray evokes a unique and infectious sound that encourages self-love and ultimately provides the key to happiness.
Having experienced a turbulent upbringing with many ups and downs, the artist has now learnt to put herself first and focus on her own happiness. Setting out with the desire to spread love and joy and create music to lift your soul and spirit, Gray's sound makes you feel alive. Through a shimmery lens, the musician emphasizes the importance of connecting with humanity and finding love in the little things.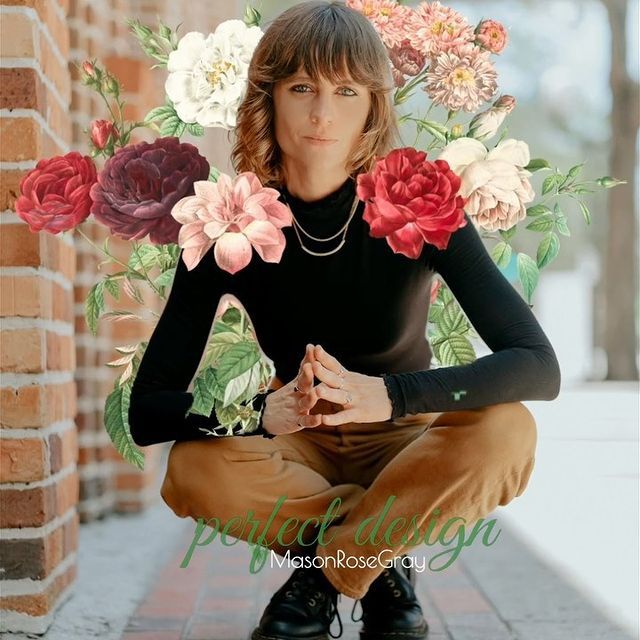 "Perfect Design" blossomed after Gray found true love within herself, as well as the world around her. The singer-songwriter spills, "Perfect Design describes loving every part of your mind, body and soul as well as others. I believe we are all individually unique and special in our own ways. The world is a romantic place and love is the key to making it go round." The track will fill your heart up with folk pop-influenced energy and a foot-stomping beat to sing and dance to unapologetically.
Gray shares, "The song idea and melody came to me in the mirror as I was getting ready for a sister dinner date. I started singing perfect design around the house and played guitar as my sister, Brittany sang along. We would shoot lyrics back and forth, being super goofy and having a blast. These were some of my favourite moments in the creation. This song is dedicated to her. She's one of my best friends. She's always there for me when I need her and I love her so much! Our relationship stands the test of time. She puts a smile on my face every time she sings perfect design."
"Perfect Design" is the sound of being in love wrapped up in charming shakers, slow tapping rhythms and flushes of carbonated synth pops. Encompassing the essence of love this bubbly, flittering tune bursts with delicate acoustic warmth and plucky adoring melodies alongside Gray's husky, tender tone. The minimal soundscape exudes a playful aura, taking a more upbeat, joyful approach to her previous single "Survive."
Optimistic, energetic and charismatic with a fully alive spirit, Gray is a huge advocate for mental health and awareness. She shares, "I feel I have come to terms with my full story and I'm ready to share it with the world. I hope it resonates with audiences everywhere!"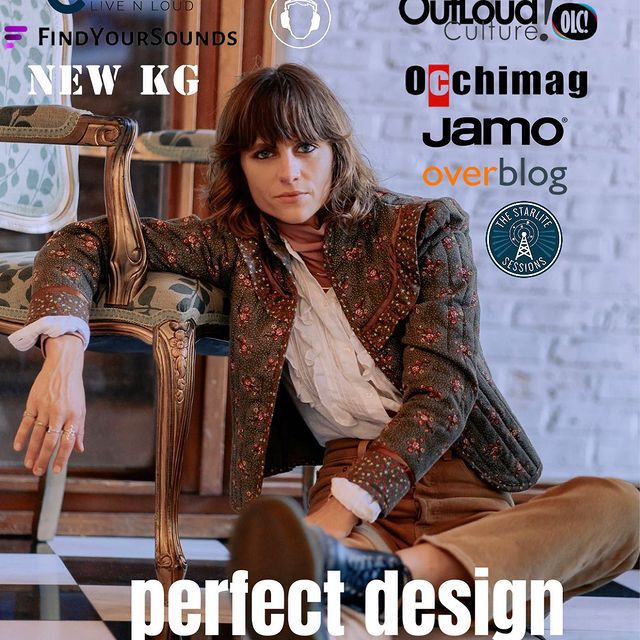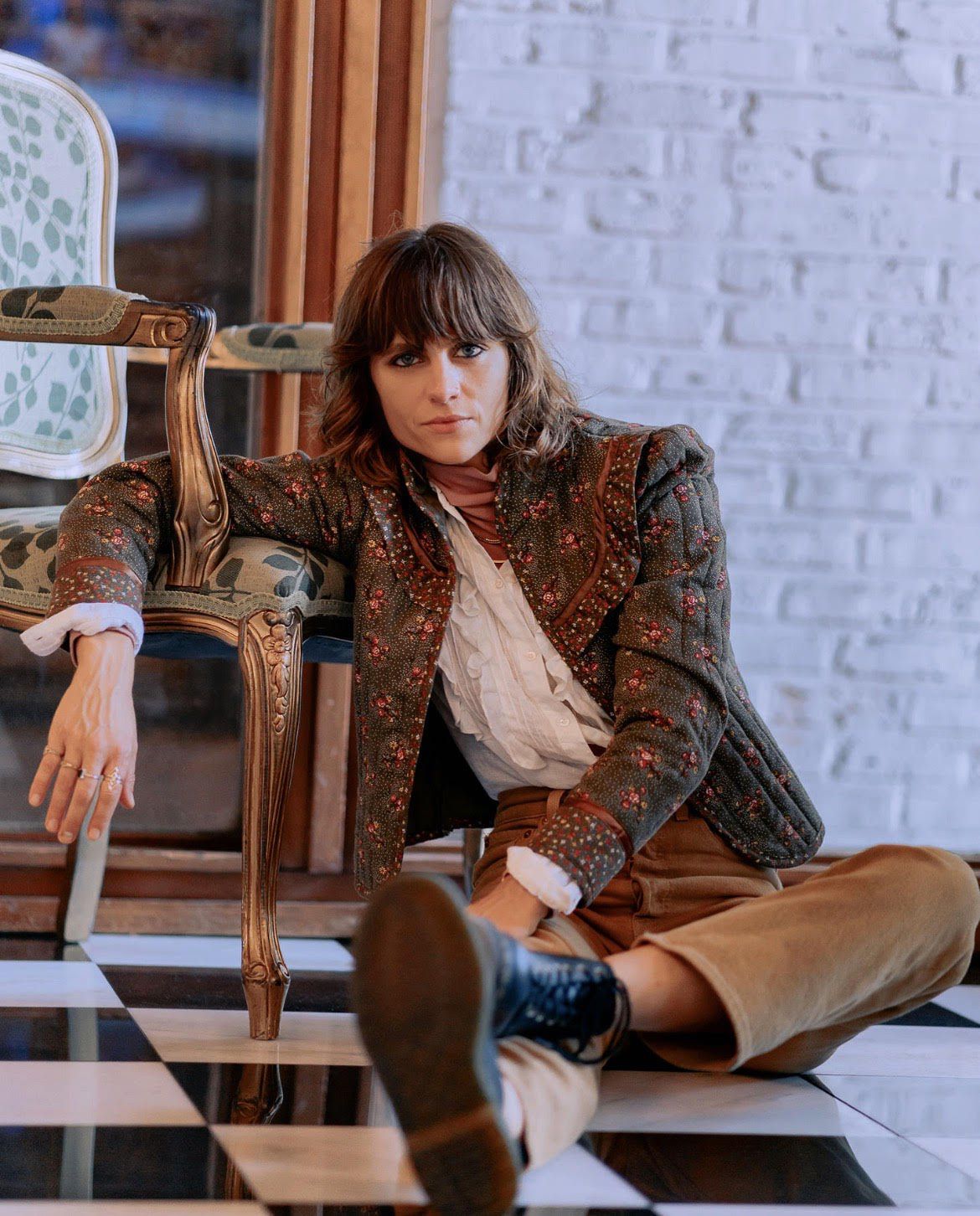 ©

Layout :

Selection Sorties

...

FR 2017

•

2021

BLOG PARTNERSHIP
:
LPR
Agency / 5
DIFFUSION August, 4, 2021