M

ulti-instrumentalist, songwriter and painter

Peter Piek

releases on - August 06th 2021, his new acustic album "

Walking Zschopau

", on Hamburg's label

Backseat Records.
Featuring 5 brand new songs plus 5 older favorites, which all went through the bare acoustic treatment, the album was composed during the first heavy lockdown in early 2020, and is inspired and dedicated to the river Zschopau, flowing nearby Peter's house in Leipzig.
Since his first release back in 2006, Peter Piek became used to spend most of his life on tours. He played concerts with Art Brut, The Robocop Kraus, Public Service Broadcasting, Naked Lunch, Tex, Kat Frankie, Ian Fisher, Lasse Matthiessen, Appaloosa, John Elliot and many more, not forgetting his exhibitions as a celebrated painter.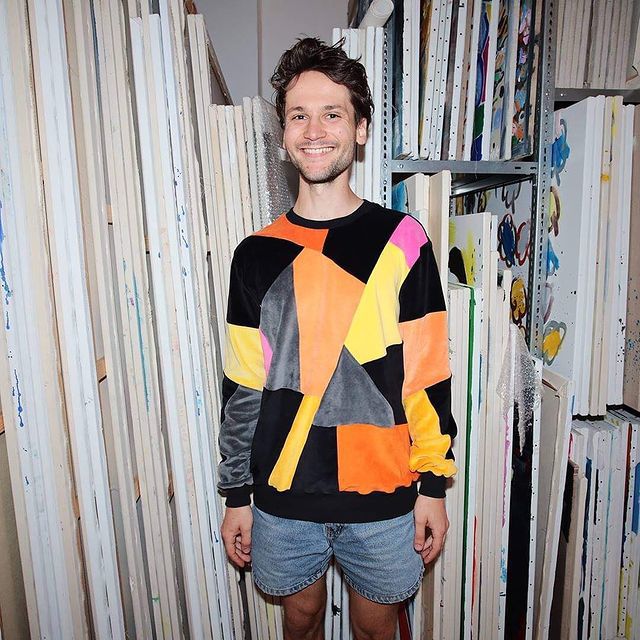 As a journalist wrote: "Peter is a real craftsman, capable of dealing so naturally with music, painting and writing. He catches eyes and ears with the deafening abstract bursts of his canvases and a colourful music sung with vocal grace. His songs are effervescent anthems of love."
2020's pandemic forcibly restricted his physical horizons to his native Leipzig but did not stop his naive, creative approach to everyday's life.
Peter's
imagination moved from the wide to the deep and close, building a kind of relationship with Zschopau, a river in the German state of Saxony, the only place where he was allowed to walk because of restrictions.
As the same time, his sounds turned from light-hearted, electronic lo-fi into intimate, acoustic, folk tunes, almost reproducing the sound and harmony of nature.
I used to wander to one particular spot nearby a castle, a rock and a fairytale. It was quite a walk. I only managed to go to that one spot closest to my parents' apartment. Often it left me wondering about the source and the river as a whole. Recording this album felt like walking the river from source to mouth. I walked, recording ten songs live in my atelier in between paintings.
No audience.
Just a room full of paintings to resonate with. 5 new and 5 previously released songs. The new songs form the first half of the album.
Home
is a song written from the perspective of a flower.
Binoculars
is a song about borders, freedom and beaches.
Blood
is a song written from the perspective of water.
Human
is a song I wrote in the first half of 2020. The melody really helped me to deal with the pandemic.
Silence
is a song about a leaf falling from a tree.
"
"Save me from the fear that will last
wake me up when all this is past
don't stop dreamin the future's alive"
P.Piek
, Human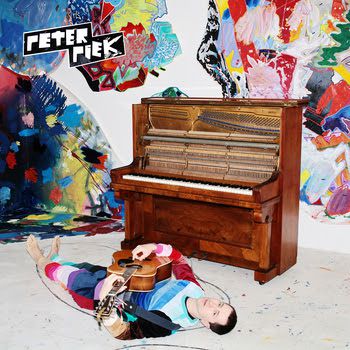 Follow Peter Piek on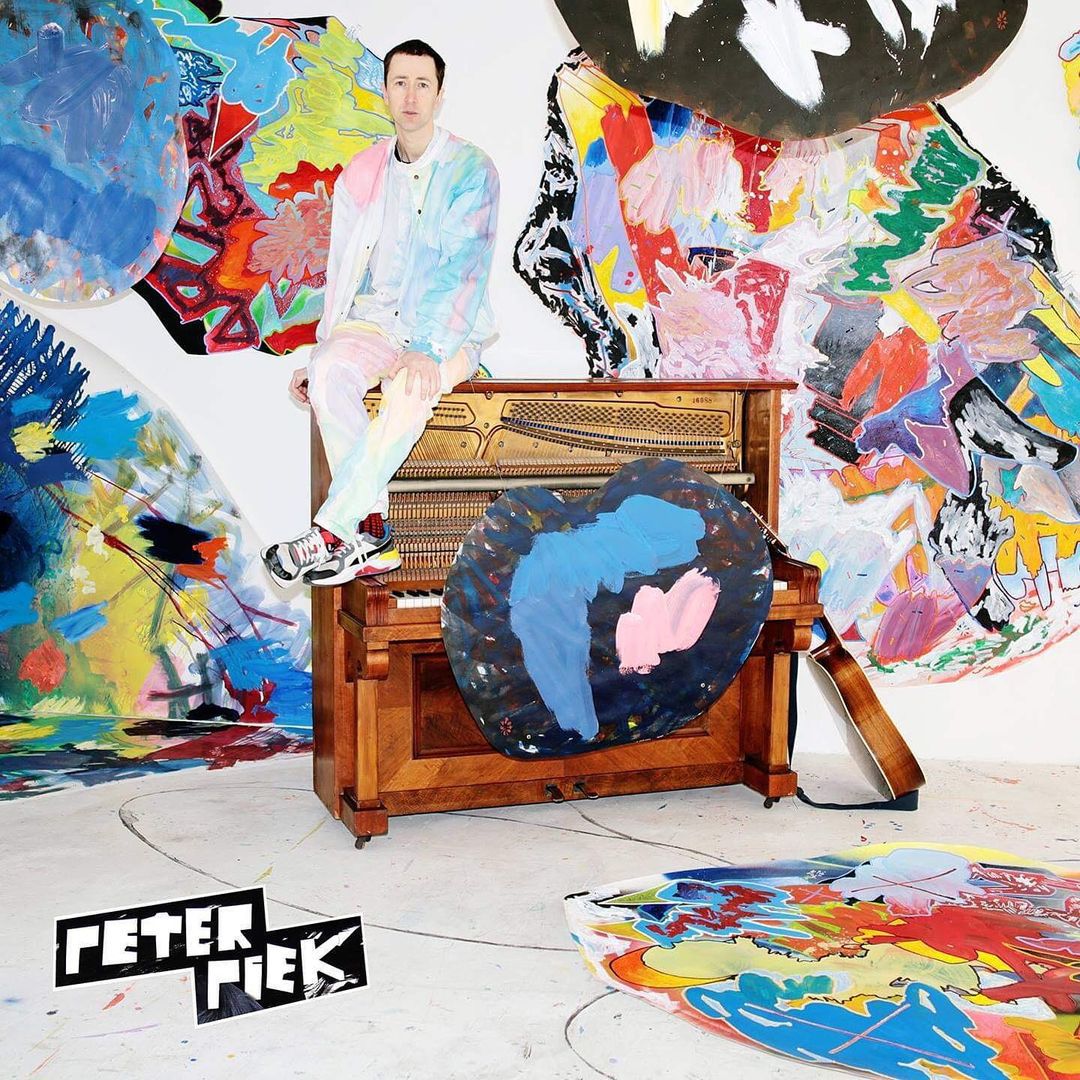 ©
Layout :
Selection Sorties
...
FR 2017
•
2021

Transmitter
:
A Giant Leap Agency
/
1
DIFFUSION August, 7, 2021