A

bout the track - "
I had relationships that felt very tested and at some points exposed. This pandemic really had some harsh truth and the hook of the song askes whoever listens or at least in my perspective the girl I was seeing '
why cant you be the one for me
?' It's that classic long distance narrative but with my own spin
."
Bio - Sam Pine is a 22 year old Producer, Multi-Instrumentalist, Singer-Songwriter born and raised in Denver, Colorado. His music is best characterized as eclectic and full of groove combining Alt-Pop, Jazz, and RnB for a sound all of his own. Sam Pine's self produced debut album Evergreen releases July 30th.
↓ the full Album Evergreen here ↓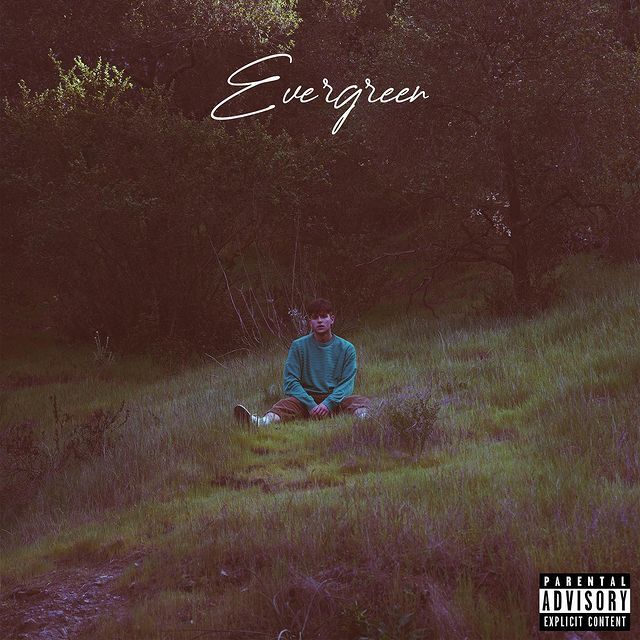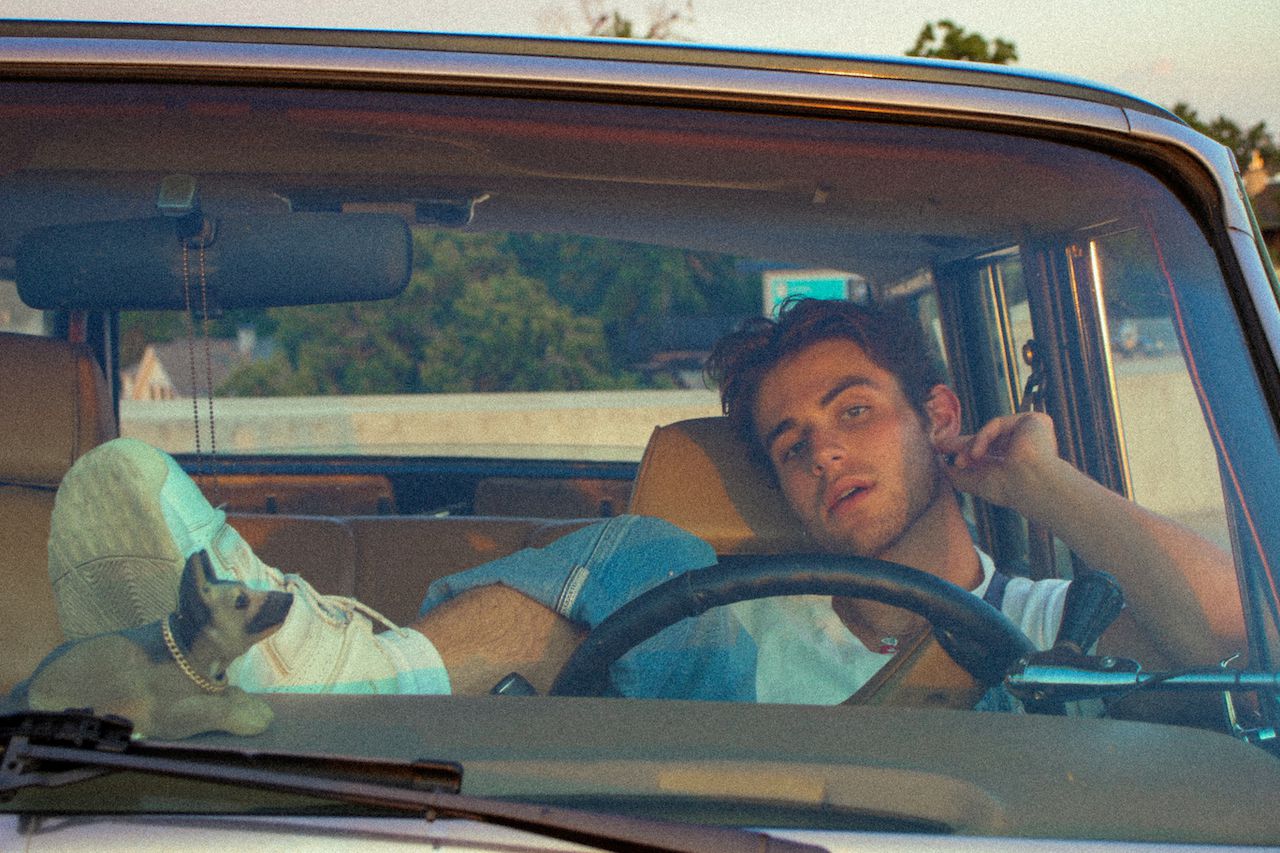 ©

Layout :

Selection Sorties

...

FR 2017

•

2021

BLOG PARTNERSHIP
:
MORA MAY Agency / 1
DIFFUSION August, 2nd, 2021