Following the enormous support he has received for his previously shared lead single 'Clearly Now', Canadian rapper Anthony OKS continues the support for his eagerly-awaited new EP 'In The Garden' by sharing the shimmering official video for his latest effort 'All About You'.
Channelling the same warm and vibrant direction the original recording exudes, the new visuals for 'All About You' make for a fresh and inviting accompaniment to his newest offering. Filled with sweet and supple tones, we are beginning to experience a true sense of what we can expect from his upcoming collection.
Years of self-reflection, earned wisdom, and an identity shift provide the soil for Anthony OKS's deeply reflective ode to growth, 'In The Garden'.
Its six songs dig deep into change, whether in the artist's personal life - the past year introduced him to 50 new family members in Nigeria and Sierra Leone - throughout his hometown of Winnipeg, and globally as the Black Lives Matter movement has grown into communities worldwide. The resulting album builds on his 2019 debut, 'Take Time', harnessing its propulsive energy and turning it inward for some honest and present truth-telling.
"I use music as a tool to get different things out of me," he says. "I talk a lot with my people but I don't always get as deep as I could get. I'm a pretty private person, but music gives me that gateway to let some things go I probably should."
Created at Winnipeg's Private Ear Recording, rapping and singing over beats by Paalsh, OKS deftly combines Mos Def's thoughtful verse with Canadian rap legend Saukrates' soulful melodies. Jumping off a film noir saxophone hook, 'Boy From Freetown' tells the tough tale of his father's journey from Sierra Leone to Canada and finds the artist alternating between singing and rapping, lamenting "everything is fragile," digging into his ancestral history and ever-expanding Black conscience. On 'Line of Fire' he reflects on the choices he's made and the good places he's arrived at because of them. And on the slow groove 'All About You' he longs for connection and togetherness: "Don't waste your time not loving your circle."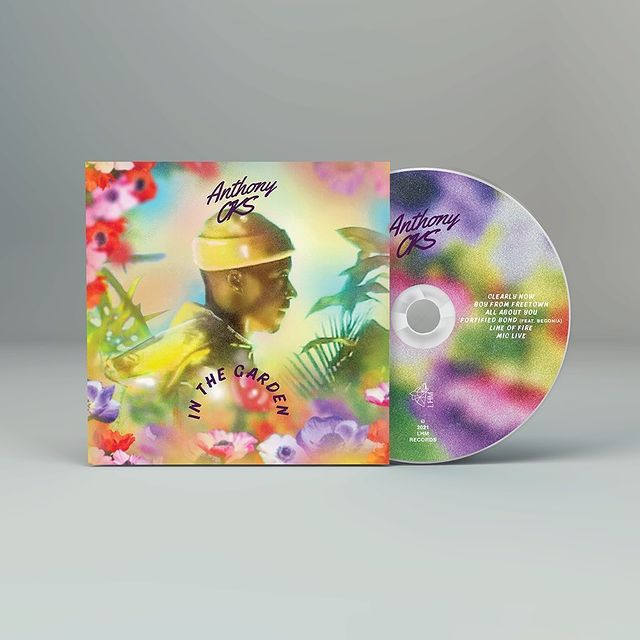 Rising out of this foundation of loam and roots are some bright and colourful plants: On the aptly named 'Clearly Now', OKS declares "I'm seeing sounds/like what's allowed/there's no confinement to this," like a sunflower stretching toward the heavens. On 'Fortified' (with a soulful feature from Polaris Prize long-lister Begonia), he celebrates equal and supportive love, encouraging healthy, complementary, and mutual growth.
'In The Garden' closes with a positive and grateful ode to music, "Mic Live." After a season of the sky providing light and water for the earth, OKS takes a step back to survey his lush and plentiful bounty, then offers it to you: "Life's a gift right? / And I'm gonna pay it forward."
"I feel like I'm starting to find answers to things," he says, "I haven't been able to answer before."
The new EP 'In the Garden' is slated for release on the 24th September 24, 2021 via LHM Records. Previous singles 'Cleary Now' and 'All About You' are available to stream now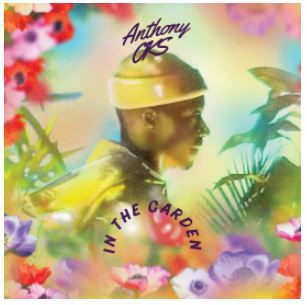 New EP 'In The Garden' arrives on the 24th September 2021
INSTAGRAM • TWITTER • FACEBOOK • WEBSITE
"...impassioned performance laced with evocative lyrics" - NuMainstream
"...grabs your attention from the get-go and holds it until the very end" - Eat North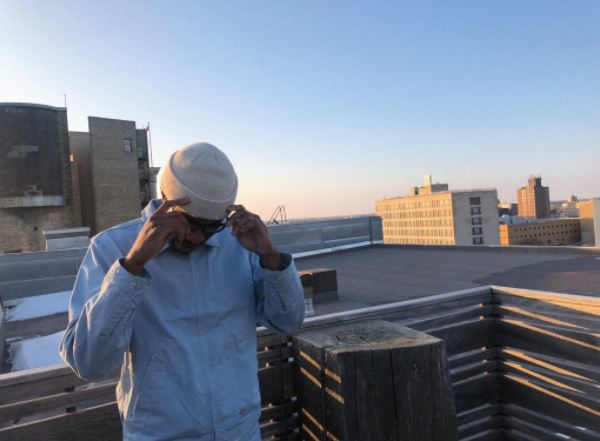 ©
Layout
:
Selection Sorties
...
FR 2017
•
2021

Transmitter
:
Mystic Sons 09/3
•
Photo Credit : Jadyn Klassen
DIFFUSION September, 28, 2021