Sabriel (pronounced shä brē el), is a Las Vegas based singer, songwriter and producer, whose goal is to explore vulnerability through her music. Her neo-soul soaked sounds and unique, whimsical image are like nothing you've seen or heard before.
"Pulse" is about the conditional love received in an abusive relationship. The artist shares, "I was remembering when I was struggling with anxiety and depression caused by the relationship, while also missing the rare moments when I looked to this partner for comfort and support, even though they were incapable of providing me with the comfort I needed." "Pulse" elicits the vision of crying in the 'comfort' of someone's arms, yet feeling totally isolated in their consolation, as she sings, "Tucked in your ribcage, I'd curl into a heart-sized ball. I'd pulse and I'd pulse and I'd pulse…"
Written and produced from the comfort of her bedroom, Sabriel found herself in an intimate and intense experience of deep nostalgia; channelling her feelings through the creation of "Pulse." Exuding a tropical, amorous heaven of birdsong, doused in calming electro keys and shimmering chimes, the track is described as her "favorite song off the upcoming EP", beautifully reflecting the amassed amount of life lessons and healing from the past year.
The upcoming EP will showcase a collection of reflections on her journey of self-identity and growth. Hoping to show a more vulnerable side and searching for more meaning and compassion in her new tunes, the EP will be honest and raw, as she looks through new perspectives. Sabriel shares, "I want to achieve vulnerability through these songs so that others can have a better understanding of their own experiences too."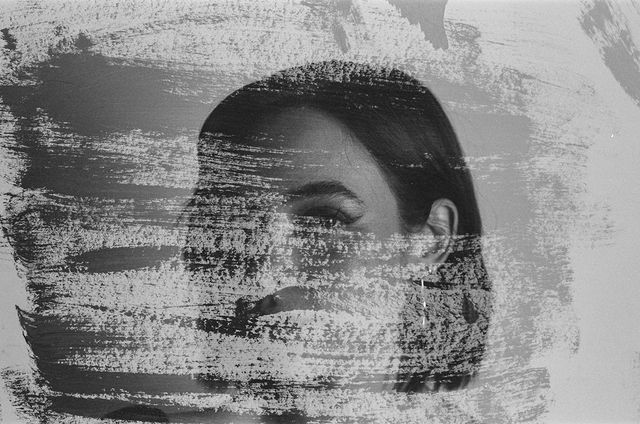 INSTAGRAM • TWITTER • FACEBOOK • WEBSITE
©

Layout :

Selection Sorties

...

FR 2017

•

2021

BLOG PARTNERSHIP
:
LPR Agency
/
09
•
3
DIFFUSION September, 25, 2021