Rising teen talent, Cmagic5, is a soulful Canadian singer/songwriter and musician from Toronto. At age 4, she began performing in musical theatre and from then on she fell in love with music, immersing every ounce of her body into her art. As an actress, model and classically trained vocalist, her bold, confident and vivacious style has made her a force to be reckoned with. Cmagic5 truly believes that music is magic and offers an enchanting medium to connect with the world through its universal language. Her passion for making others smile and feel good is the motivation behind her music. Her much-anticipated recent debut album explores themes of self-empowerment and love.
Cmagic5's latest track "Dancing On My Heart" is the ultimate pick-me-up. Touching on the widely relatable theme of moving on from a past lover, the track focuses on the idea that her ex is stealing the spotlight and dancing on the stage of her heart. With inspiration from Ava Max, Dua Lipa and Miley Cyrus, the single explodes with feel-good vibes, clever lyricism, sassy undertones and sugar-coated gooeyness. "Dancing On My Heart" is the ultimate pop track oozing in soulful vocals, powerful beats and catchy melodies, accompanied by her energetic and charismatic delivery.
Written alongside Jim McGorman (Avril Lavigne, Cher, Gwen Stefani, Shakira, Goo Goo Dolls) and Will Champlin (2x Grammy-winning songwriter), Cmagic5 worked remotely with vocal engineer Trevor Anderson (Grammy-nominated, Juno winning, Gold + Platinum), vocal director Kibwe Thomas (2021 collaboration with JP Saxe at CityTV's GRAMMYs pre-show) and Dan Braunstein (Dua Lipa). "Dancing On My Heart" was completed despite all the lockdown and pandemic challenges that were endured throughout the process, as the artist shares, "the uniqueness of the whole process is what makes this song special. It demonstrates how music can connect people in the most difficult of times and transcends all kinds of boundaries."
With every new single, Cmagic5's delivery is accompanied by a unique story, spicy colors, enhanced visualizations and memorable graphics, which she creates herself. Her vivid creation and portrayal are truly reflective of her youthful and vibrant personality and brand. In a turbulent world that is so uncertain, so dark, and troubled, while exploring different cultures and genres, Cmagic5 wants to create music that is positive, inspiring and relatable through fashion and art.
Cmagic5 is an advocate and ambassador for mental health awareness, hoping to use her platform to shine a light on topics close to her heart. She is also a keen philanthropist and actively supports charity organizations with a mission to help teens with insecurities, build their self-confidence and boost their self-esteem. With over 10 million streams for her music and an ever-growing fanbase, Cmagic5 is quite literally taking the industry by storm.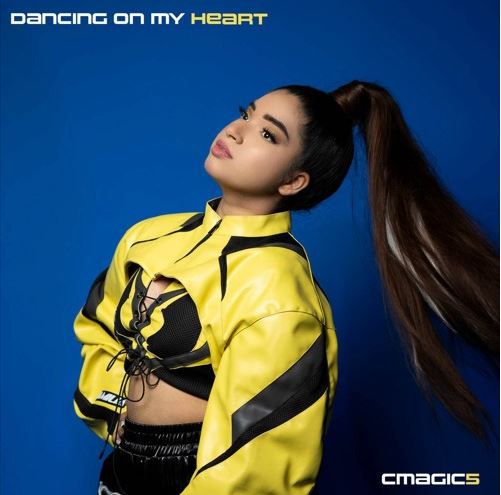 INSTAGRAM • TWITTER • FACEBOOK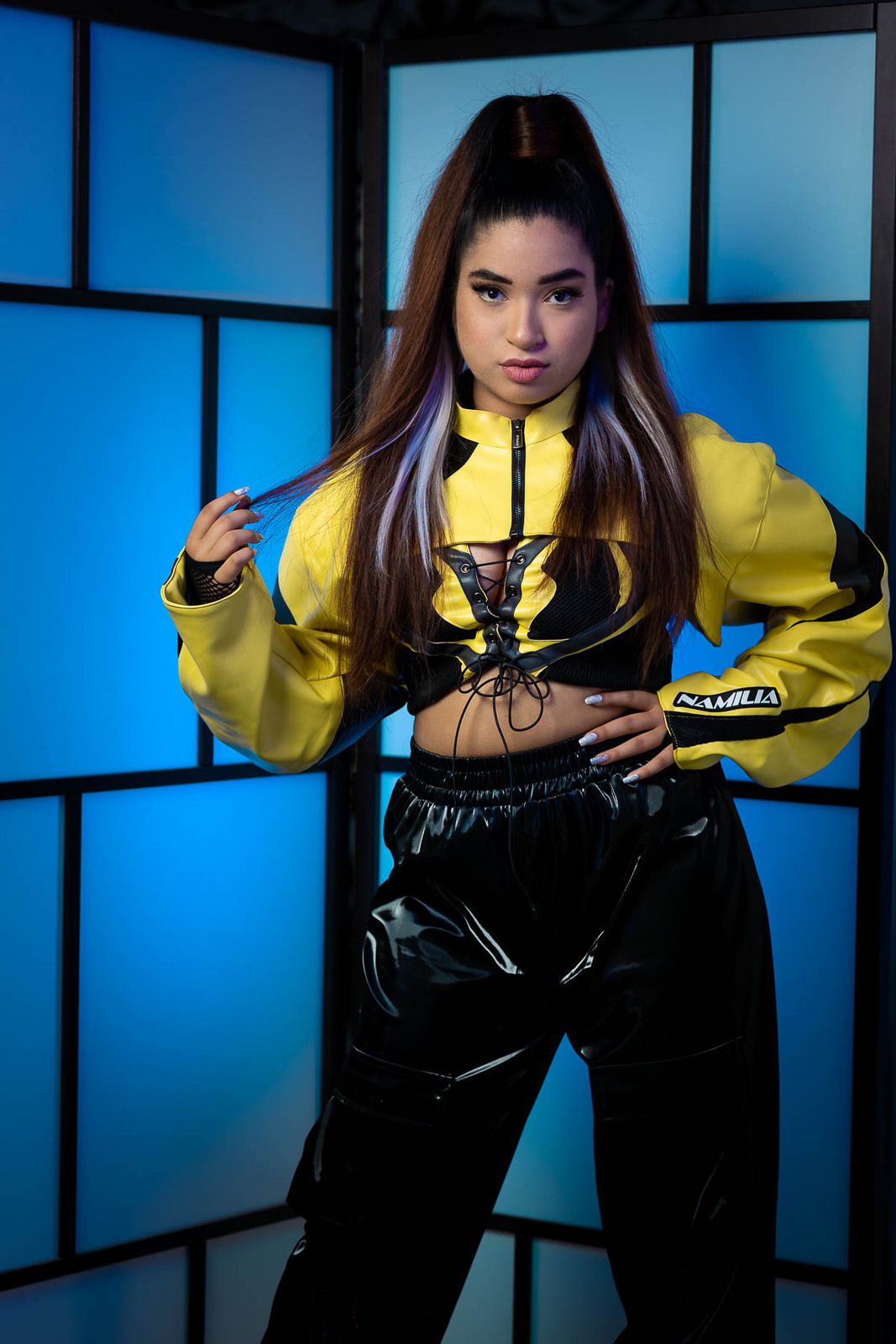 ©

Layout :

Selection Sorties

...

FR 2017

•

2021

BLOG PARTNERSHIP
:
LPR Agency
/
10
•
15
©
Photo
Dennis Duong
DIFFUSION, October, 8, 2021