Permafrost releases their eponymous EP digitally for the first time, including a previously unreleased mix. The 'Permafrost' EP is available on all platforms 15th October 2021
Permafrost is a post-punk band, originally from Molde in Norway, which was formed in 1982 by school friends Frode Heggdal Larsen & Kåre Steinsbu. Robert Heggdal & Trond Tornes joined in 2001 and Daryl Bamonte in 2016. They take their name from a song by Magazine and other influences are Joy Division, The Cure, Talking Heads, Pere Ubu, Yello, Fad Gadget, The Residents, Wire and Wolfgang Press.
To date they have released the 'Godtment' EP (on a limited edition of 50 numbered cassettes) in 1983, the 'Permafrost' EP (on vinyl only) in 2019 and a trio of critically acclaimed singles on their own Fear of Music label in 2021 - 'Femme Fatale', 'Closed Eyes' & 'Restore Us', which all reached #1 on the Indie Disko Top40 Chart and top 5 on the Deutsche Alternative Chart, the latter also reaching #1 on the Native25 Chart.
They now bring you the digital release of the 'Permafrost' EP, including the Japanese Mix of 'Sugarcubes', which hasn't been released before.
TRACKLISTING

Sugarcubes
Kingdom
Lifetime Commitment
Sugarcubes – Japanese Mix
"Permafrost has made an EP that combines the energy from post-punk, with cold, melancholic tones and wonderful interweaving guitar lines but have also given the EP a beating romantic gothic heart. A compelling and beguiling listen." – XS NOIZE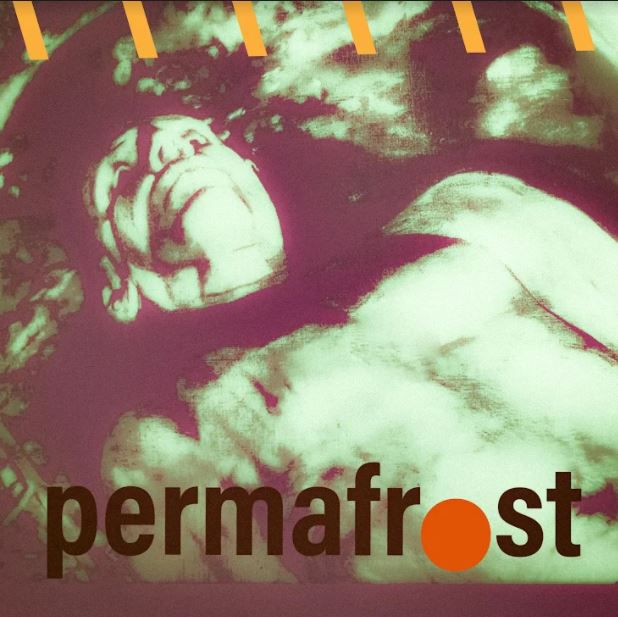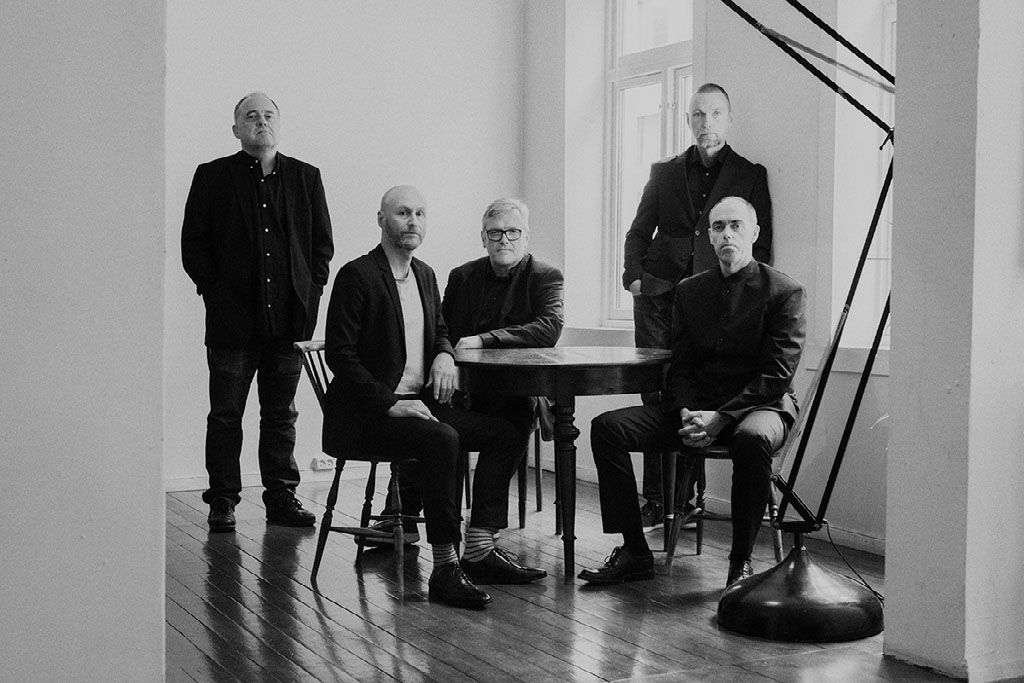 ©
Layout
:
Selection Sorties
...
FR 2017
•
2021

Transmitter
:
Schubert Music 10/01
DIFFUSION October, 11, 2021