Spacemoth - a.k.a. Bay Area-based artist, performer and composer Maryam Qudus - announces that she's signed to Sadie Dupuis' label Wax Nine via Carpark Records, and will release her debut album No Past No Future on 📌 July 22nd.
As a first-generation Afghan-American child of working-class immigrant parents, finding a place in music was nothing short of a challenge for Qudus. "Women are often discouraged from pursuing music in the Afghan & Muslim community, and those who follow that path receive a lot of heat," she explains.
Qudus has spent years building a reputation as a sought-after producer and studio engineer, collaborating with the likes of Toro y Moi, Tune-Yards, Sasami, Sadie Dupuis of Speedy Ortiz, and more, and working at San Francisco's Women's Audio Mission and the iconic Tiny Telephone Recording. Aside from her prominent work producing and engineering the sonic explorations of her peers, Qudus has also masterfully constructed her own vision with the psychedelic space-pop of Spacemoth.
Today Spacemoth shares the double single "Pipe and Pistol" and the previously released "This Shit." On "Pipe and Pistol," Qudus explores the experience of being an immigrant starting over in America. The song showcases punchy rhythms, reminiscent of Devo's post-punk dynamism: "I see your face / my powers, they raise," she sings with potency.

On the track, Qudus says, "'Pipe and Pistol' revolves around a wobbly synth and distorted drum loop, played with and processed by a Korg MS-20. The song was inspired by my parents, who immigrated from Afghanistan in the late 70's and explores the challenges faced when building a new life in America. Interweaving colorful psychedelic visuals and blue collar employment, Ambar Navarro's video for 'Pipe and Pistol' speaks to the surreal and confusing experience of navigating a new life in America in the late 1970's."
SPACEMOTH
ANNOUNCES DEBUT ALBUM 'NO PAST NO FUTURE'
OUT 📌22ND JULY ON WAX NINE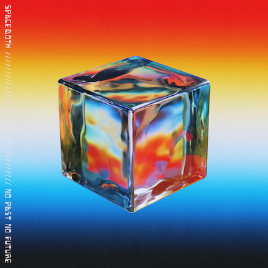 TRACKLISTING

1. Mind Modulation
2. This Shit
3. Pipe and Pistol
4. UFObird
5. Waves Come Crashing
6. L.O.T.F
7. Asking For You
8. Flutter Memory
9. Round in Loops
10. If I Close My Eyes and Pretend
11. Noise of Everyday Life
12. Berries and Watch You Cry
13. No Past No Future
📌BLOG CALENDAR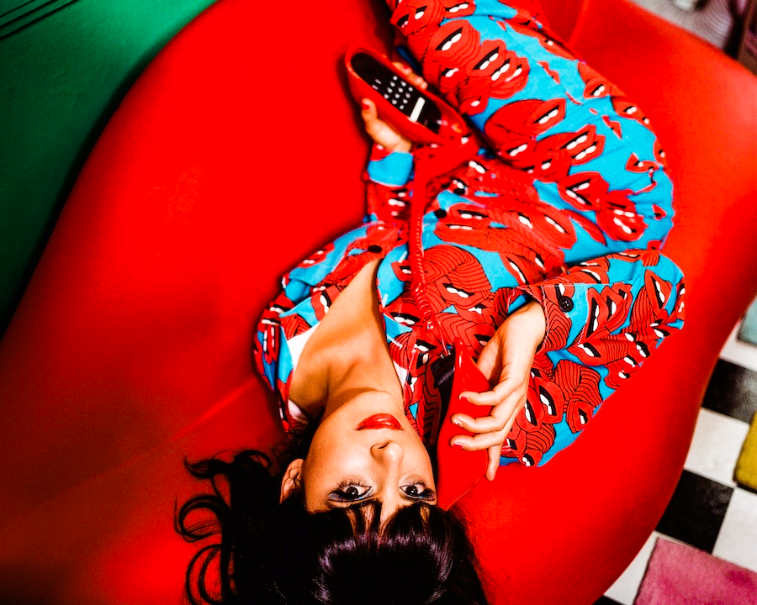 © SELECTIONSORTIE

s.

..

FR 2017

•

2022

1

TRANSMITTER
: MELODIC RECORDS
DISCLAIMER :
Intellectual property.
The ideas, the concept, the layout, the texts are protected,
you can share through the blog interface
• For all requests only by email
selectionsorties@gmail.com
DIFFUSION MAY, 5, 2022
---