Ruth Lyon is a singer-songwriter of intense honesty and an impulse to say it how it is. Making a unique brand of 'baroque-pop' she bares her soul with courage and conviction - full of stark self-reflection but also a knowing nod to the absurdity of life. She returns to drop her debut EP 'Nothings Perfect' alongside lead single 'Motormouth' on October 22nd.
A nonchalant monologue dripping with attitude, rumbling bass and eerie pizzicato strings, 'Motormouth' is Ruth's unapologetic account of somebody who says exactly what they're thinking. On the bluesier side of the EP, 'Motormouth' contrasts the bright and effervescent pop found on 'Lemon Tree' and 'Fast Food', and the beautiful simplicity of bittersweet ballad 'Paper Aeroplane', making for a well-rounded EP that is set to take Ruth to the furthest reaches of her influences.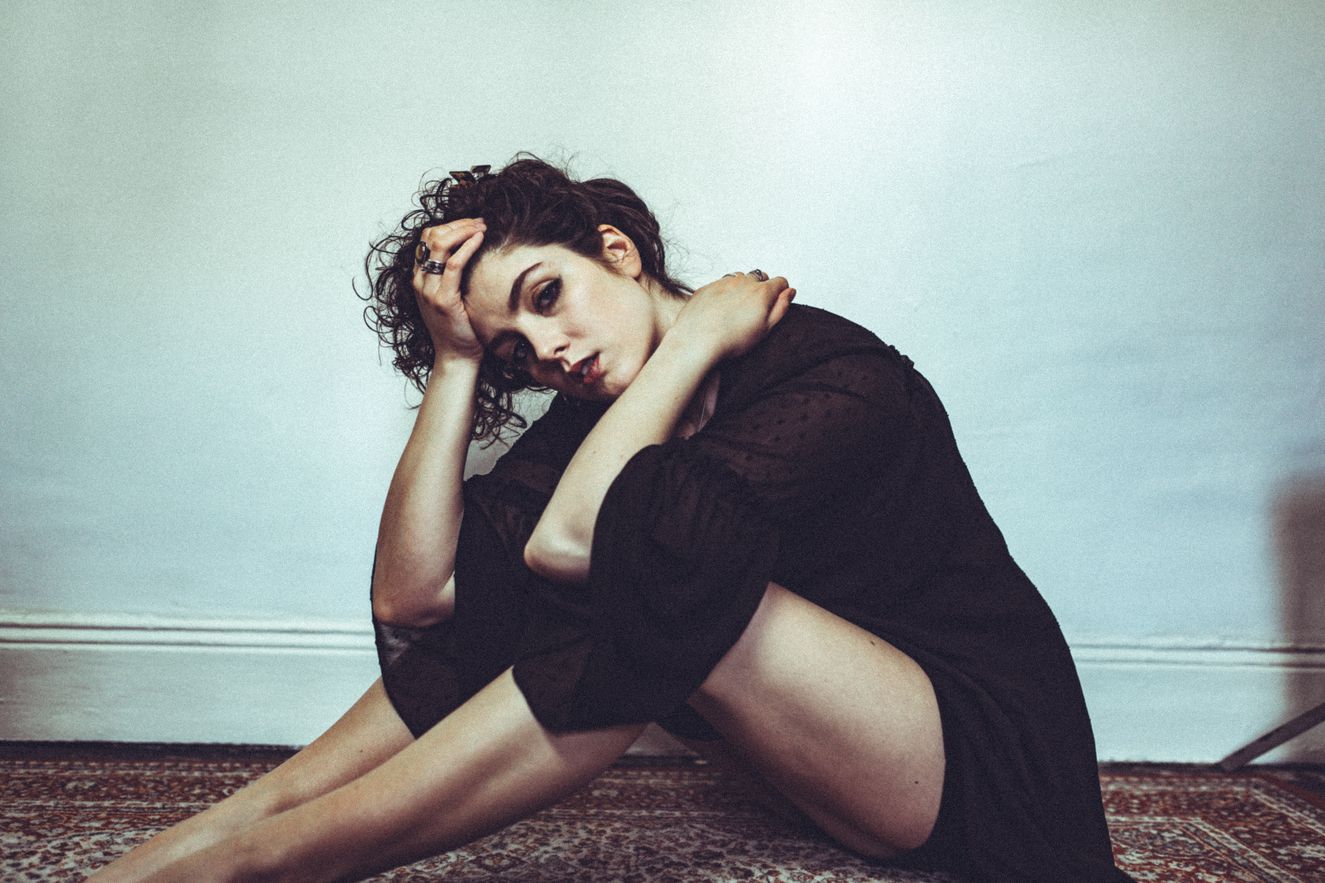 In 2019 Ruth released her first single "I'd Give It All" (under the name Ruth Patterson) which received support from 6 Music, Radio X and Spotify editorial. In 2020 Ruth cemented herself as one of the North East's most important voices, when Sage Gateshead named her Artist-in-Residence. Over the course of the year, despite being thrown into turmoil by the pandemic, Ruth released two more singles, the evocative "Sink or Swim" and "Somebody Else", for which she received the PRS Women Make Music award and was named as BBC Introducing in the North East's Hot Tip 2021.
Co-producing with Rhiannon Mair (Laura Marling, LUNA) and Cameron Craig (Amy Winehouse, Katie Melua) Ruth explores her different identities - from the louche rock star, to the bittersweet poet, looking for love and a place in the world. Classically trained but with an eye for the catchy chorus and bright, pop melodies, Ruth sweeps from self-questioning piano ballads and lush string arrangements, to hands-in-the-air indie bangers. With the raw energy of a young disabled person who has constantly had to adapt to life's twists and turns, her introspective and sometimes droll twist on storytelling brings up questions you never knew you should be asking.
Speaking about the single, Ruth said "I can't count the amount of times I've died of embarrassment opening my mouth too soon - but we've all been there, right?! I wear my emotions like clothes and I've been hurt because of it. But I won't apologise for it and I'm certainly not going to change at this point so this is me embracing my awkwardly, transparent self. Instead of shying away, I wanted to make something with a bit of swagger and groove, a bit darker. I loved making the video: I studied fashion design and have always been fascinated with shadow, light and reflection and how that can affect human form and emotion."
'Motormouth' and the 'Nothings Perfect' EP will be released October 22nd via Pink Lane Records.

"emotive piano lines are underpinned by understated percussion, with foreboding strings adding to the drama. Ruth's mellifluous vocals are utterly captivating, transporting the listener on a gently terrifying journey into the darkest part of their own psyche."
Narc Magazine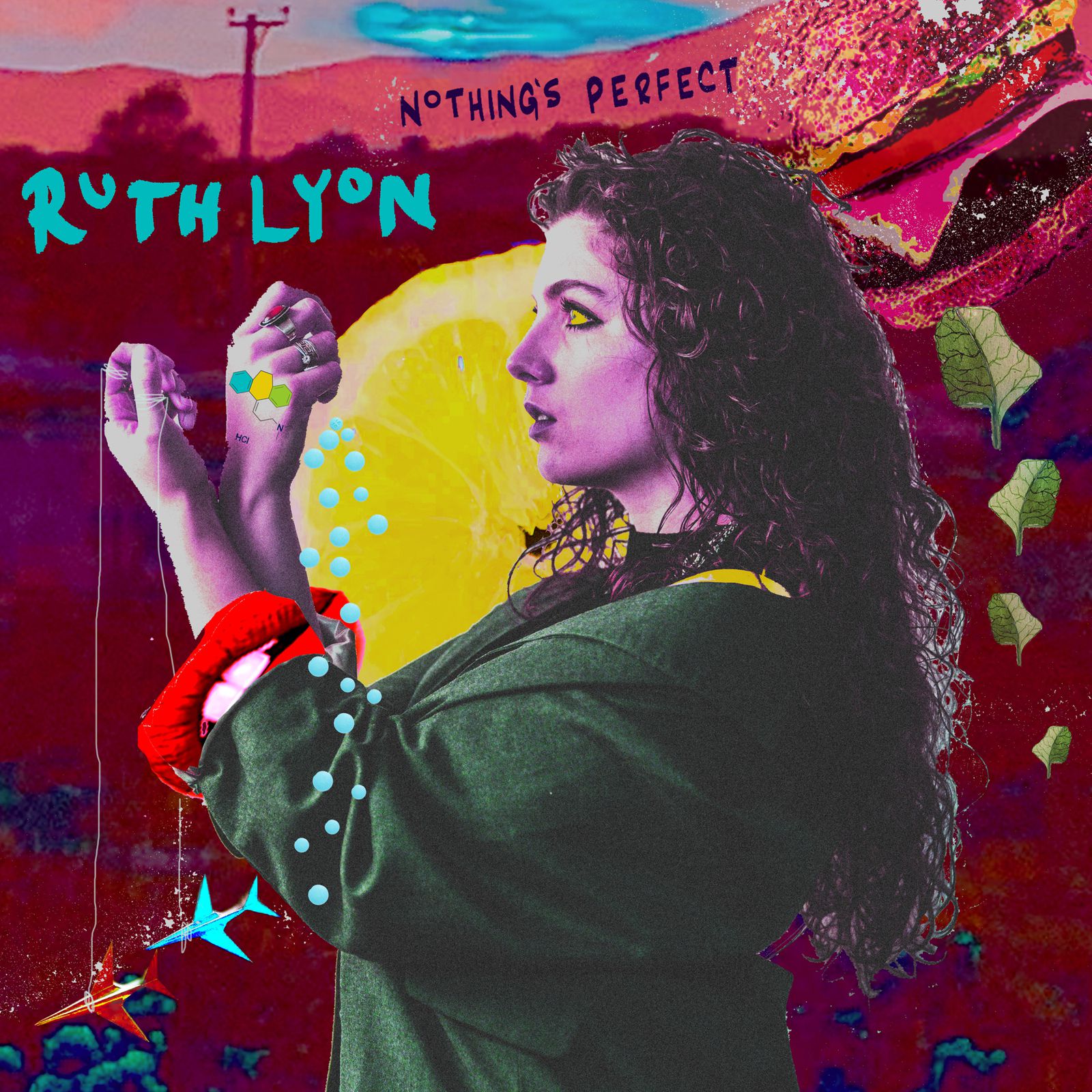 D I S C O V E R
INSTAGRAM | TWITTER | FACEBOOK | YOUTUBE | WEBSITE
L I V E
Oct 20th - London, UK - Colours (supporting Martha Hill)
Oct 27th - York, UK - The Fulford Arms (supporting Martha Hill)
Oct 28th - Hull, UK - New Adelphi Club (supporting Martha Hill)
Nov 21st - Newcastle, UK - Brave Exhibitions Festival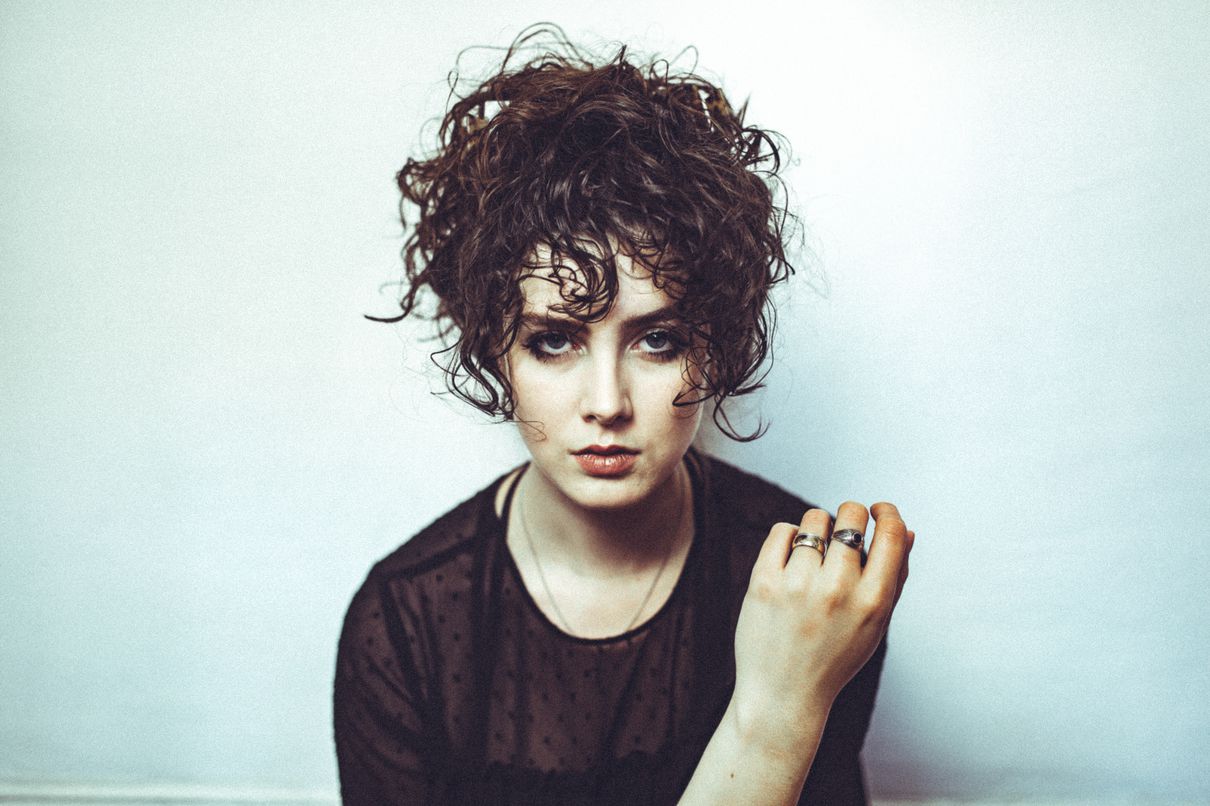 ©
Layout
:
Selection Sorties
...
FR 2017
•
2021

Transmitter

:

Mystic Sons 10

/

8
DIFFUSION October, 24, 2021