Not too long ago, Sydney-based group Johnny Hunter released Life, a track dedicated to embracing life. Now, the dark wave quartet are set to release the single's complementary video.
Unable to leave Australia due to a nationwide lockdown, Johnny Hunter had to reimagine their concept of filming the video in London. Despite the odds being stacked against them, the band put forth their vision to a team of creatives in the English capital which resulted in the outwardly emotional final product the band are now sharing.
Filmed in none other than the esteemed venue Moth Club of Hackney, the video follows the day shift of a lowly bartender who, in serving lifeless and dissociated old men, realises that he is headed down the same well-trodden path. A poignant commentary on the destructive ways of alcoholism, the protagonist undergoes a reality check, deciding to relish life rather than waste away.
Directors Simon Allen + SillaTape said:
"There's a real understanding between us and the band about how to bring their vision to life. We've blended frustration and freedom throughout the music video - pairing the despondency of a sorrowful boozer with the possibilities of the world and, by extension, LIFE itself."
Lead singer Nick Hutt explains that finding life is to find happiness, which is the ultimate purpose of life itself:
"Inspired by the moral dilemma I faced pulling beers for alcoholics to sustain a week to week pay cheque that was almost always whimsically spent on alcohol for myself. These people were dying right in front of my eyes (some did die) and I was joining them.
Life is not found in the darkness of the night, nor is it found in selfish ideals. It lies in the balance of the new day and how we approach our imperfections to bring balance to ourselves. The answer to 'The Floor', an ultimatum proposed to the self, to change or die, to sink or swim."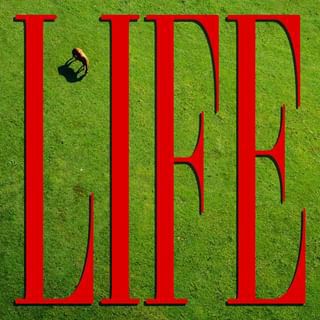 D I S C O V E R
©
Layout
:
Selection Sorties
...
FR 2017
•
2021

Transmitter
:
Mystic Sons
10
/
9
DIFFUSION October, 24, 2021