Star2 is an Asian-American singer, songwriter and rapper who seamlessly blends pop, R&B and hip-hop for an enthralling immersion of sound. Raised in inauspicious circumstances, Star2 takes influence from overcoming his life struggles, creating music that is bold, high-spirited and soulful.
Star2 is a true survivor. Born into a refugee camp in Thailand, his family walked over 500 miles through the jungle to escape Burmese soldiers when they attacked and burned down their village. As Karen's (Kuh-ren), a minority group that the Myanmar government has tried to destroy, Star2 (and his family) has faced immense adversity and racial opposition for generations.
With no father or mother by his side, his grandmother was chosen in a lottery to be able to migrate to the United States and at the age of six years old, took him to San Diego where he began his new life. Unfortunately it wasn't an easy one, as a young kid living in the inner city, his family struggled financially and he lived with an uncle who was addicted to drugs.
Adapting to living in a new world filled with cars, electricity and paved roads, he was overwhelmed and overstimulated. Star2 found solace, however, turning to music as a teen, learning to rap, sing, write and perform. With a diverse set of influences including Justin Bieber, Tyga, Chris Brown, and more, he developed his own musical style complete with winning hooks, rich harmonies, and distinctly progressive R&B soundscapes.
Since 2020, the prolific songwriter has released a series of singles and has captivated audiences with his genre-bending music that rings true and respected. His latest unveiling is a collaboration with the credited rapper Luh Kel. Titled "I Wanna Get F'd Up" the song is about heartbreak, abandonment, and disillusionment. Star2 paints the scene of painful relationship dynamics that is highly relatable. "I Wanna Get F'd Up" is a raw and authentic narrative of lost love.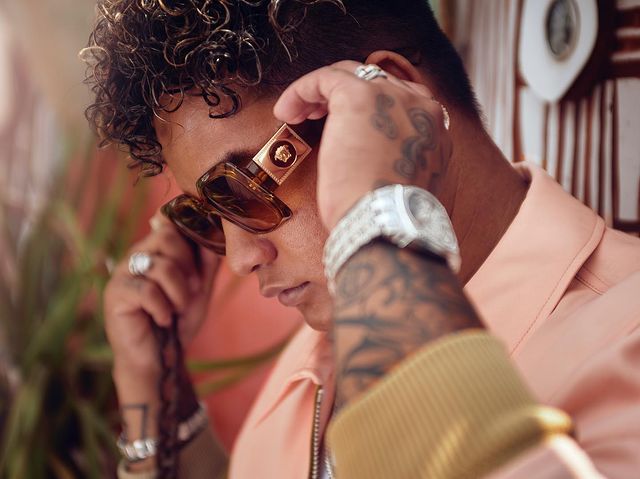 "I wanted to write a song with the backstory of the best relationship of your life that blows up out of nowhere leaving you wondering what happened- leaving you in pain and wanting to self-medicate. It was a dream come true to do a song with Luh Kel, my dude. Our song is the diary of a toxic relationship with a toxic shawty you loved heart and soul who cheated.
Even though it's hard because you really love that one person - there is at least one time for everyone when after a breakup you just want to be gone - gone from the universe." The single is an emotional exorcism complete with an infectious French horn melody, somber lyrics, and soul-infused vocals over a prominent hip hop beat. His talent is undeniable
Star2 is an artist on the rise with a disarmingly earnest tone and deep connection to his roots that permeates his music. "I Wanna Get F'd Up" is set for release on October 1st worldwide.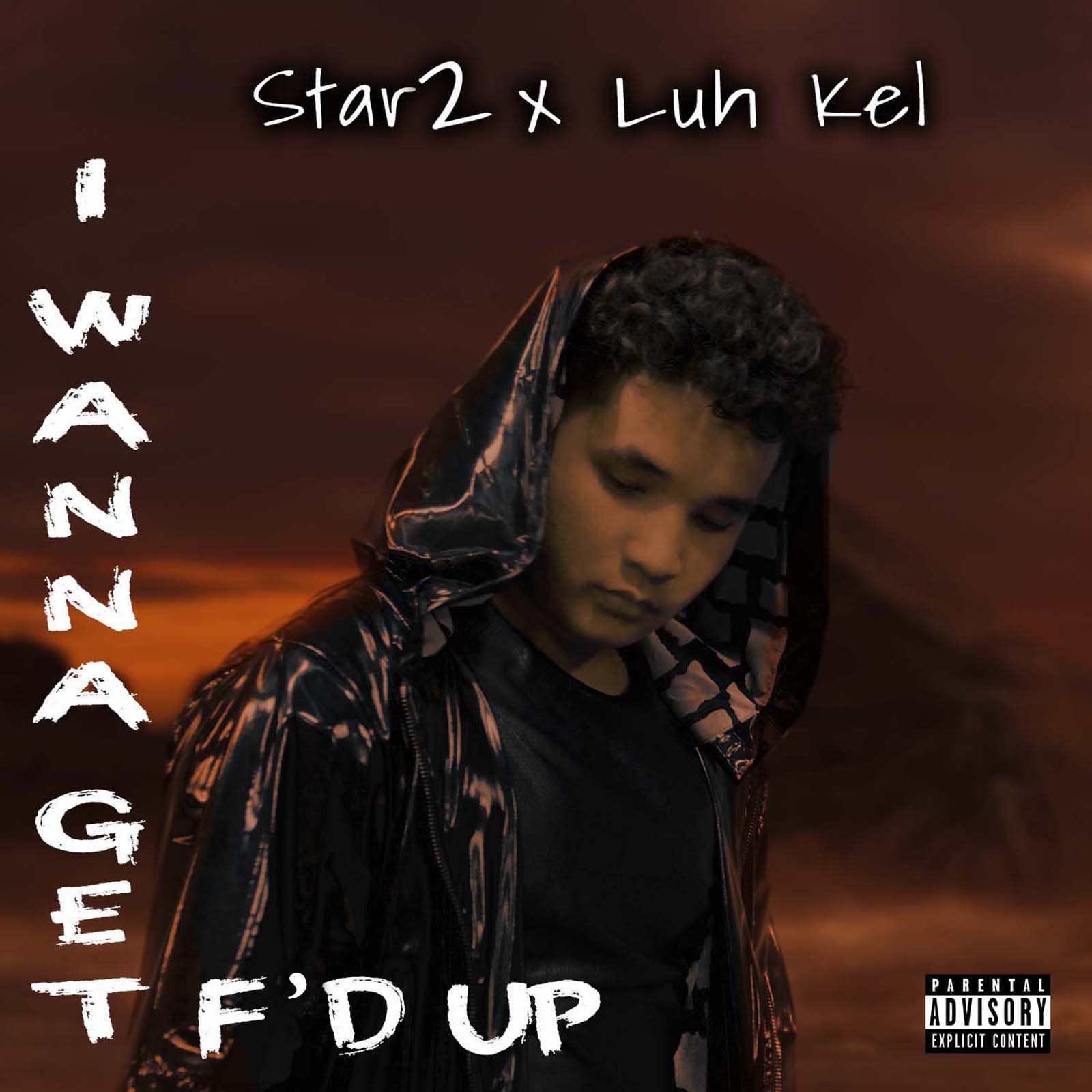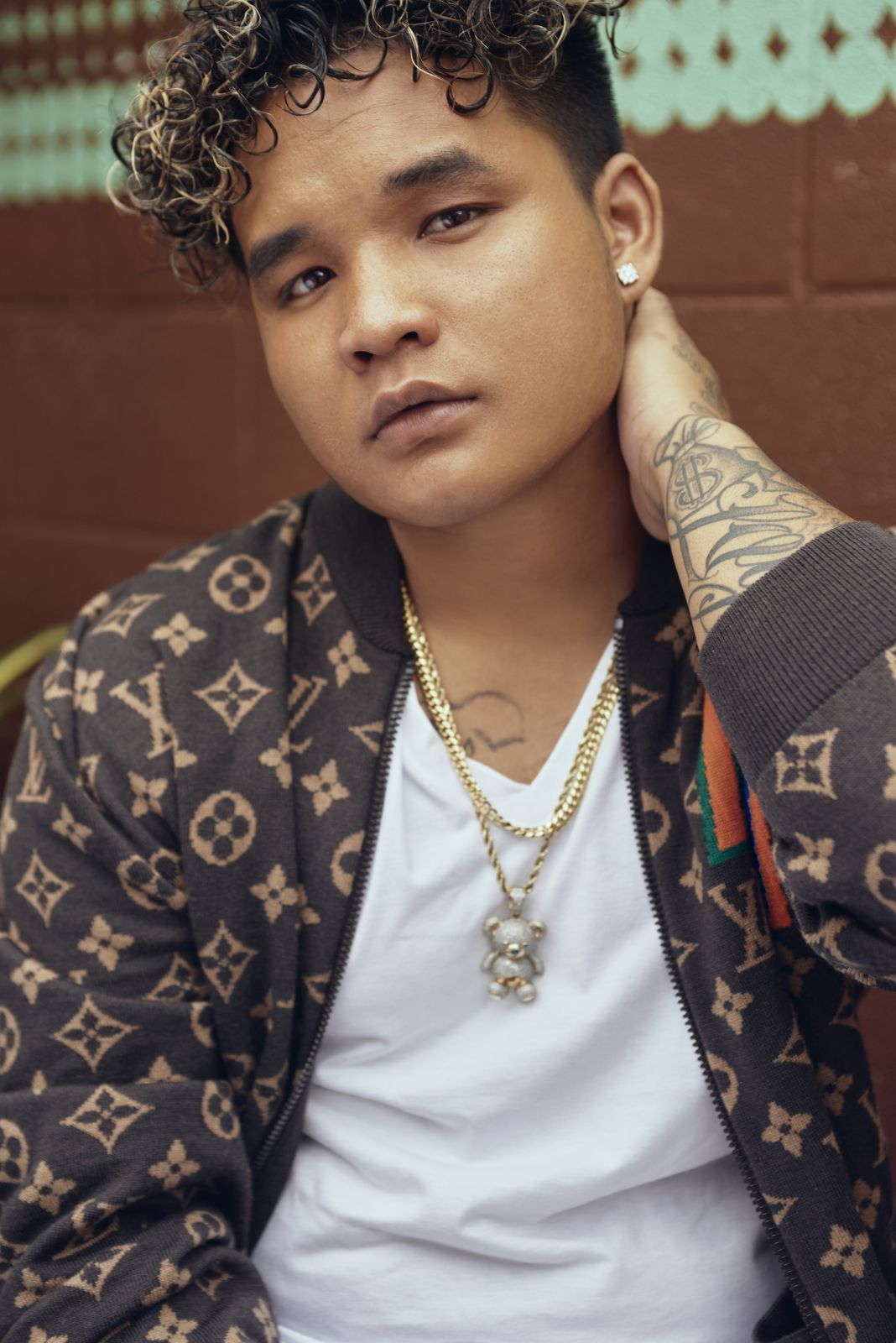 ©

Layout :

Selection Sorties

...

FR 2017

•

2021

TRANSMITTER
:

Chantal Reeder 10

/

2


© Photos From Instagram
DIFFUSION October, 2, 2021