Following on from the enormous response to their breakthrough singles 'Heaven's Son', 'Power' and 'Hope' last year, as well as their stripped-back collection 'Isolation Tapes' in early 2021, Essex-based outfit Black Pines are back once again to deliver their bluesy new release 'Chains'.
Channelling a bold and atmospheric direction this time around, 'Chains' sees the five-piece return in stellar form. With its bold and soaring textures, shimmering hooks, and bouncing aesthetic, they are truly breaking out of their comfort zone on this blistering new effort.
Speaking about the new offering, they said, "This was the first track we created after our debut 3 singles. It marks a somewhat noticeable creative swerve, and a change of attitude when it comes to our songwriting - likely motivated by our Covid-induced isolation. It's more fun and less forgiving, and pushes Tom's vocals to new heights.
"Sonically, 'Chains' was born from a love of what Nothing But Thieves and Royal Blood had created recently, as well as paying homage to the pitch bending, tone destroying guitars of past players like Tom Morello or Prince!"
Black Pines' new single 'Chains' will be available to stream on all DSPs from the 📌 5th November.

"It's soulful, it's captivating, it's magnetic", Ollie Winiberg 2020 - BBC Essex Introducing Live On Air
"If you've been looking to fill the Jeff Buckley-shaped hole in your heart since 1997, or gawk at the Chris Cornell-shaped Black Hole Sun you've been missing since 2017, then boy, do I have the band for you. Black Pines are 2020's answer to both, and more." - Amadeus Redha
"This textured and soulful debut features a chilling riff, and blends delicate, mournful chords together with the full-bodied richness of Clark's voice" - Jodie Sheehan
Black Pines land with the bluesy new single 'Chains',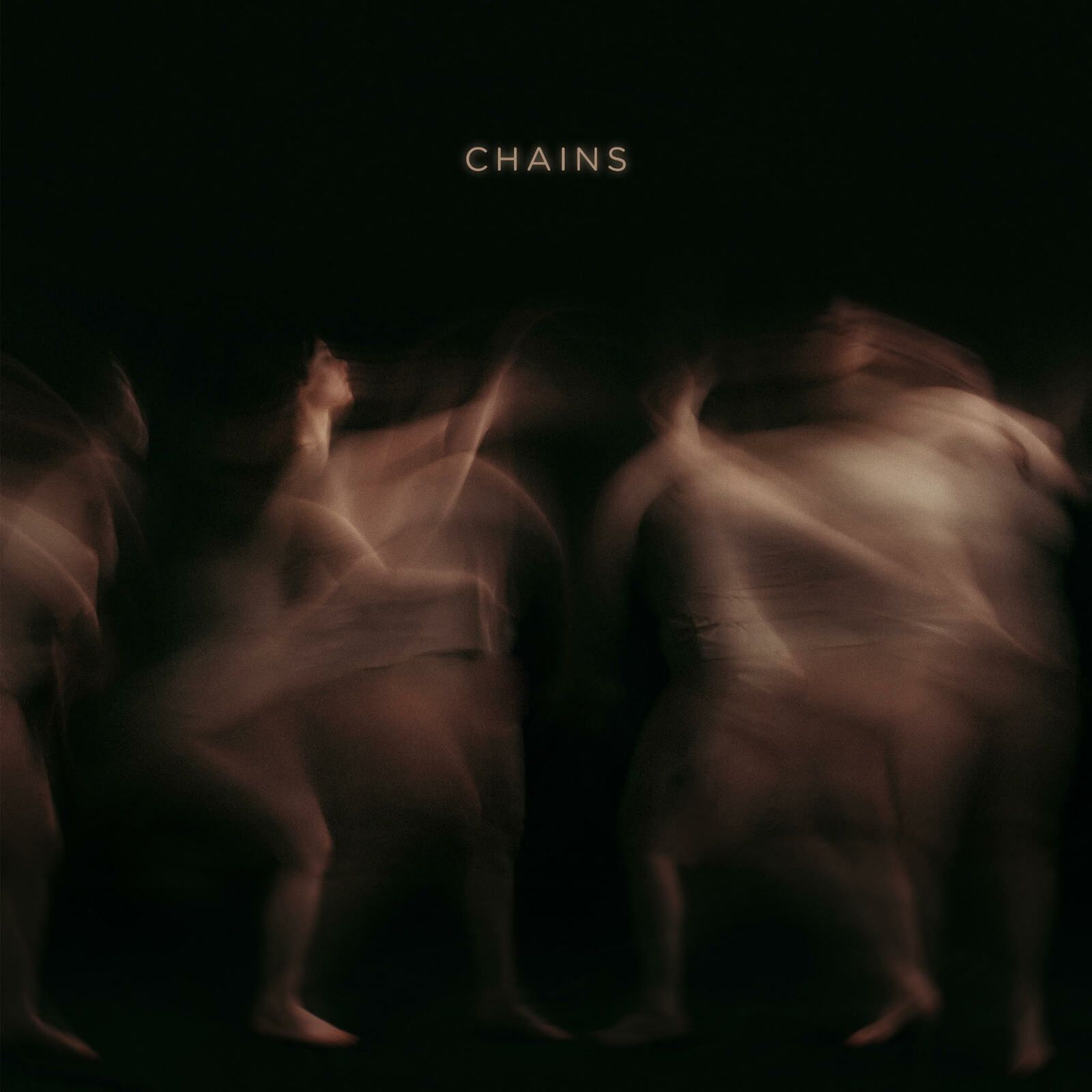 INSTAGRAM • TIKTOK • FACEBOOK • TWITTER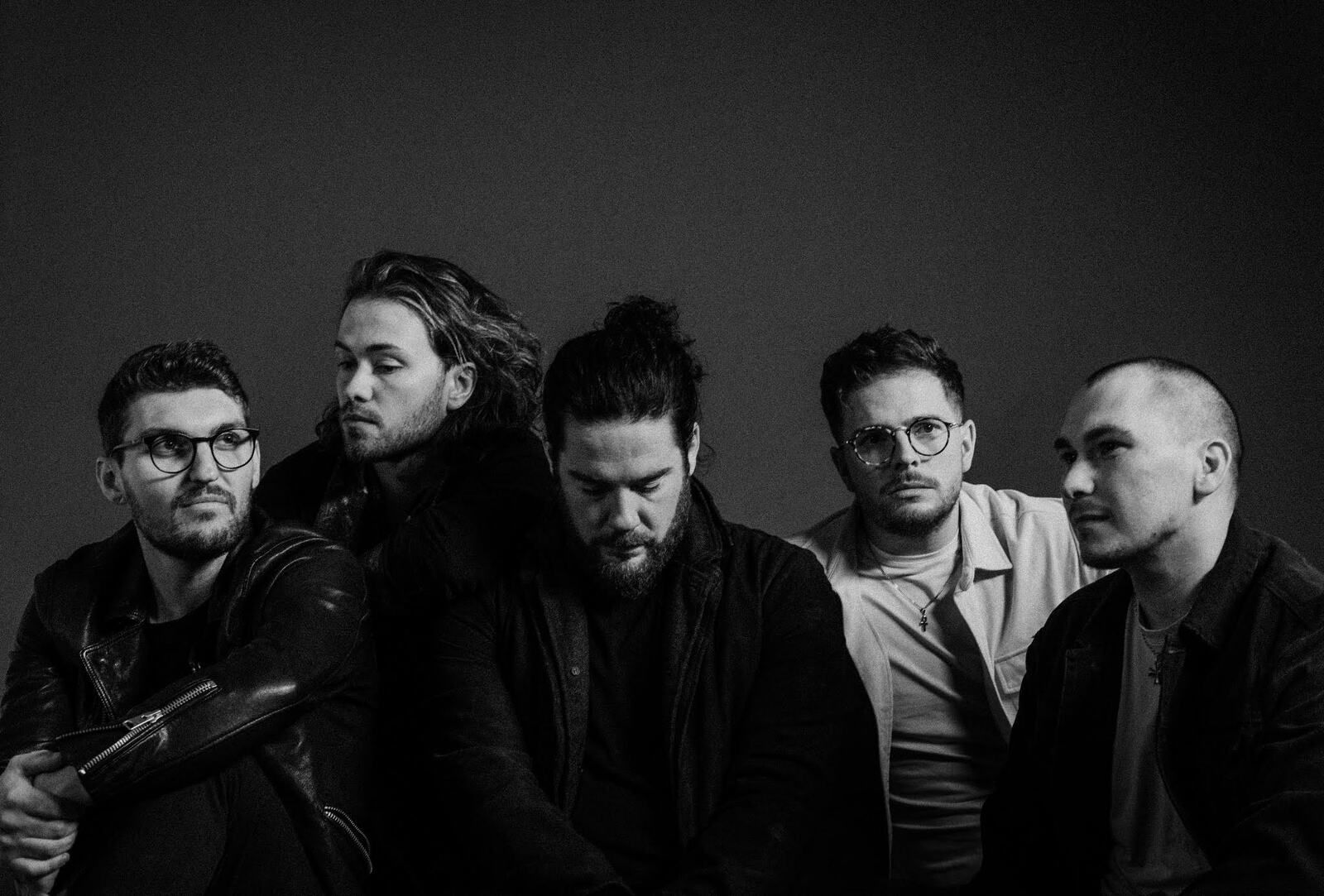 ©

Layout

:

Selection Sorties

...

FR 2017

•

2021

11

/

03

TRANSMITTER
:
MYSTIC SONS
PR
DIFFUSION NOVEMBER, 10, 2021