Ebony Buckle is a London-based singer/songwriter, originally from her tropical seaside home of Townsville, Australia. Writing and performing with her husband, musician Nick Burns, who also produces her music, Buckle uses captivating stories to hold a mirror up to herself and the world. Reflected in these songs is our humanity - our wants and needs, our struggles to fit in or break out. Throughout all of this is the hope that we can connect, that we can see the magnificent beauty of our universe and that we can grow and learn and evolve without fear.
Her debut album Disco Lasers is a collection of ten audio-visual stories celebrating the wonders of our universe and how we as human beings make sense of our existence through folklore legends, science and our imagination. From alien invasion and mythical creatures to lonely whales and immortal soldiers, the album takes listeners on a journey to places they've never been before. Buckle's truly unique songwriting and ability to transport you to other dimensions is unlike anything you've ever experienced. She isn't just a musician, she is a storyteller.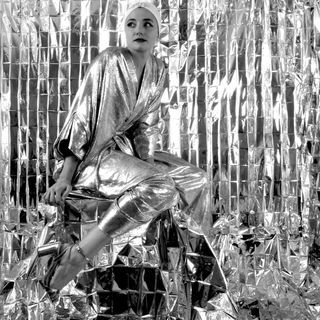 Ranging from powerful, operatic performances to delicate, soothing lullabies, Buckle demonstrates her versatility. Blending pop, folk and classical elements, her stunning falsetto vocals are bursting with emotion, while the cinematic arrangements are instantly captivating. Raw and honest, this album is a glimpse into who the songwriter is, highlighting her passions, interests and vulnerabilities. With each single, is an equally hypnotic music video, further emphasizing Buckle's creativity, allowing audiences to see into the mind of this musical magician and her fantastical universe.
Over the last year Buckle has been building a community of poetry and music lovers around her music, using the platform Patreon. Her patrons have given Buckle the complete freedom to create and share with us a body of work that is entirely independent. For those who are curious to have a sneak peak into Buckle's world, we recommend her newsletter 'letters from a strange planet', which is sent out monthly and is filled with stories and news about the world she is creating.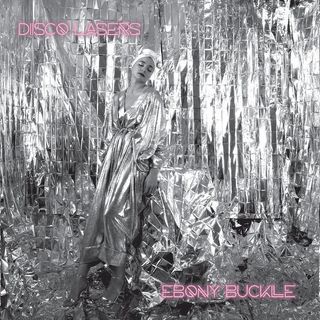 Website • Facebook • Instagram • Youtube • Twitter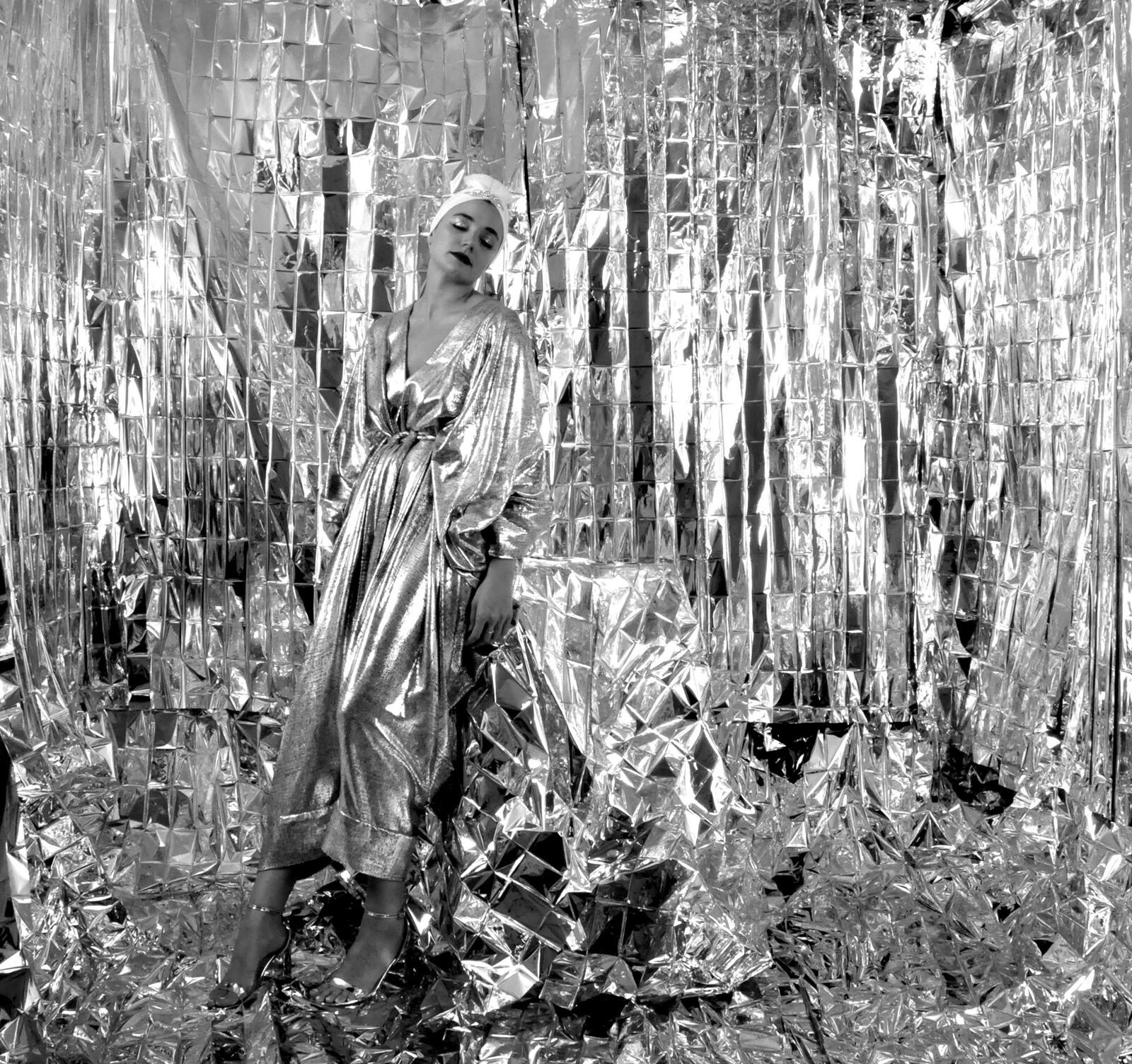 ©

Layout

:

Selection Sorties

...

FR 2017

•

2021

09

BLOG PARTNERSHIP
: LPR AGENCY
DIFFUSION NOVEMBER,19, 2021