One of China's most promising emo-rock artists Jiafeng is set to release his brand new offering 'Ai Ni Ai Dao' on the 26th of October worldwide.
'Ai Ni Ai Dao' is infused with hyperpop, emo, punk and metal sensibilities which shows off Jiafeng's experimental side that offers up a much more diverse setting to get lost in or to enjoy the chaotic sounds that evolve throughout the track. 'Ai Ni Ai Dao' ( meaning "love you until…" in Chinese) tells a story about pathological love, fascination and destruction.
Producer/singer-songwriter Jiafeng creates a distinct style of Chinese pop music that provides extreme, playful and nostalgic auditory experience. Being a non-fundamentalist on music genres, he practices on a variety of topics: pop, consumerism, underground electronics, rock throwback, and most importantly - the unique Chinese internet culture. He has collaborated with significant Chinese pop stars such as Da Zhangwei, Zhang Qiang and AKINI JING, and also been involved in the world's electronic/hyper pop scenes with figures such as Catnapp, Bloodz Boi, felicita, Galen Tipton, Recovery Girl, etc.
Speaking on the track, Jiafeng commented: "A couple of years ago I had a fantasy about curating some kind of event in which metal heads can meet Chinese pop fans and emo kids can meet each other...I simply wanted to make something that brings people together. So, I made 'Ai Ni Ai Dao', by sewing up "limbs" from completely different (yet stereotypical) genres to make a whole new living object."
CHINESE HYPER-POP ARTIST JIAFENG TO OFFER UP NEW SINGLE
'AI NI AI DAO' VIA MODERN SKY CHINA
RELEASED - 26/10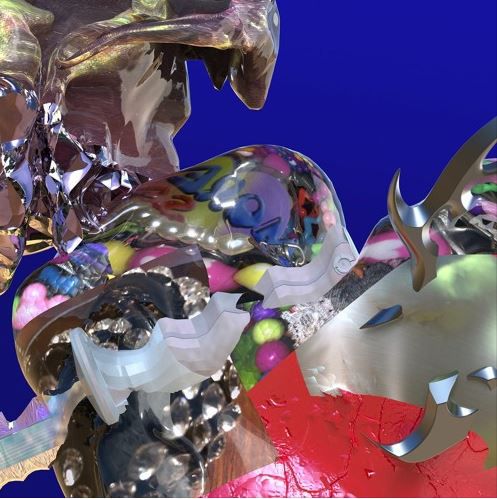 TWITTER • FACEBOOK • INSTAGRAM • SPOTIFY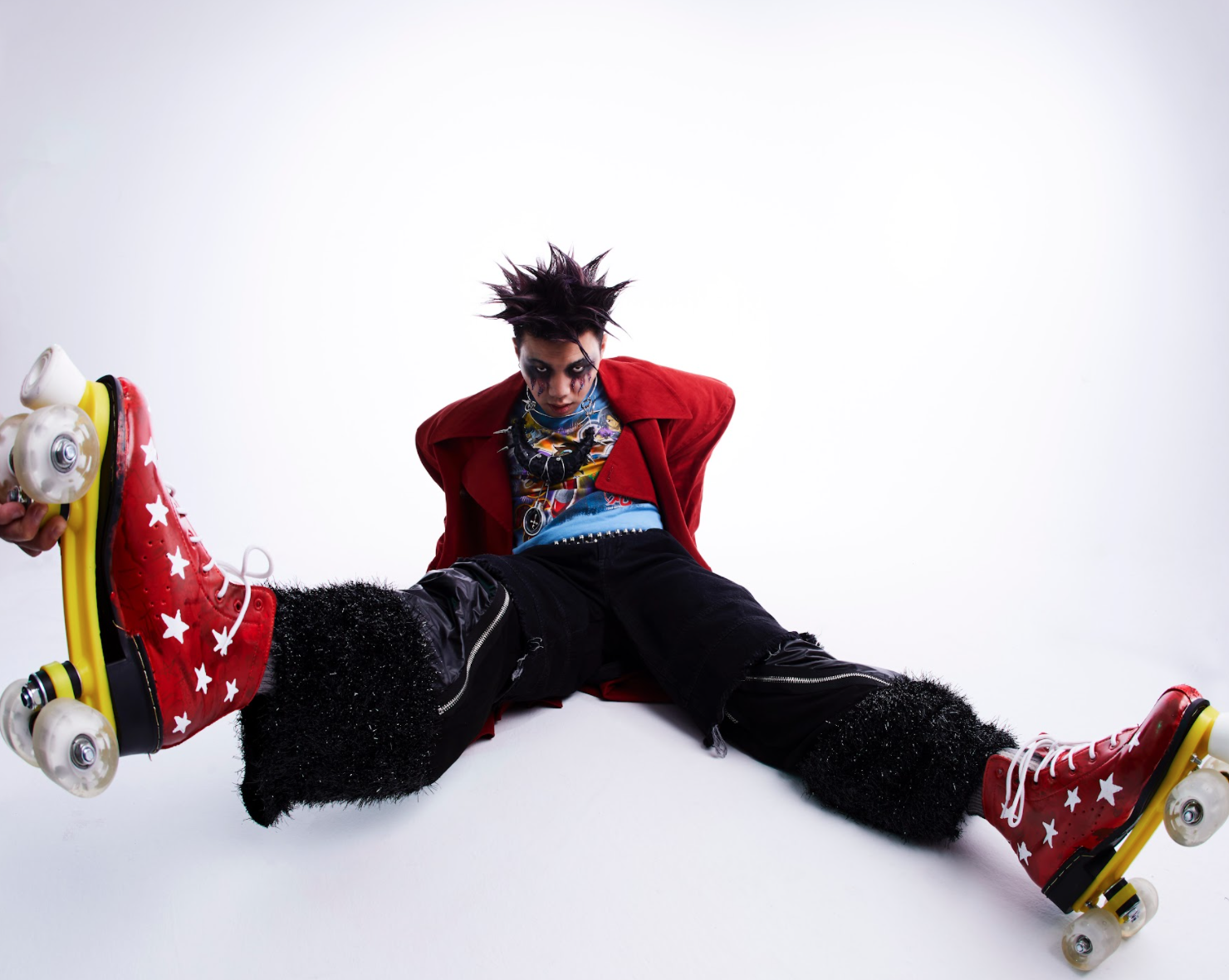 ©

Layout

:

Selection Sorties

...

FR 2017

•

2021

11

/

01

TRANSMITTER
:
LANDER
PR
DIFFUSION NOVEMBER, 3rd, 2021