B
orn and raised in the Austrian mountains,
Lea G
first fell in love with music aged 6 singing in her school choir. Now based in London, Lea made the move to pursue music full time, where she attended a course in Songwriting and A&R at the Notting Hill Academy of Music. Lea's songs are best characterised by their bold, yet relatable messages conveyed through catchy hooks and nostalgic melodies with influences ranging from
Ed Sheeran
and
Sigrid to Florence and The Machine.
Her fresh pop energy collides with her acoustic style and angelic, effortless vocals, emitting a comfortable and familiar aura.
Lea's upcoming EP,
YOU(TH),
showcases intimate songwriting, giving us a raw glimpse into her life and emotions. From twists and turns of pop-influenced production from producer
BROOKFIELD,
the EP is doused in classic analogue instrumentation from warm glowing guitars, bright drums, steady bass lines and touches of singer-songwriter acoustic moments adding to the authenticity of the music. Embellished with pops of subtle electro moments from echoing melodies and gentle pulsing synths, each song leaves a lasting imprint. The songwriter shares, "YOU(TH)
is what it feels/felt like for me to be young
and to have those first experiences of love and what it means to be coming of age."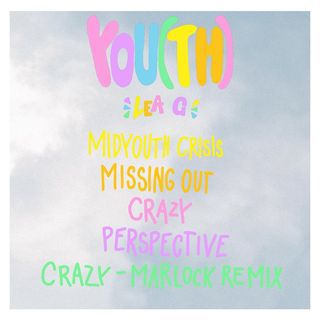 The five-track EP includes "MISSING OUT". A track which narrates the hardships of having to work to provide security whilst living in London. She shares, "I was missing out on the things I should be doing in my youth - going to parties, having fun and meeting new people instead of following my dream and working really hard on my music".
Her new record "CRAZY" kicks in with a paced electric guitar, soft clicks and resolving synth lines, sounding very Sigrid-esque and energised, mixed in with flushes of acoustic magic. The single is catchy and charming with unexpected high notes and memorable lyrics and about falling in love by going on adventures together.
"MIDYOUTH CRISIS" was BBC Introducing's track of the day and within the first month upon release amassed over 10,000 streams and extensive commercial radio plays in the UK and Austria. Describing her hopes for her music, Lea shares, "I want my listeners to feel like they are not alone with their feelings, with the uncertainty that growing up and finding your way in life brings. We are all misfits and just trying to find our tribe. I hope I inspire them to be themselves and to see the positives".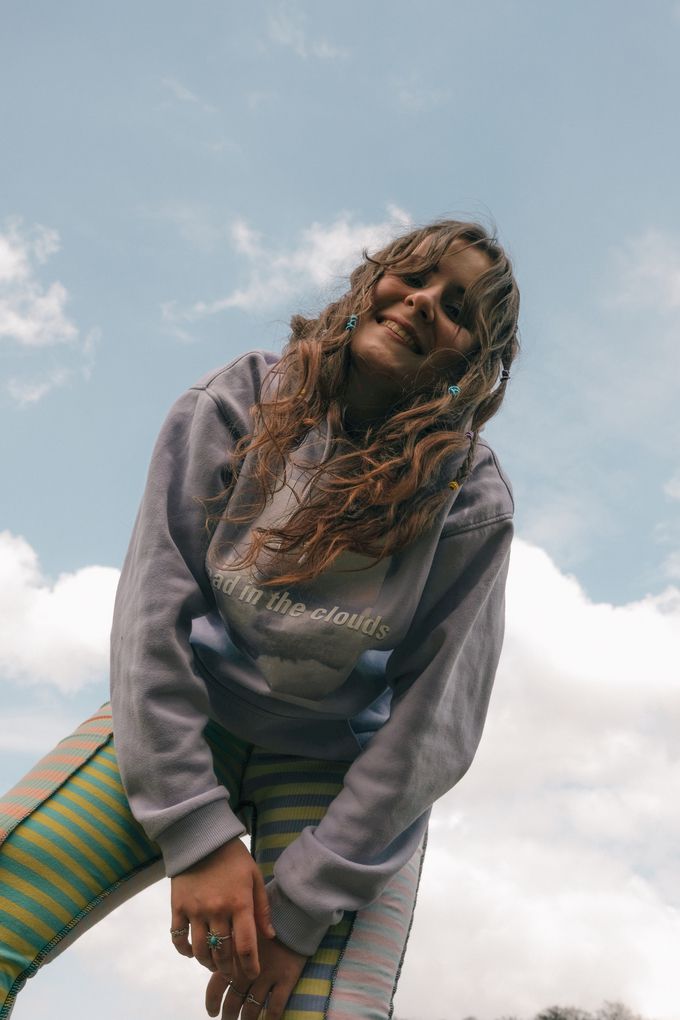 ©

Layout

:

Selection Sorties

...

FR 2017

•

2021

11

BLOG PARTNERSHIP
: LPR AGENCY
DIFFUSION NOVEMBER,19, 2021