Hailing from Hamburg, alt-pop duo 'Mad Hatter's Daughter' head on their debut UK tour in October, including the famous Cavern Club based in Liverpool. The duo are recreating the musical history that Hamburg brought to Liverpool in the 1960s, which in favour led to a cultural exchange whereby The Beatles performed in Hamburg. Tapping into this musical culture, Mad Hatter's Daughter are also giving bands from the UK the opportunity to perform at Hamburg's Markthalle in 2022 from bands around the UK.
Drawn from a fire burning deep within, Mad Hatter's Daughter's rousing new single "All The Way" sounds like a soul on fire. May this motivational & deeply inspiring track ignite the ground beneath your feet.
Produced in a team effort with Grammy nominated engineer & producer Jeremy Murphy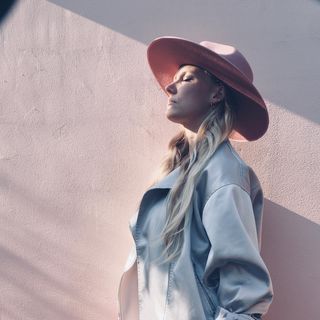 The idea behind "Mad Hatter's Daughter" came to Buzz T. Isles the very first time he heard his wife Kira sing. Having worked as an audio engineer, he knew she had something special. A few months later, the couple released a cover of Trent Reznor's "Hurt". The subsequent popularity of the video with its raving reviews inspired the duo to go even further.
Eager to create songs for people all over the world and not just in Germany, the duo invited British friend and songwriter Josiah Smithson to the party. The creative combination of all three members clicked immediately and opened doors to the UK in a rekindling of the historically significant musical relationship between Hamburg and England.
Their first EPs "Life Affairs" and "Walk with me" secured the band over 3 million streams and 20 weeks of airplay in the German Charts. After a sold out tour in Germany and a few small festivals in the UK, the band joined forces with Grammy nominated engineer Jeremy Murphy (Adele, Mumford & Sons, Emeli Sandé) to work on their upcoming album "Where Are We Runnin". Jez helped to achieve the dynamic sound the band were after, one that could tip its hat to both younger and older generations.
"We've definitely gone for a more timeless feel producing this album - a number of the tracks have taken on a bit of a Fleetwood Mac feel. There's certainly something for everyone." - Jez Murphy
COMPLETE SOLD-OUT UK DEBUT TOUR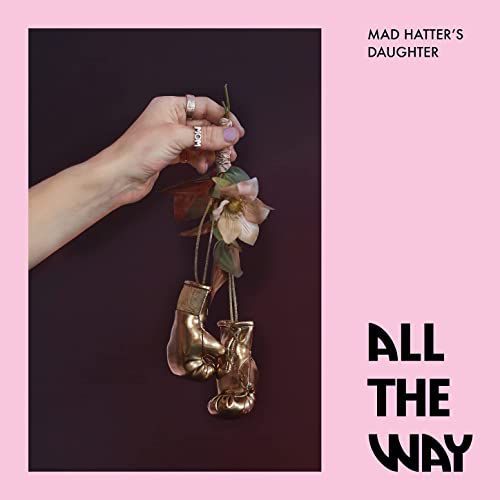 INSTAGRAM | FACEBOOK | SPOTIFY | YOUTUBE
NEW SINGLE: 'ALL THE WAY'
OUT NOW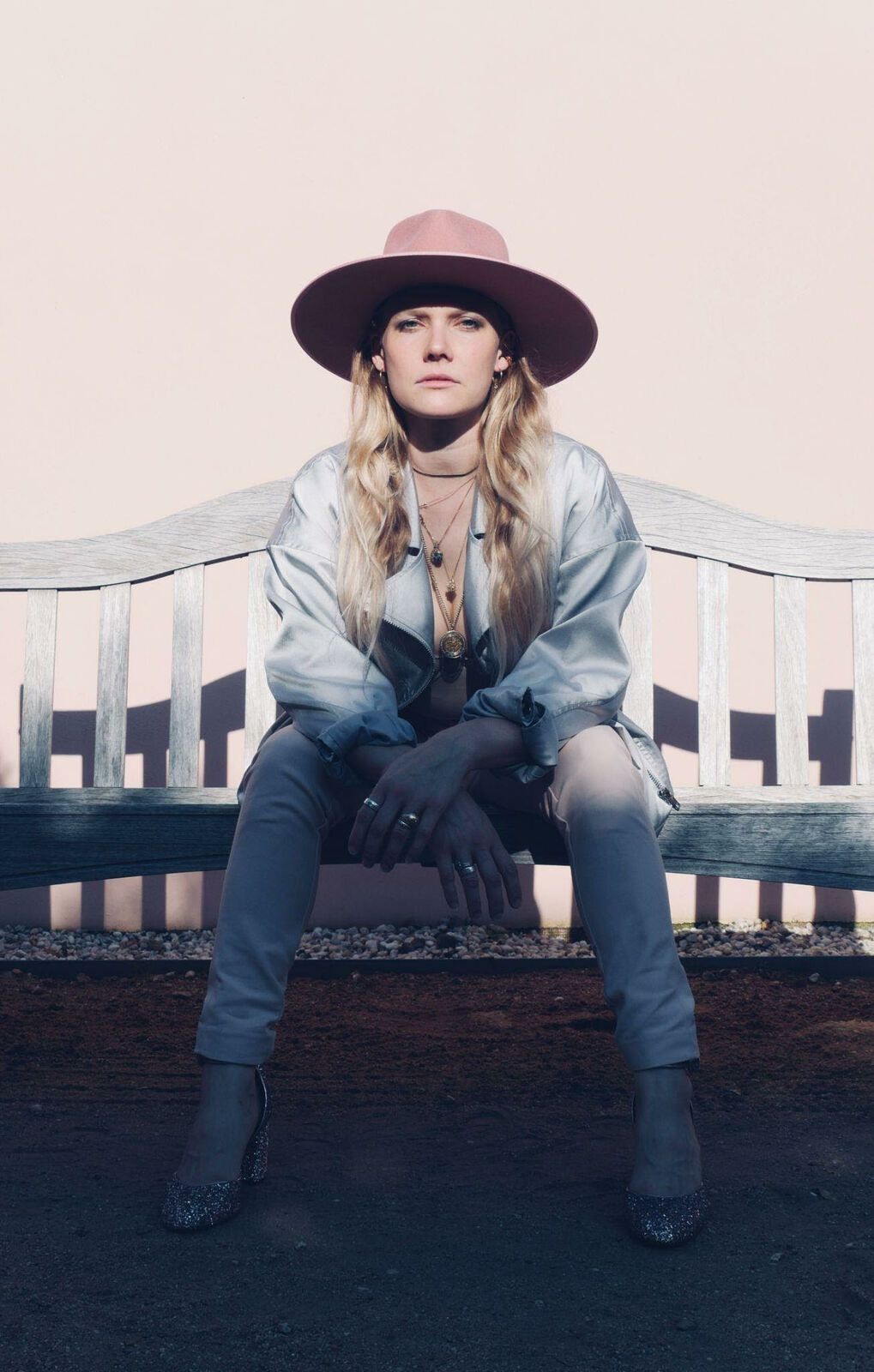 ©

Layout

:

Selection Sorties

...

FR 2017

•

2021

11

/

03

TRANSMITTER
:
LANDER MUSIC
PR
DIFFUSION NOVEMBER, 6, 2021