N
ovember already. Song release number eleven this year is called ¨
Falling
¨.
This is a Short documentary on some of the many * ways in which you can crash land on loves dirt road from falling in love to falling flat on your backside.
It is truly an indie song as it is packed with melody and is also short and sweet. The sound is a result of all of the beautiful guitars and vocal melodies that have poured into me. The very essence of a pop song with the most beautiful raw edge!
This year I have been putting out one song every month. These can now be found wherever you like to listen to music.
All of these songs will be released early next year as an album.
All work emanates from my one roomed cabin in the deepest darkest woods of Ireland's north east.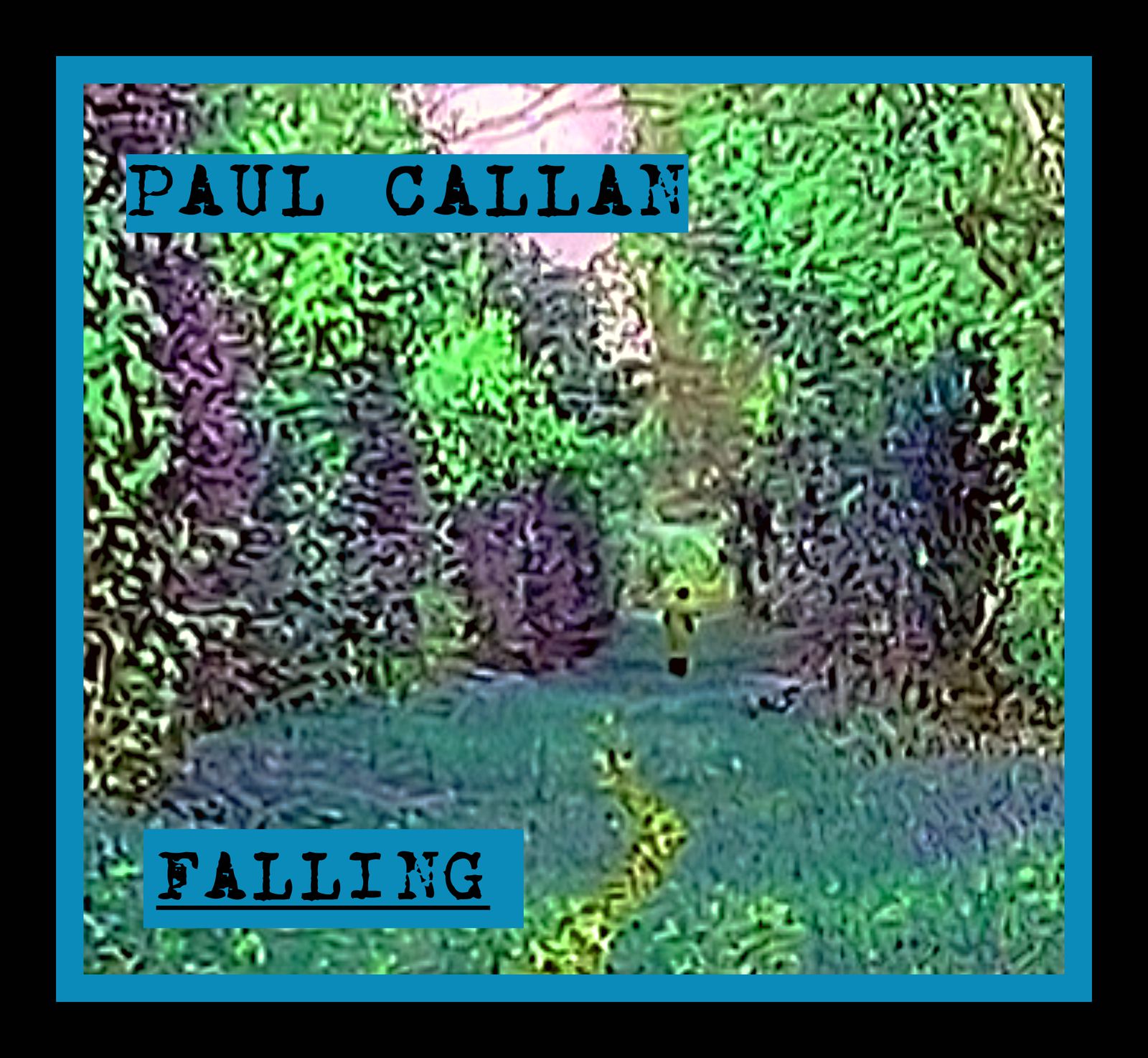 FACEBOOK • WEBSITE • SOUNDCLOUD • INSTAGRAM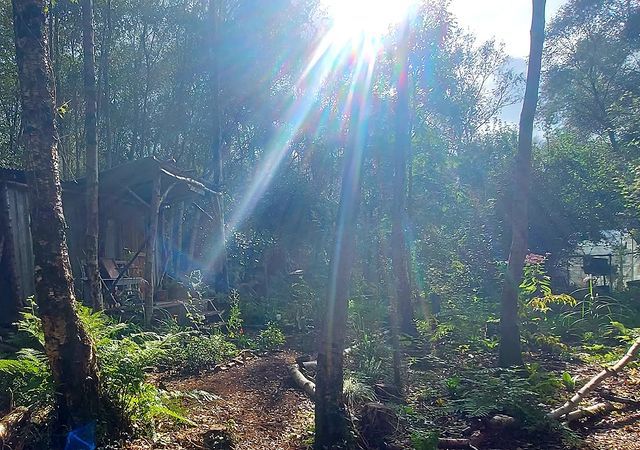 ©

Mise en page:

Selection Sorties

...

FR 2017

•

2021

EMETTEUR : AUTOPROMOTION
DIFFUSION NOVEMBER, 21, 2021