Columbian-American artist Lukaijah's new album "Rise," sets the tone for an empowering new brand of consciously aware hip-hop. Raised in San Francisco amidst a melting pot of incredible musical influences, including classical music, rock, and hip hop, he trained in piano composition before finding his way to poetic hip hop.
Unlike many mainstream counterparts, Lukaijah infuses every rhythmic moment with wisdom, strength, and uplifting words that encourage listeners to find their true Purpose in a chaotic world. With his new release, he uses the basis of power and freedom to remind us all we have what it takes to tackle our inner, and outer, demons.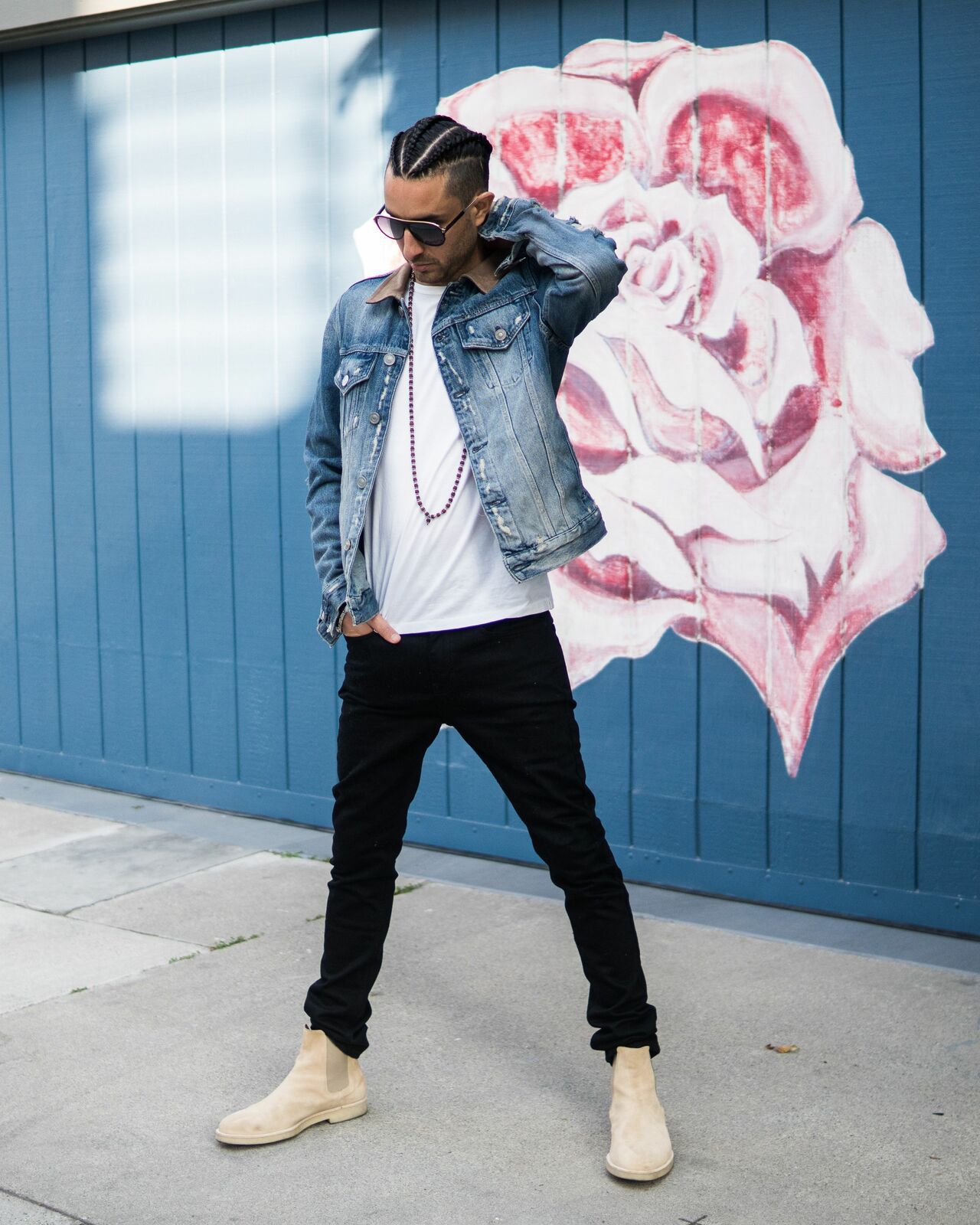 The intro track, "Lion Tribe," is the defining moment of "Rise." It shines a light on the message of living in integrity and standing in courage. Poetic lyrics meld with a synth-meets-piano chorus that packs an emotional punch. The message is clear, the spirit of the lion tribe is driven by the need to rise above the lies and chaos to make the world a better place to exist. On "Sovereignty," featuring Monique Benabou, Lukaijah dives deep into his individuality and unique hip-hop swagger.
As he reflects on his purpose, he encourages others to tap into their self-worth. Hints of reggae pepper the rhythm and bring to life a sense of hope. As he says, "to all my people that are hurting, just want to say you're worthy," he reminds every listener to grow in their power. With "Sacred Warriors," he taps into the efficacious energy it takes to claim victory in the face of spiritual warfare. Booming beats and sizzling synths create an atmosphere ripe for the battlefield. A heart-centered battle cry that calls forth bravery, strength, and fortitude makes this a standout track on an already powerful album.
"Honor," tells the story of a man who forgets all that Mother Earth gives him. Featuring dynamic vocalist Andrea Nicholas as mother earth, she sings to remind him of all that she offers. Stunning melodies and intense beats boom as he "prays for absolution for the great awakening" and apologizes for his abuse of power.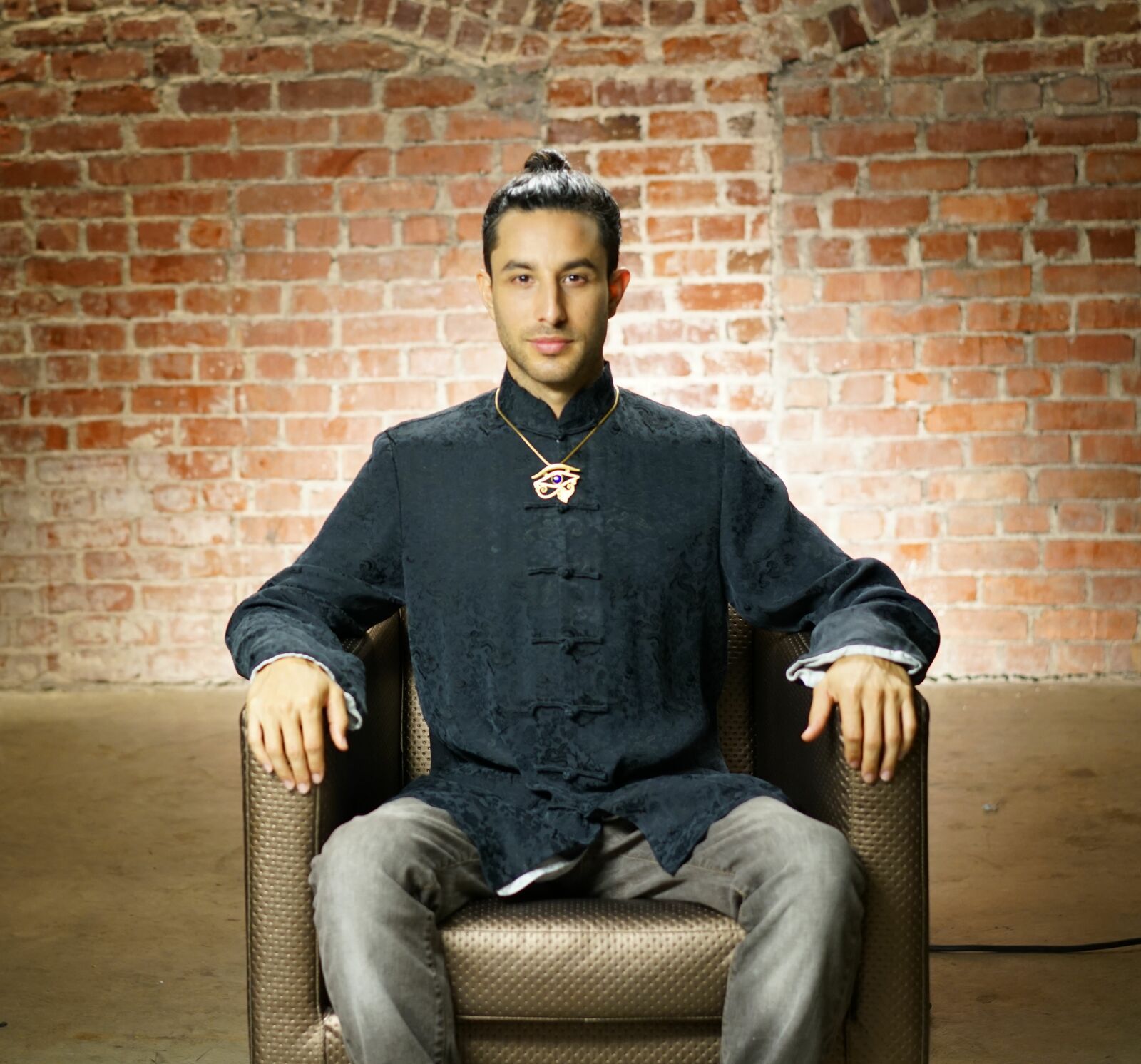 It's a stunning story brought to life with sonic perfection. Just as "Lion Tribe" is a call to action, "Rise Up" is a celebration of that action making a difference. Featuring Dawn Stefan on vocals, the two seamlessly create an atmosphere of positivity, reminding the Lion Tribe that they're "paving the road for change, breaking the souls from chains." While there is still work to be done, this beat-centric track celebrates all that has come to pass.
We all experience heartbreak, but Lukaijah finds healing in the act of losing someone you love. On "Heal Thy Heart," he speaks to the opportunity for deep healing and a return to wholeness in the face of pain. A powerful anthemic instrumentation booms beneath his heart-centered lyrics, encouraging others to become aligned and attuned so that they can better listen to their Divine Calling. It doesn't end at heartbreak, in fact on this track, it all begins again. "Imperfectly Perfect" explores the constant need to compare ourselves to others and seek validation from external influences.
Featuring vibrant and inspirational vocals from Jess Magic, the two build a world of discovery, where each of us can learn to be kind to ourselves and embrace our unique differences. Quiet and introspective, warm vocals meld over the synths and beats while they remind us "first comes Love, all else comes after." For a single moment, Jess Magic and Lukaijah celebrate the power of simply loving someone else on "Diggin on you." Filled with soul influences, smooth R&B vocalizations, and hip-hop rhythms, this unique love song is about loving someone with devotion and reverence. It's just another reminder that even in the midst of changing the world, love is worth investing your time in.
On "Rise," Lukaijah encourages a change to make the world a better place. Through love, unity, and perseverance, his music speaks to the generation that constantly inspires hope for the future.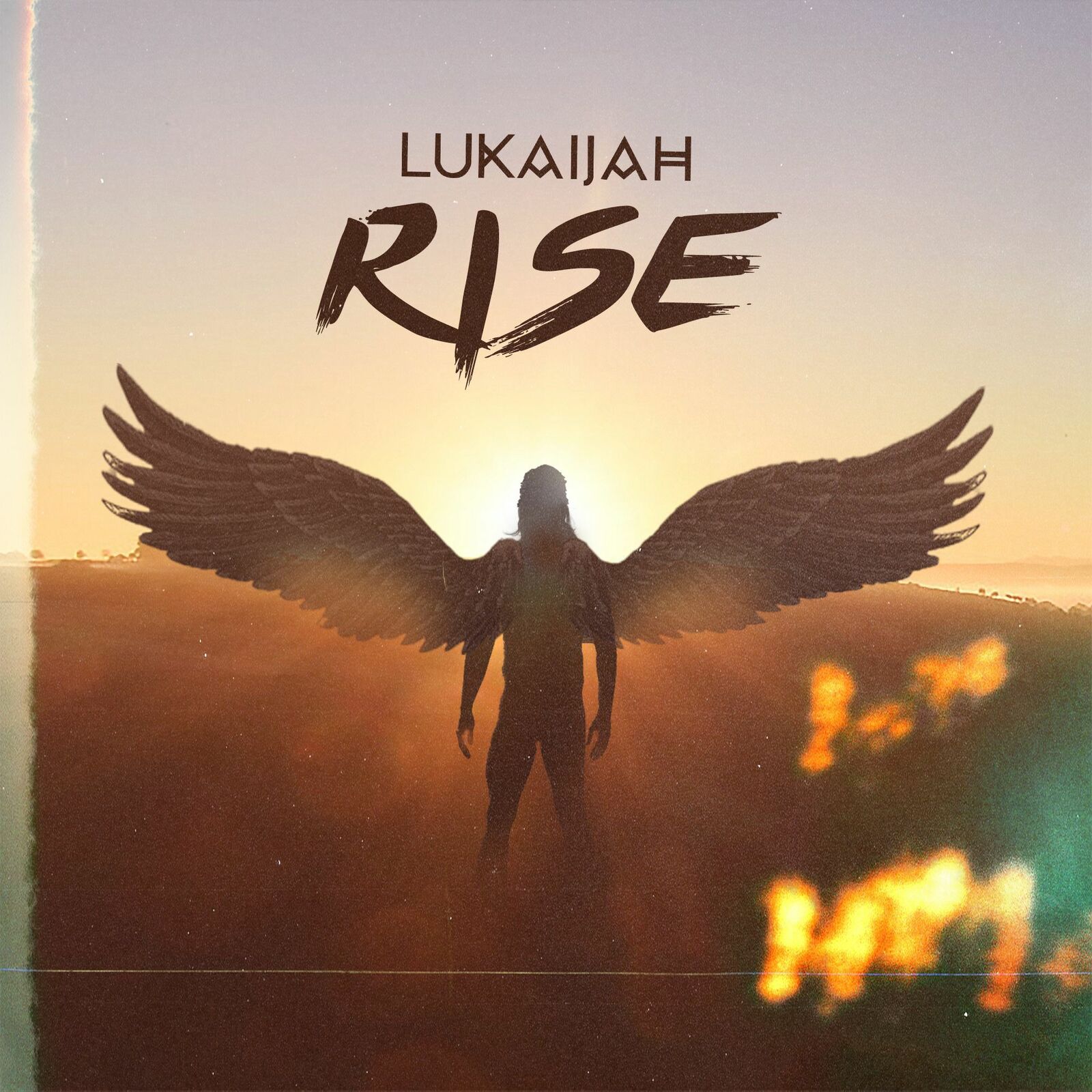 FACEBOOK • INSTAGRAM • TWITTER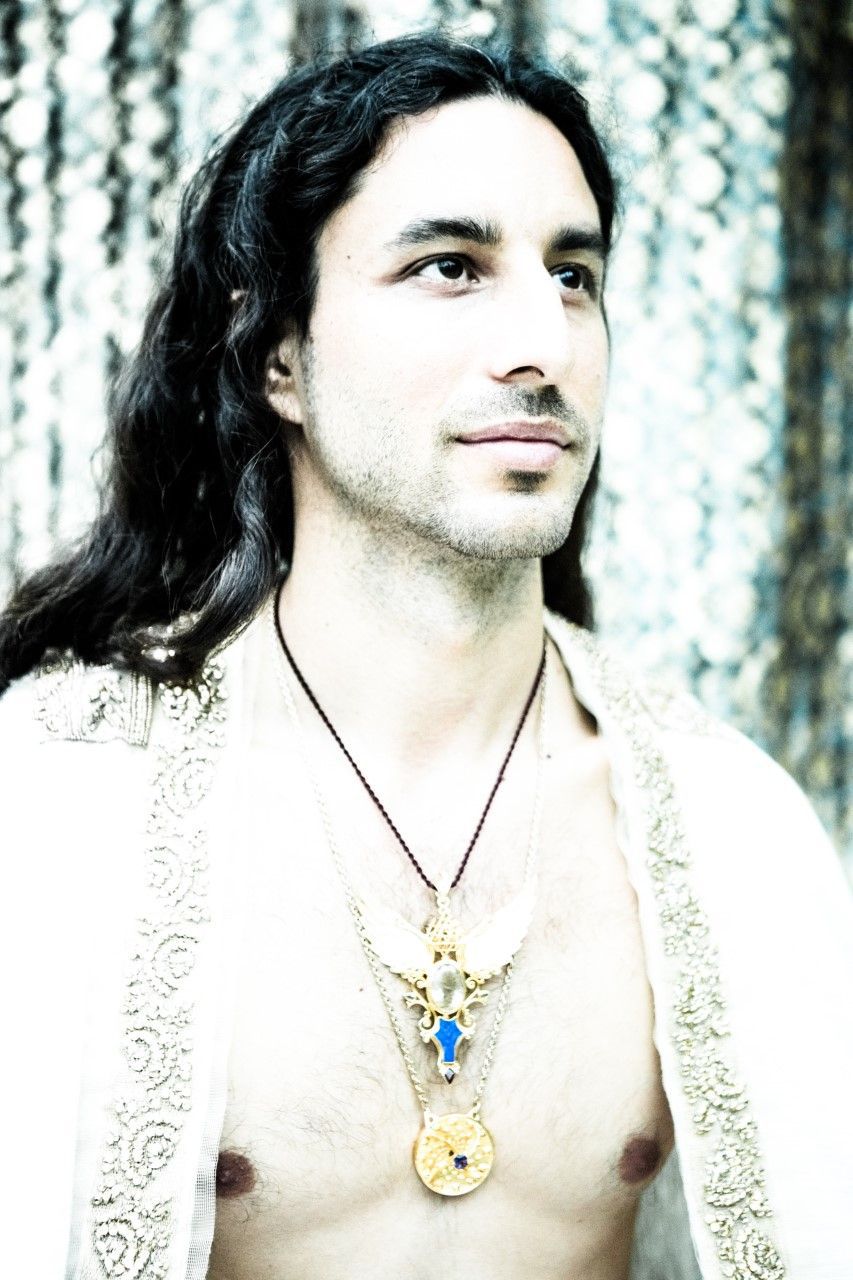 ©

Layout :

Selection Sorties

...

FR 2017

•

2021

3

TRANSMITTER
: MAGIC TREE PRODUCTIONS
DIFFUSION DECEMBER, 16, 2021