A

poised and heartfelt vocalist,
Miesa
's knack for updating the classic R&B and pop sounds of the past comes to the fore on singles such as 2016's "Too Bad for You," 2020's "Unsaid," and the following year's "4U."
Miesa
has been involved in the entertainment industry on some level since childhood, going back to performances at pageants and talent shows. Her father, a musician, encouraged her interest in a wide variety of music. After
Miesa
signed to the
Sony
-affiliated
Siri Music Group
, she released a handful of singles from 2013 through 2016, including "Antidote," "Nope (Can't Let Go)," "Too Bad for You," and "Sway (I Miss You)."
In 2016, she also appeared on the
Skyville Live
webcast alongside
Patti Austin
and
Andra Day
. In early 2017, she issued another single, "Overdrive," which was a Top 20 hit on the Billboard Adult R&B Airplay chart;it also received remixes and appeared in an acoustic version. As the 2010s came to a close,
Miesa
delivered more singles, including 2018's "Broken" and 2019's "Unsaid."
Also in 2019,
Miesa
was featured as the Grammys' NEXT artist and kicked off their Drop Series. Following the 2020 acoustic collection "Stripped," which featured the
Emeli Sandé
cover "Breaking the Law," she issued the single "Worried." In anticipation of her debut album,
Miesa
offered the single "4U." A duet with
Justin Garner
produced by
Mansur
, it appeared in April 2021.
Her highly anticipated upcoming single "Blind" is set for release on December 10th. The
song was produced by Viirgos (Arianna Grande, Nicki Minaj) and is as bold in production as the lyrics, while infusing the soulful warmth of her vocals.
Miesa confides, "Blind" is one of those songs that feels like everyone's story and no one's story all at the same time," she adds, "sometimes in relationships the picture could be blurry." Mixed by Paul Boutin (Toni Braxton, Babyface, Ariana Grande) and mastered by the legendary Herb Powers Jr. (Alicia Keys, Whitney Houston), "Blind" is off of her upcoming set.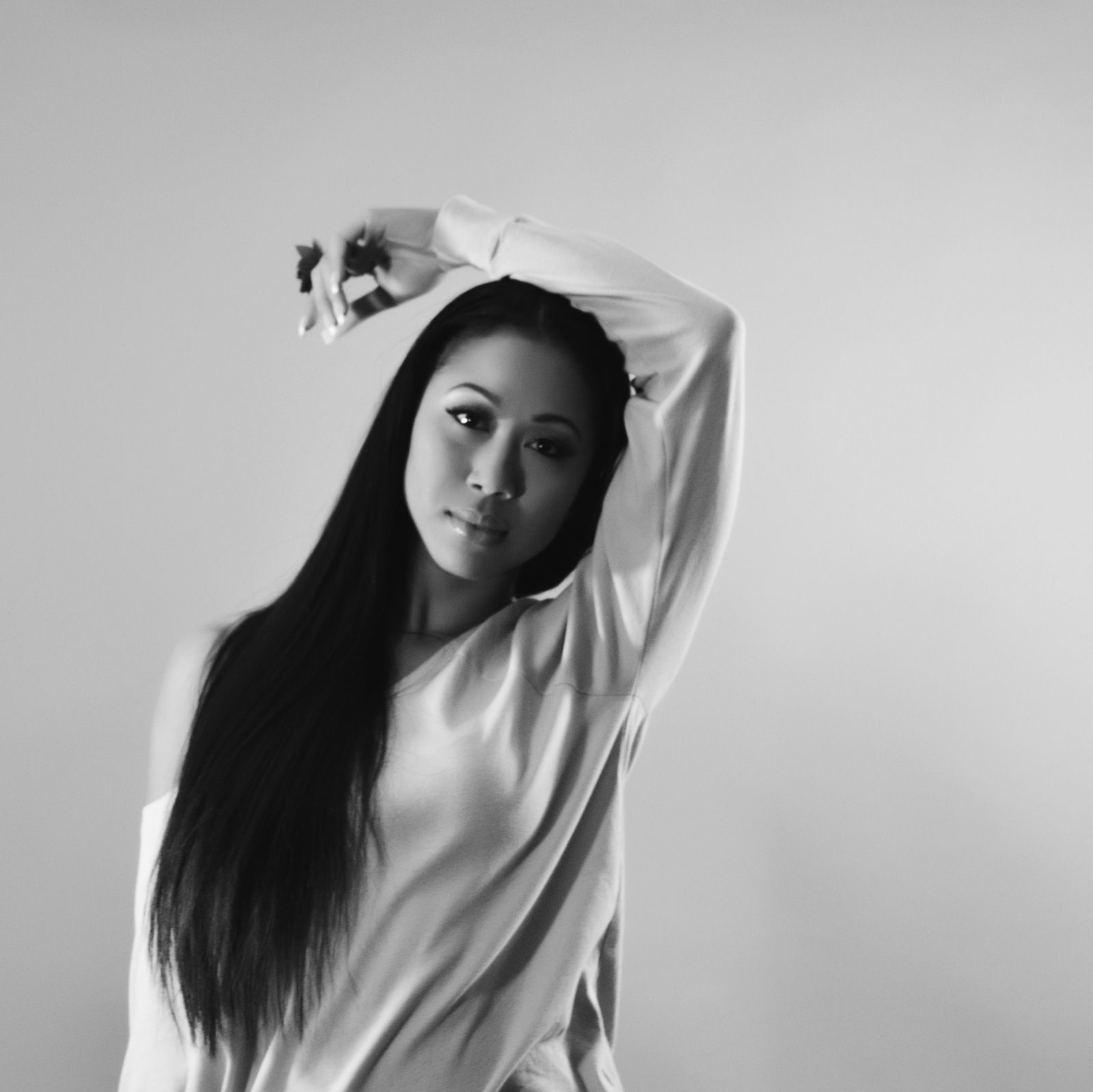 ©

Layout

:

Selection Sorties

...

FR 2017

•

2021

4

BLOG PARTNERSHIP
:
MORA MAY AGENCY
DIFFUSION DECEMBER, 10, 2021