Meet recording artist and songwriter Punk Adams from Brooklyn, NY. Advised from a young age to use music as an emotional release, Punk started to construct his sound – Pop & R&B Alternative. With electrifying melodies, a soft soulful tone, a bold attitude and style, Punk Adams the creative was born.
Since then, Punk has moved to Los Angeles, landing songwriting placements with major artists as well as being featured on Billboard, Afropunk, as well as Spotify's "Fresh Finds" Playlist. Punk lives by the quote, "JUST BE YOU, UNAPOLOGETICALLY."
He's here to take the world by storm through new creative eyes.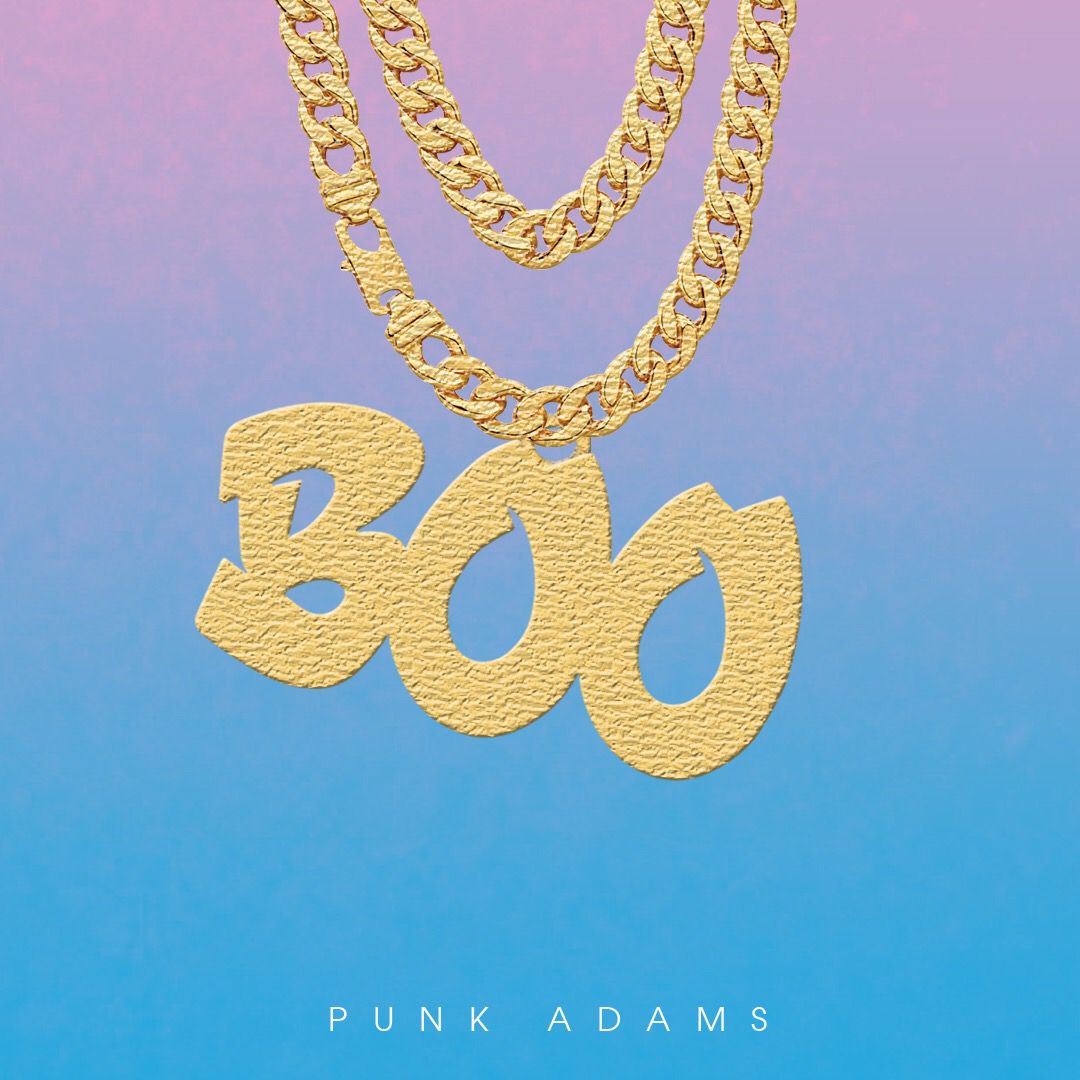 INSTAGRAM • TWITTER • TIKTOK • FACEBOOK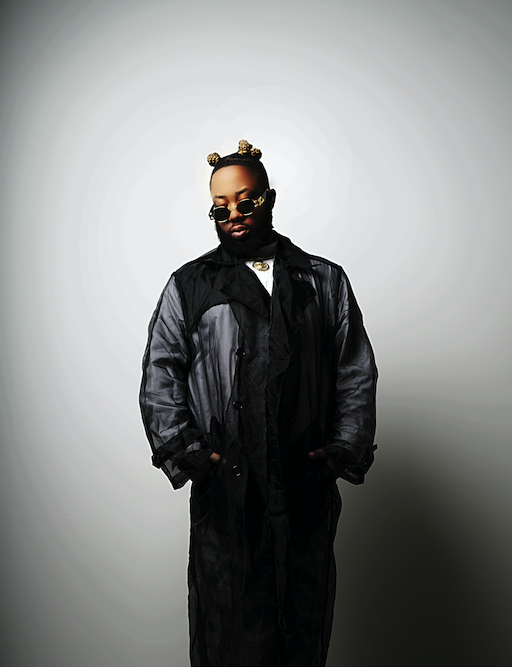 ©

Layout

:

Selection Sorties

...

FR 2017

•

2021

1

BLOG PARTNERSHIP
: CHANTAL REEDER
DIFFUSION DECEMBER, 6, 2021