Roofman is the indie project around Dutch songwriter Thijs van der Meulen. Hailing from the forests of the Netherlands, he collaborates with a variety of international musicians to get the most out of every song. Debut single Slot Machine / VLT's was recorded with Canadian musician Micah Erenberg (The Secret Beach) and has been released on December 10th on Clouds Hill.
Roofman's Thijs van der Meulen (1993) grew up in the forests of the Dutch 'Veluwe' region. "Growing up in a small village, you often end up hanging around at the same places with the same people" he explains. "Slot Machine / VLT's describes a period of my teenage years, when my single friends and I used to go out time and time again hoping to be surprised by someone new."
Being inspired by new people in his life has been a crucial part in the development of what now is Roofman. Thijs has been on a path of rediscovering his own voice and musicianship ever since his first band split up late 2018. Spending the last years writing, traveling and playing with artists from all across the globe, he has been able to get to know fellow musicians from different cultural and musical backgrounds while experiencing their different approaches and songwriting techniques firsthand.
'Roofman' hit the stage for the first time supporting Noah Guthrie (US) on his Dutch club tour in late 2019, followed by a show supporting Matt Perriment (UK) at Paradiso Noord in Amsterdam in January 2020. Thijs found his productivity in the calm of isolation after the first lockdown was announced, writing track after track and recording dozens of demos. After a short try-out tour with his "Covid-proof family band" in the summer of 2020, he started preparing for the Roofman debut album.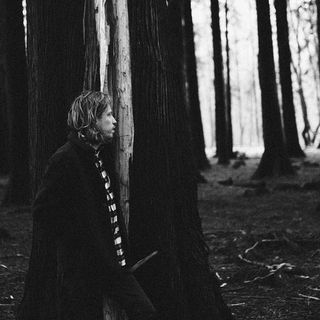 Roofman has been signed to record label Clouds Hill (a.o. The Mars Volta, Peter Doherty), based in the renowned Clouds Hill studios in Hamburg, Germany (previous residents including The Killers, Peter Doherty and The Whitest Boy Alive). This is where he spontaneously recorded single Slot Machine / VLT's with Canadian musician Micah Erenberg (The Secret Beach) in a matter of hours following The Secret Beach's Hamburg tour stop in October 2021.

The Secret Beach is a new project by Canadian songwriter Micah Erenberg, who a.o. previously showcased at Reeperbahn Festival, The Great Escape and Left of the Dial. The debut effort, Songs From The Secret Beach, is to be expected in 2022. Self-produced in a little house in the Canadian countryside and mixed by Rob Schnapf (Elliott Smith, Beck, Dr. Dog, Kurt Vile) in LA, the album bridges the gap between DIY folk and hooked-out indie rock.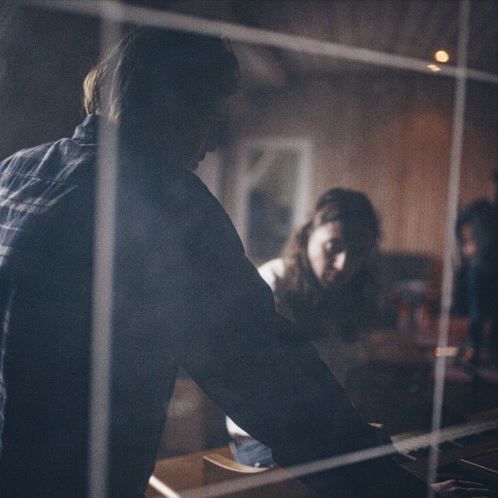 SPOTIFY • INSTAGRAM • FACEBOOK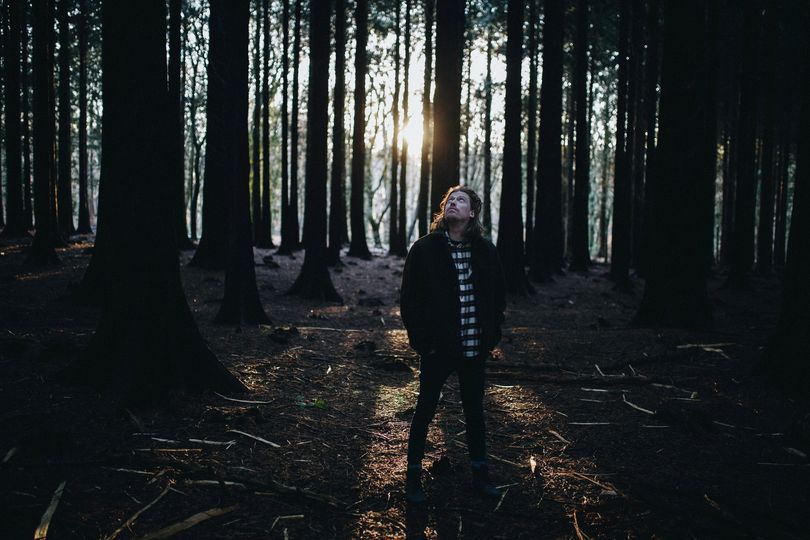 ©

Layout :

Selection Sorties

...

FR 2017

•

2021

1




TRANSMITTER
•
TREETOP RECORDS
•
© Photo
→
Sara's Lab
DIFFUSION DECEMBER, 11, 2021