Having released his debut EP, EMOTIONAL SAUNA, in 2019 with Capitol Records, to the acclaim of Billboard, Live Nation's Ones to Watch and Earmilk, to name a few, St. Humain suddenly came to a halt during the pandemic. Taking some time to recalibrate, he is now ready to unveil a new body of work, entering with a whole new chapter. "Sick Sad Love Song" is the first single to be released off of his upcoming EP, METADRAMATIC. Self-written and self-produced, with mixing by Simon Cohen (Justin Bieber, Masked Wolf) and mastering by Dale Becker (Lauv, Lil Nas X, Doja Cat, Snoh Aalegra), the track pays homage to his love of pop and R&B, inspired by artists like Troye Sivan, Olivia Rodrigo and H.E.R..
"Sick Sad Love Song' is a song about not going to the prom for a date... But to sing at it. It's a song about not fitting in. The songwriter confides, "The song's backdrop is (loosely) my high school prom where I didn't really wanna go for the social aspect but I just really wanted to perform. Which I did, in a cover band with some of my friends whom I was in a band with at that time." The track takes various "standard" scenarios and twists them around, making it an odd approach to what normally is standard practice: Riding shotgun in a prom car instead of driving a date, singing at the prom instead of simply attending and heartbreak when there on a date. It's a mix of real and made-up scenarios that paint the emotions of being someplace but not actually being included — life on the periphery. The narrative behind "Sick Sad Love Song" echoes the style of emotional storytelling which will be seen throughout the entirety of METADRAMATIC.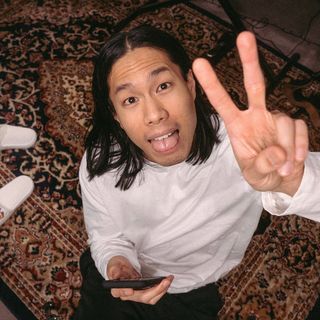 Sonically, the track emits a feel-good, dance-worthy feeling. St. Humain's distinct, falsetto vocals dance atop the throbbing bass and soaring synths as the track builds into an explosive chorus.
This new chapter for St. Humain is also accompanied by the arrival of his new merch brand, Emotional Sauna. Named after his debut EP, the brand will offer pieces that allow our minds to escape into an aesthetic. It's pro escapism, by St. Humain: Each future release will be paired with a line of merch to compliment the unique "world" of that song. With limited runs and small batches that will never be reprinted, the musician is offering entirely exclusive pieces.
Hoping to aid Asian representation in the music industry as well, St. Humain wants to prove that the dreams of a boy from the small country of Singapore aren't just dreams. Having racked up over a million streams to date for his music, it's looking like he is on the right path.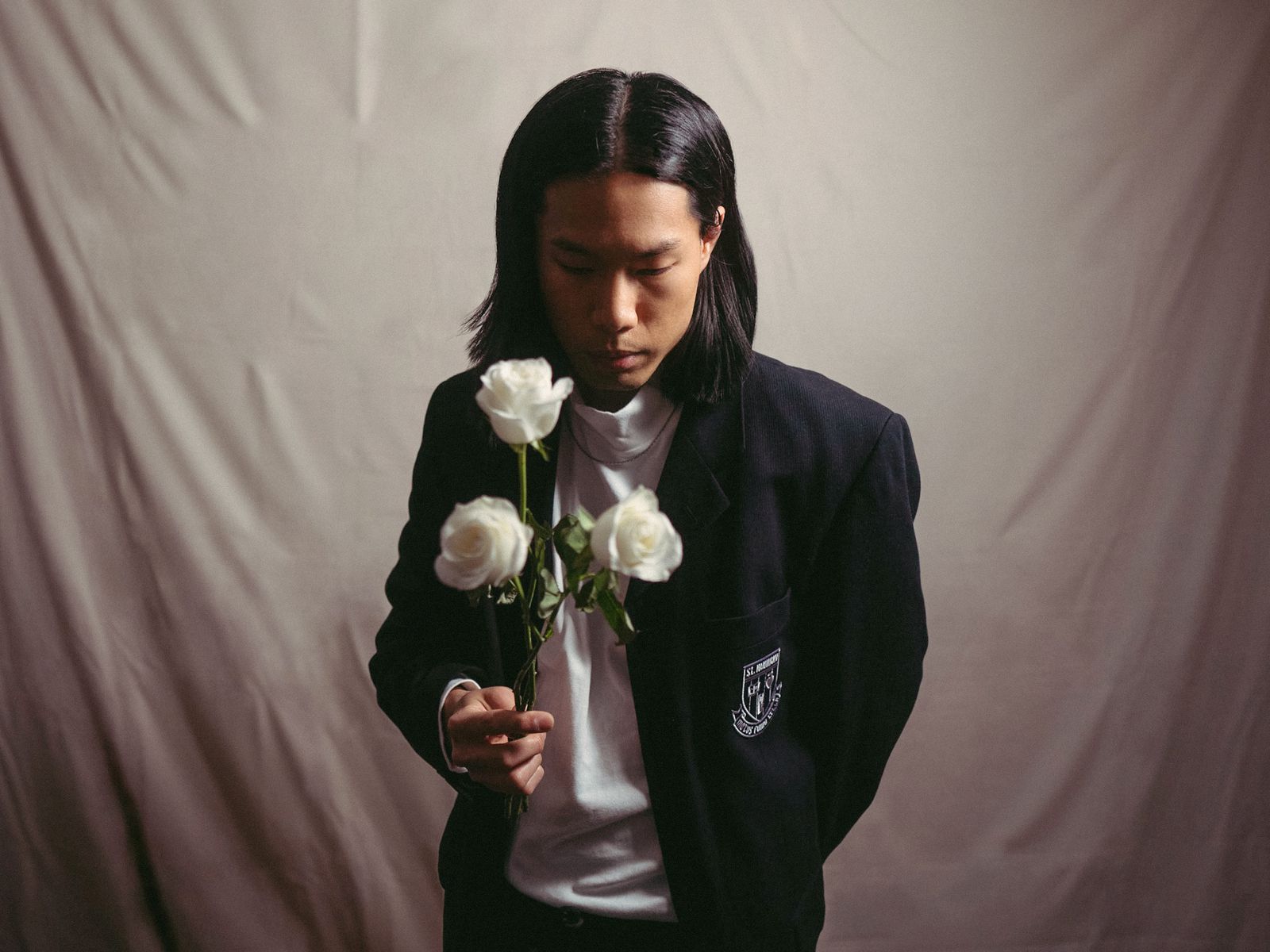 ©

Layout

:

Selection Sorties

...

FR 2017

•

2021

1

BLOG PARTNERSHIP
: LPR AGENCY
DIFFUSION DECEMBER, 1st, 2021