W
hile her classmates were playing with Barbies, Los Angeles-based Bubble Rockstress
Alexa Villa
was playing on The Warped Tour. She has opened for acts including
Hinds
,
The Darkness
,
Drake Bell
, and
Ryan Cabrera
to name a few and has honed her craft as the sharp yet charismatic artist she is today.
With influences ranging from Miley Cyrus, Yungblud, 5SOS, Willow Smith, and Halysey to Gwen Stefani, and Alanis Morissette, the singer/songwriter/classically-trained pianist and producer empowers the listener to embrace their madness and be authentically imperfect, loud and abrupt. She also expresses individuality through fashion and works with various brands to further create her own world.
Alexa's new single is entitled "Good Girl". Says Villa, "I wrote 'Good Girl' about all the times I felt I was not taken seriously as a woman in my industry and in my relationships. I wrote it about all the times I've felt confused about my place in the world and the times I felt like I needed to hide. I wrote this song to redefine what a 'Good Girl' is. I've caught myself and I've seen so many of my friends, strong and beautiful women, altering themselves to fit inside the box that was created for us.
Why do we have to wear pink, have the perfect body, or be quiet and look pretty to be feminine? And if we do live outside the box why do we as women then become stereotypes? I wrote this song at a time when I was frustrated and angry about the rules. Rules that were so clearly made to be broken. I don't have to be anything but myself to be a woman. I wake up everyday and get to decide who I want to be. That's what this song is about."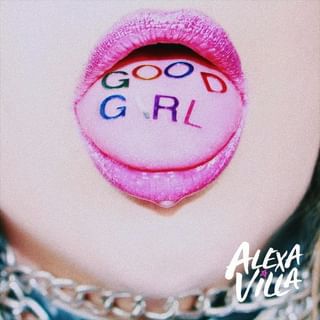 WEBSITE • INSTAGRAM • FACEBOOK • TWITTER • TIKTOK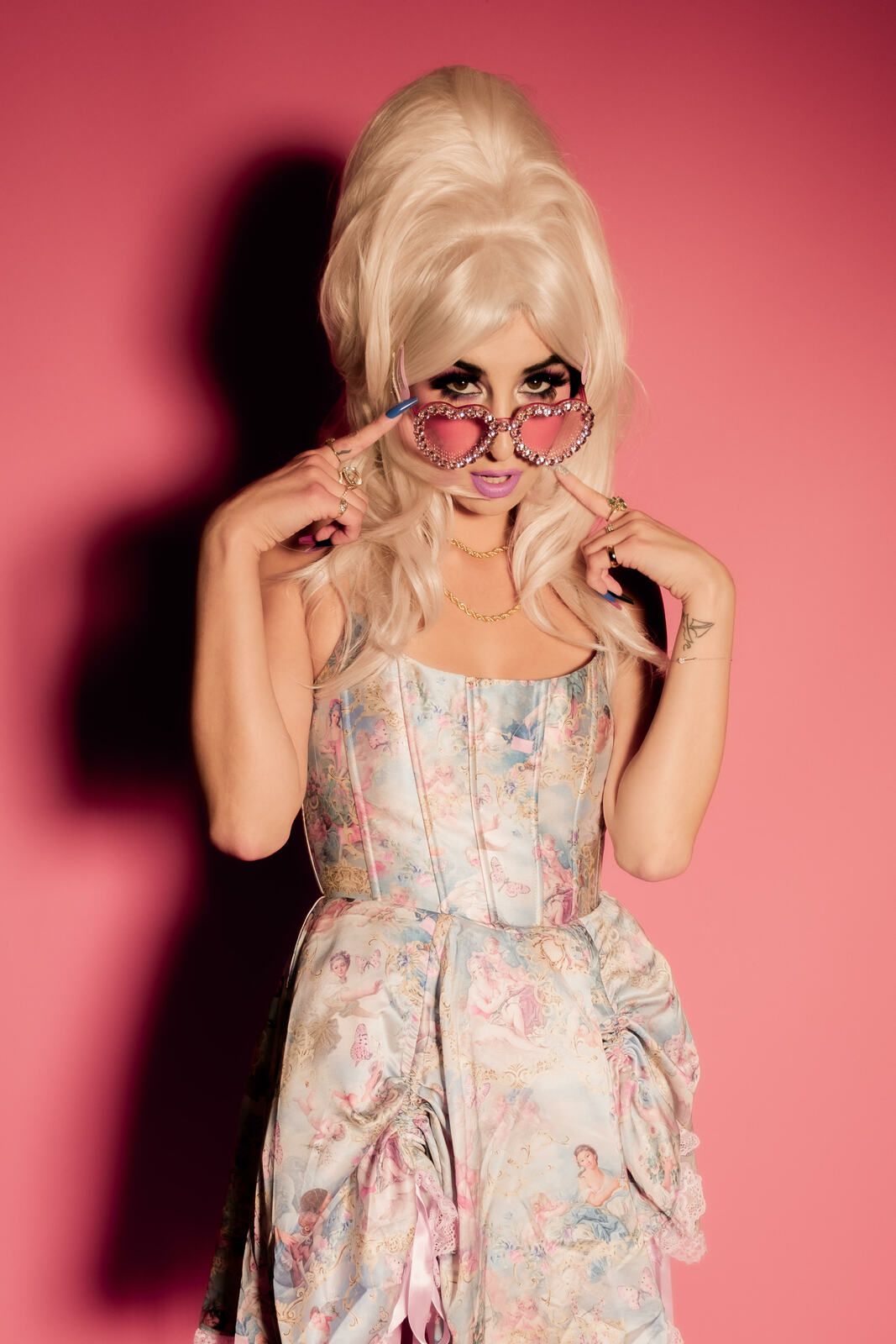 ©

Layout

:

Selection Sorties

...

FR 2017

•

2022

7

BLOG PARTNERSHIP
: MORA MAY AGENCY
DISCLAIMER :
Intellectual property.
The ideas, the concept, the layout, the texts are protected,
you can share through the blog interface
• For all requests only by email
selectionsorties@gmail.com
DIFFUSION JANUARY, 28, 2022
---