His second release 'Medicine' is a pulsating mix of pMad's inspirational and aspirational lyrics, sung in his haunted & gloomy voice, accompanied by dramatic keys, killer bass lines, guitars and all tied together with a pulsating drum groove.
'Medicine' – we all have our special time,
vice has its own reward and we all have the power within!!
It's not in a pill you know?
" pMad turns life's personal interpretations into post-punk flavored goth rock, sealed with the artist's own musical signature. Great basslines, guitar work, keyboards and a rhythmic drum groove provide the instrumentation and aura."
- Music Interview Magazine
"If this was 1985 and Microdisney met The The in London. And they decided they could make some music together. And they did and they made a record.
If... if they did, it might just sound like the inspired new music from pMad."
– The Daily Earworm
"If The Cult and The Mission had a child this is what it would sound like."
– VK Online Music News - Darker Side Of Music
Paul Dillon is a solo artist Portumna, Co. Galway, Ireland named pMad. Following a path of introspection with a unique view of the world & what we are doing to ourselves and the planet!
Medicine wants us to believe in ourselves, Hope is the Medicine and it is within!
Paul in bands The Suicidal Dufflecoats to The Greeting & now to pMad, records 'Medicine' in the middle of a pandemic and it is created in collaboration with Ireland (Zedakube Recording), Germany (Protonaut Studio) & Mexico (Elith Mastering Labs) without ever being in the same room together.
pMad wants his fans to enjoy this melodic tune and understand the reality behind his lyrics and most of all believe in yourself!
His debut single 'Who Am I' achieved great critical acclaim and now that is followed by 'Medicine' the second of his single releases.
The new single released on Zedakube Records has an accompanying visual masterpiece of a video that follows the vicious circle that we struggle with in an audio and visual feast.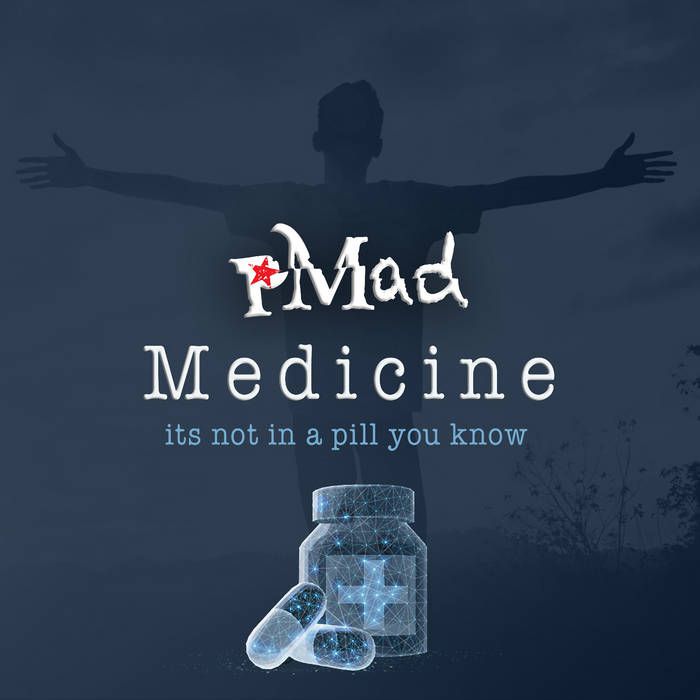 TikTok • YouTube • Bandcamp • Facebook
Twitter • Instagram • Official Website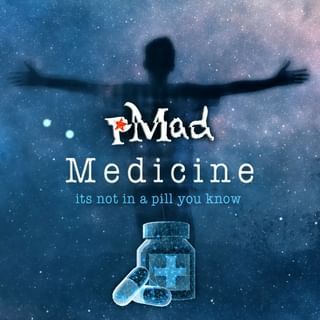 ©

Layout

:

Selection Sorties

...

FR 2017

•

2022

2

AUTOPROMOTION
DISCLAIMER :
Intellectual property.
The ideas, the concept, the layout, the texts are protected,
you can share through the blog interface
• For all requests only by email
selectionsorties@gmail.com
DIFFUSION FEBRUARY, 1st, 2022
---