Black Pines introduces their latest single, "Fire and Stone" - an upbeat, liberating anthem about living for yourself and no one else. Infused with rhythmic guitar, enchanting power-house vocals, and melodic synths the new single is set to be released February 11th.
Backing the tremendous response of their breakthrough singles 'Heaven's Son', 'Power' and 'Hope' in 2020, and their stripped-back collection 'Isolation Tapes' in early 2021. The Essex-based band unleashes 'Fire and Stone', the ultimate follow up from their 2021 single, 'Chains' - a lively bluesy track with a noticeable creative swerve, that was born out of the Covid-induced isolation and inspired by the likes of Royal Blood, Nothing But Thieves and Muse.
Reflecting on the new single, they said, "At its core, the song's message is about empowerment. The chorus is kind of saying, we are who we are, and that's okay - you don't have to live up to anybody's expectations"
Shaking up 2022, 'Fire and Stone' will hit streaming services February 11th.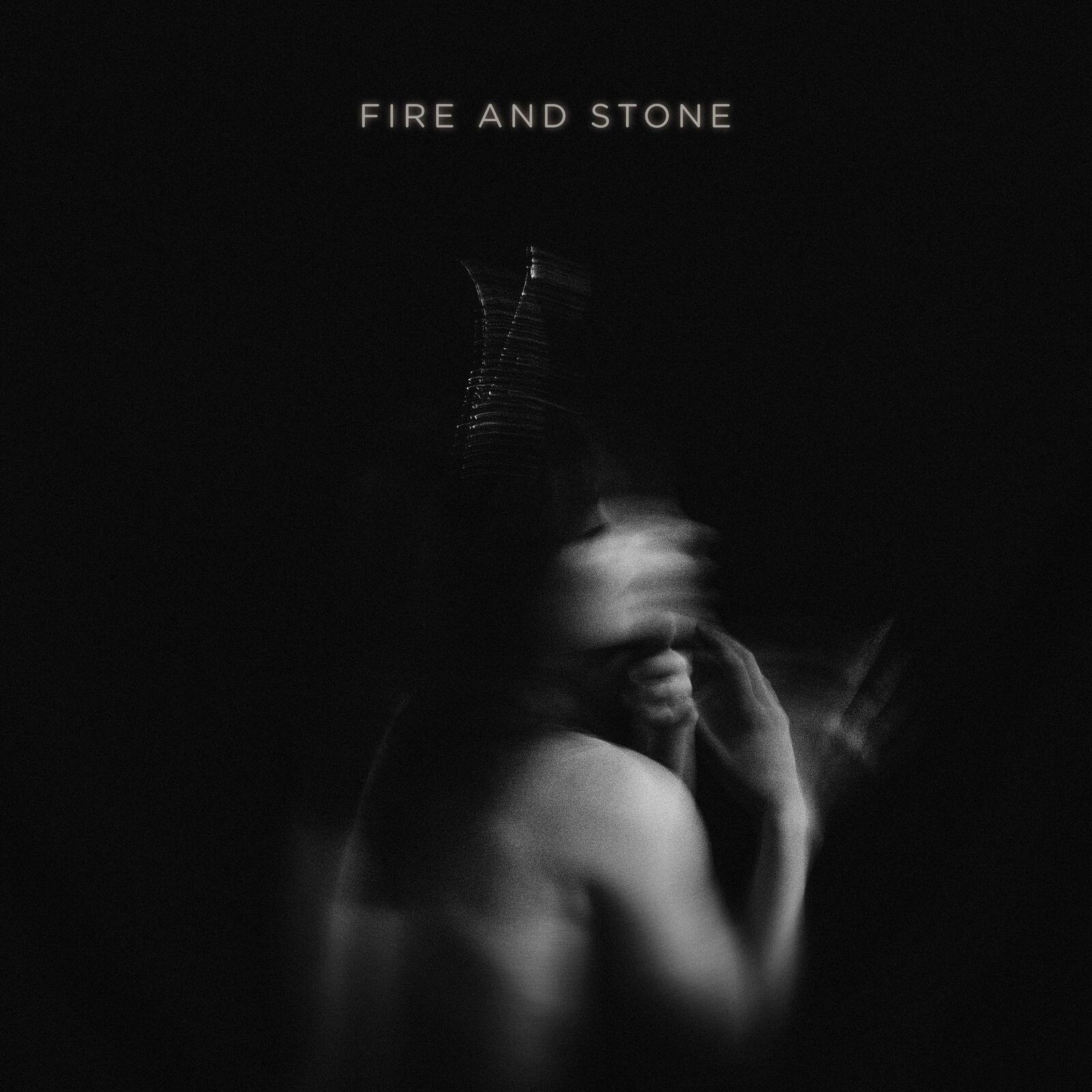 Instagram ♥ TikTok ♦ Facebook ♣Twitter
Black Pines unleashes captivating new single
'Fire and Stone', Out February 11th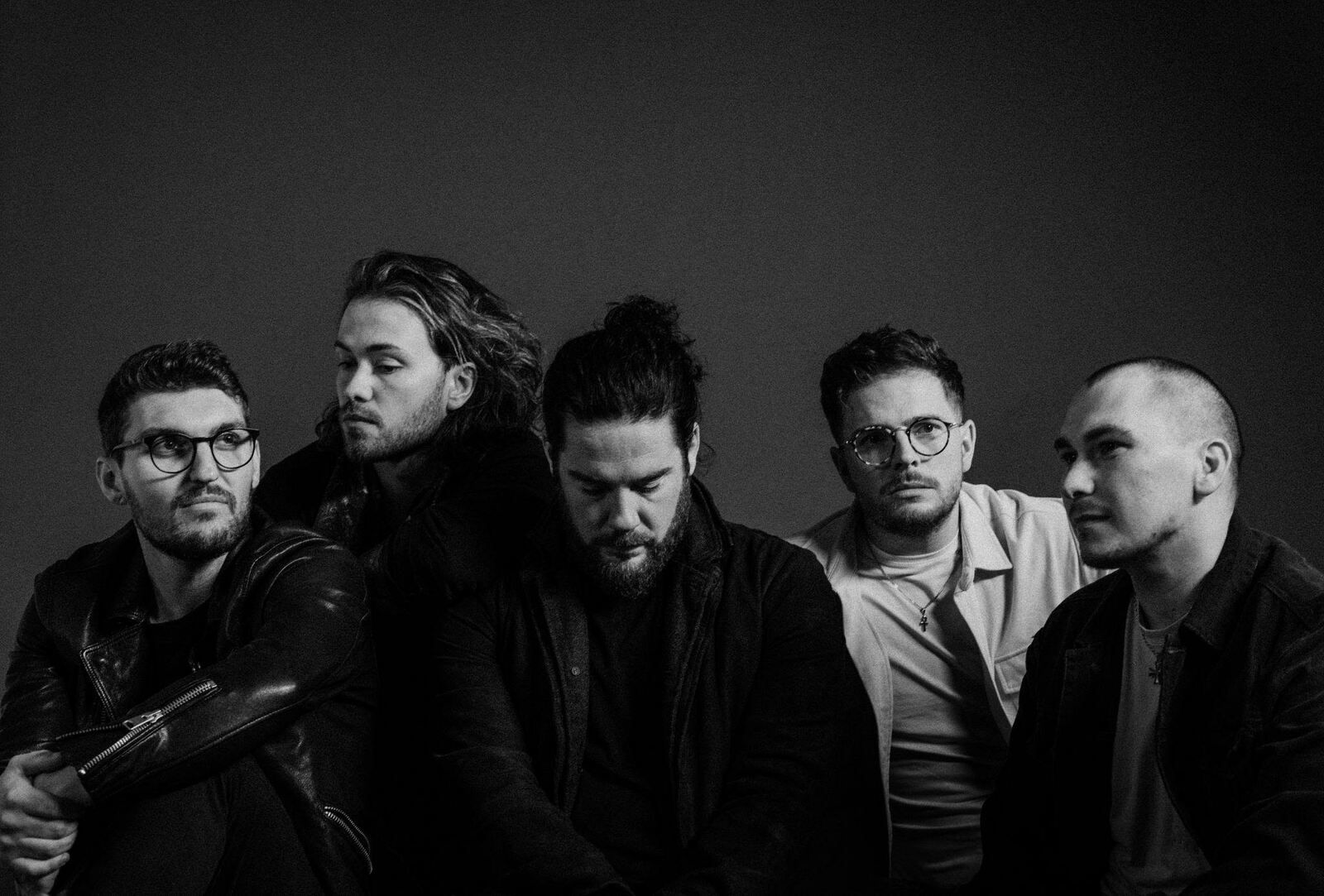 ©

Layout

:

Selection Sorties

...

FR 2017

•

2022

2

TRANSMITTER
: MYSTIC SONS
DISCLAIMER :
Intellectual property.
The ideas, the concept, the layout, the texts are protected,
you can share through the blog interface
• For all requests only by email
selectionsorties@gmail.com
DIFFUSION FEBRUARY, 12, 2022
---