Deeper Sleeper, the first single from Jules Maxwell's new album Cycles is released on Friday 11th February 2022.
Jules Maxwell''s first single from the forthcoming Cycles album is an intriguingly hypnotic piece of work. A simple piano motif builds and expands and intensifies like some dark movie soundtrack. It is an exquisite and affecting piece of music, accompanied by an equally compelling video featuring a snail filmed in his garden.
The secret of Maxwell's music is that its simplicity allows the listener space to contemplate deeper, and in so doing discover a world of detail and complexity.
"Working with Dead Can Dance for the past decade has taught me a lot about composition" explains Maxwell. "Brendan and Lisa's music is dense and poetic, but actually at it's core it is constructed from beautifully simple strands. Like life.
In my opinion that is why people can identify with it. Simplicity for me as a composer is the Holy Grail. I have spent my whole career trying to simplify and distill ideas to their essence, and allow my music to breathe"
For fans of Radiohead, Max Richter and Ryuichi Sakamoto.
This is the first single from the album, and will be released
on 11th February 2022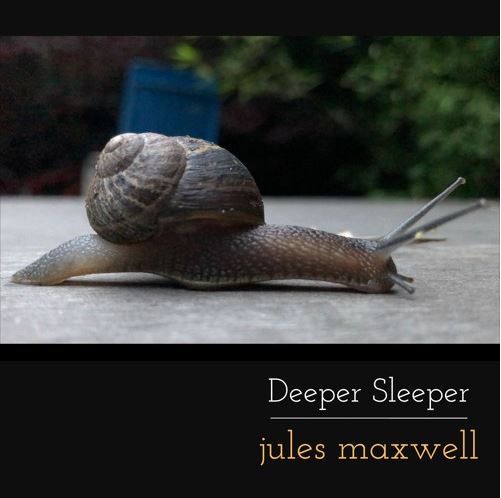 WEBSITE • FACEBOOK • INSTAGRAM
Tour dates
07/04 Glasgow Royal Concert Hall
10/04 London Hammersmith Apollo
13/04 Paris Grand Rex
16/04 Luxembourg Rockhal
19/04 Antwerp Stadsschouwburg
23/04 Utrecht Tivoli Vrenenburg
26/04 Frankfurt Jahrhunderthalle
30/04 Berlin Mercedes-Benz Arena
03/05 Prague KCP
08/05 Budapest Papp Lászlo Budapest Sportaréna
12/05 Belgrade Sava Centar
16/05 Bucharest Aranele Romana
21/05 Thessaloniki Thessaloniki Concert Hall
24/05 Skopje Macedonian National Theatre
28/05 Padova Gran Teatro Geox
01/06 Lisbon Colisseum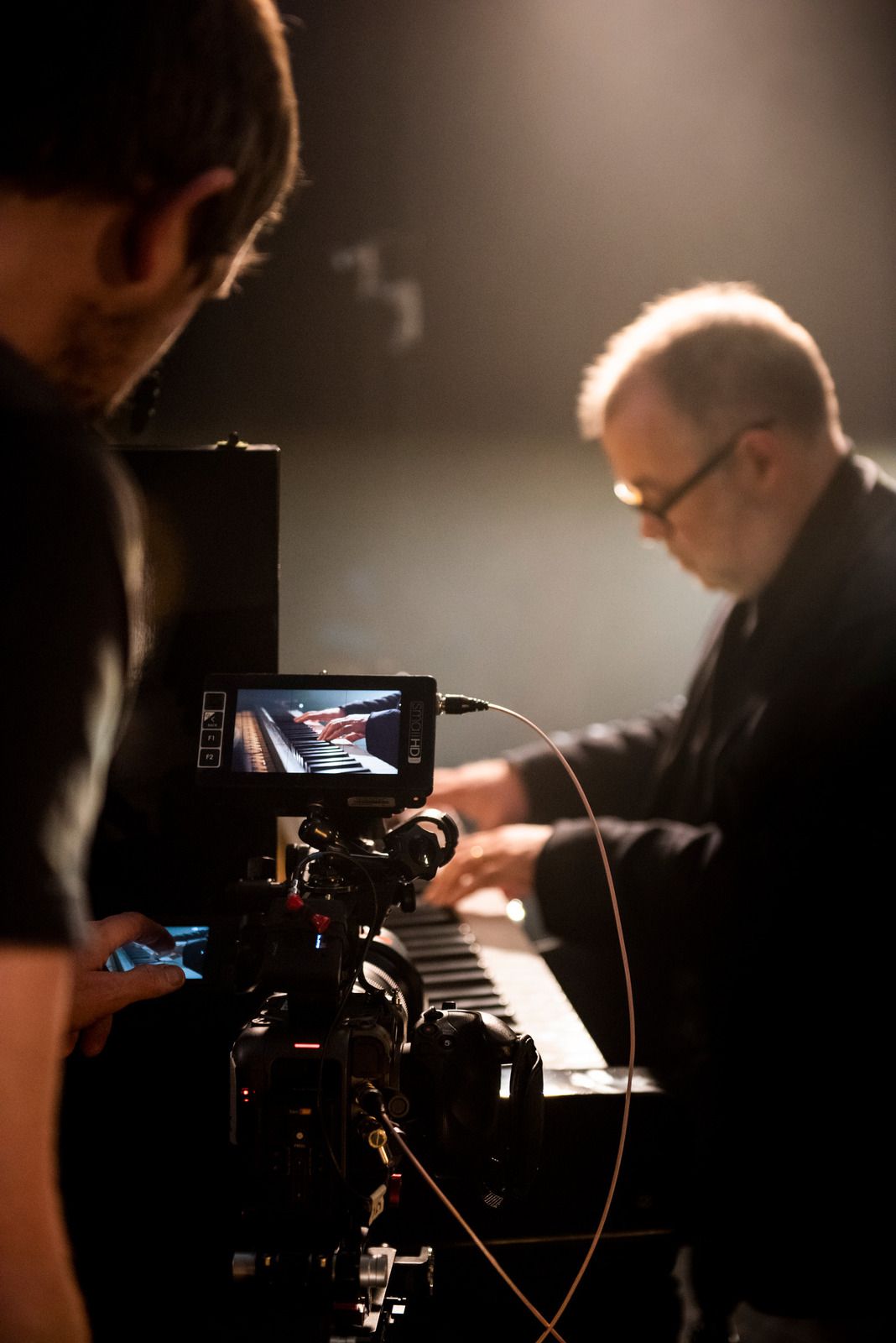 ©
Layout
:
Selection Sorties
...
FR 2017
•
2022
3

TRANSMITTER
:
Bamonte Artist Management
•
©
PHOTO
: Stephen King
DISCLAIMER :
Intellectual property.
The ideas, the concept, the layout, the texts are protected,
you can share through the blog interface
• For all requests only by email
selectionsorties@gmail.com
DIFFUSION FEBRUARY, 11, 2022
---