Solidly embossed within the music business, Brooklyn based artist stevexcooper has credits in writing, recording and performing, with his experience spanning nearly 20 years. His former projects have secured both an indie deal and a major deal (Atlantic Records), as well as collaborations with Grammy nominees (Ricky Reed, Nolan Lambroza) and supporting artists like M.I.A., Royal Blood, Incubus and Biffy Clyro, verifying his incessant drive and indisputable skill.
Launched in 2020, the stevexcooper artist project was created as a companion piece to his production work in New York, London, and Los Angeles, with Cooper sharing, "My goal is to develop an international sonic identity across the production work and artist releases." Best described as left-wing rap and pop, his music bends stereotypical genres, creating dynamic beats and a uniquely exclusive sound. Tapping into some of his more aggressive electronic influences like SLIKBACK, Giant Swan, and Avon Terror Corps, Cooper reveals, "I grew up on Aphex Twin and Squarepusher and other artists who captured the sound of worlds breaking. I think this song does that, too."
Four years in the making, the new track "Never silent." is one of the first songs created between stevexcooper and LIFEOFTHOM after they met in 2018. Coming up with the beat whilst sat outside a coffee shop in Echo Park, Los Angeles, the track is a jungle of multi-layered electronics and reverberating beats. LIFEOFTHOM's vocals hear him reach a new light while retaining his undeniable grit, emanating Yeezus type energy in sections of the production.
Tackling the topic of violence in both the song and the video (directed by Charles Billot at Porter Studios in Brooklyn), Cooper explained, "We wanted to address violence but with nuance, hinting at its origins and necessity for both survival and affecting change. The lyrics are true to LIFEOFTHOM's experience but also elicit a type of revolutionary feeling centered on protecting and standing up for yourself and what you believe in."
Cooper has previously co-produced London's ATO (MCMXCV) alongside platinum artist EDEN, which garnered on-air support from pop star Tom Grennan and multiple BBC Radio 1 DJs, as well as adding creative director to his resume for L.A. pop singer, sophiemarie.b (300 Entertainment/Crowned), whom he also executive produces. With an endless list of credits to his name, he is definitely one to watch this coming year.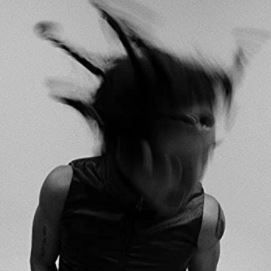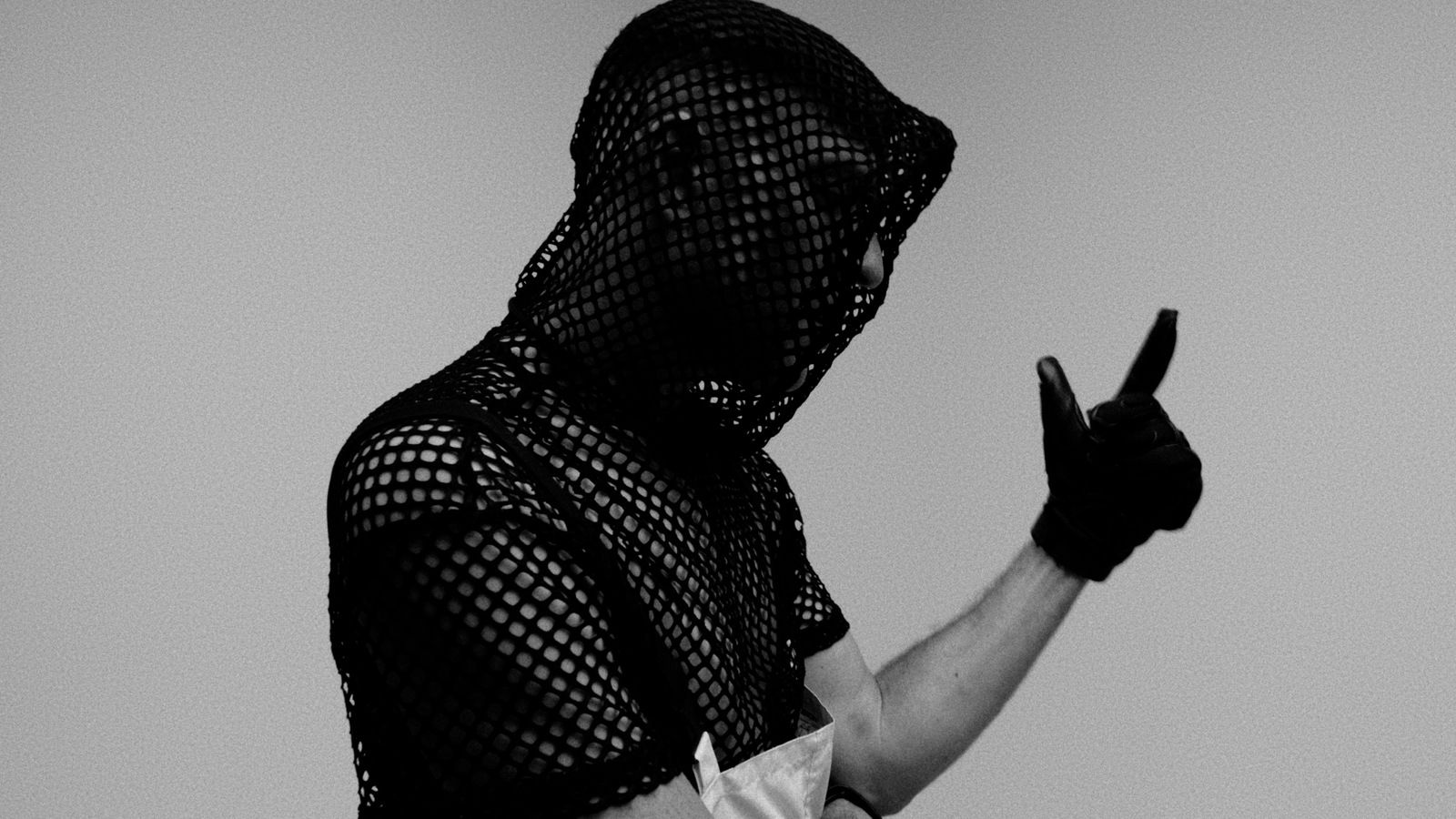 ©
SELECTIONSORTIES
...
FR 2017
•
2022
11

BLOG PARTNERSHIP : LPR AGENCY
DISCLAIMER :
Intellectual property.
The ideas, the concept, the layout, the texts are protected,
you can share through the blog interface
• For all requests only by email
selectionsorties@gmail.com
DIFFUSION FEBRUARY, 17, 2022
---