The Long Road were formed with a single mad idea to go back to the source to explore and reimagine what might grow out of the great musical roots of USA.
A crazy notion to try distil something original and powerful from the elements that made some of the most potent music ever heard by human ears.
The band call it Moonshine Music: taking a few simple, authentic ingredients adding a little heat and magic to try to conjure up some rare, raw spirit.
Their music is definitely acoustic but of a powerful and stirring kind. Big melodies and great riffs abound and the stories they wrap round them are intimate and expansive, funny and moving.
Their new EP 'Crossroads' is a special edition for 2022 and features the tracks 'Washed Away', 'Something's Gotta Change', 'This Strange Motel' and 'Down Here At The Crossroads'
"Ambitious, hypnotic, brooding, infused with sadness and joy,
capturing the panorama of its physical and emotional canvas ...
irresistible." -
Mike Davies, Fatea Magazine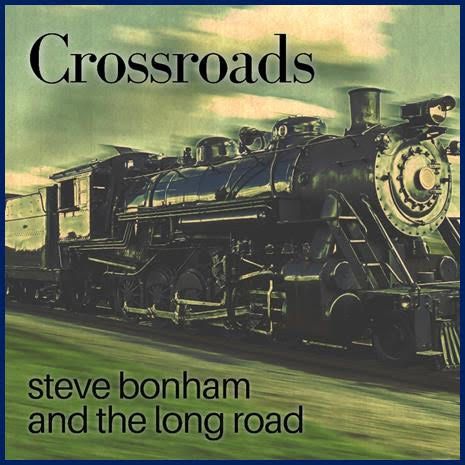 INSTAGRAM • FACEBOOK • TWITTER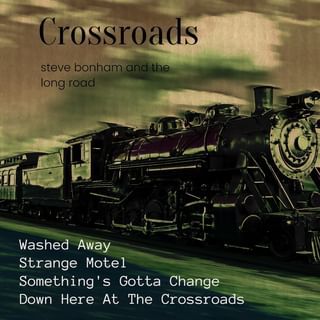 ©
SELECTIONSORTIE
s .
..
FR 2017
•
2022
2

TRANSMITTER : KIWIBEARPR
DISCLAIMER :
Intellectual property.
The ideas, the concept, the layout, the texts are protected,
you can share through the blog interface
• For all requests only by email
selectionsorties@gmail.com
DIFFUSION MARCH, 16, 2022
---