Cannon is a 24-year-old artist from South Carolina. He has been a writer at heart from an early age, fascinated with words and how they connect us to our surroundings.
He began to develop his sound through recording himself in his dorm room at Boston College, drawing on his acoustic guitar and the hip-hop/R&B he bonded over with his friends to create a unique, organic blend of rhythms.
Cannon's debut single "Water Glass" has amassed over 7 million streams on Spotify from word of mouth marketing alone. He has performed as the opening act for artists like Jon Bellion, Gavin DeGraw, and Hunter Hayes, and as a headliner at venues in Boston and New York. He has gained a significant following on TikTok, going viral for sampling his baby nephew and his broken laptop in a song, a video that Zane Lowe called "a moving and poignant tribute to an old friend."
Cannon continues to develop as an artist through producing his own music, designing his cover art and merch, and working with a host of talented collaborators in New York and LA. He is now based in Brooklyn, NY as he prepares for his upcoming project release.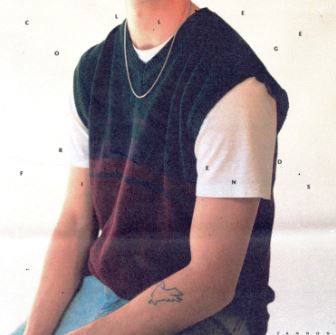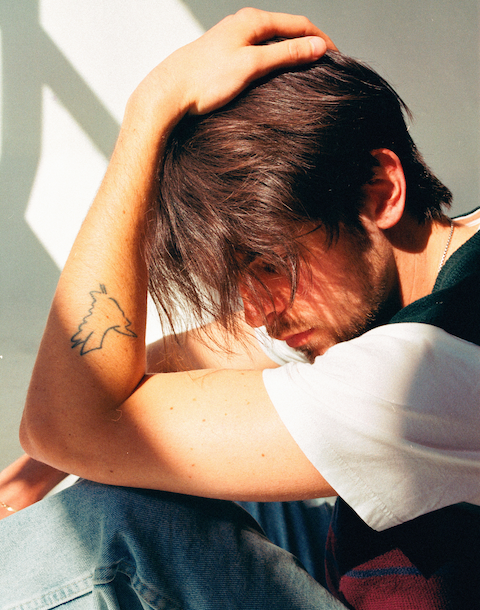 ©

SELECTIONSORTIE

s

...

FR 2017

•

2022

9

PARTNER : MORA MAY AGENCY
DISCLAIMER :
Intellectual property.
The ideas, the concept, the layout, the texts are protected,
you can share through the blog interface
• For all requests only by email
selectionsorties@gmail.com
DIFFUSION MAY, 21, 2022
---