Vancouver indie artist, Jillian Lake, mixes velvet sounds and big feelings to transport you into her world of sweet sorrow in a way that will make you want to take your broken heart out dancing. Feelings transposed onto paper and into music, movements, and visuals - her complex collage of sound with moody folk undertones can be compared to indie female powerhouses like Feist, Maggie Rogers, and Phoebe Bridgers.
Teaming up with musician and producer, Jordan Klassen, who brought his cinematic and syncopated style to her stripped-down singer-songwriter form, together they created the 13-track album, Younger Than, which combines her raw poetry and instinct for melodies with his expertise in song structure and instrumentation.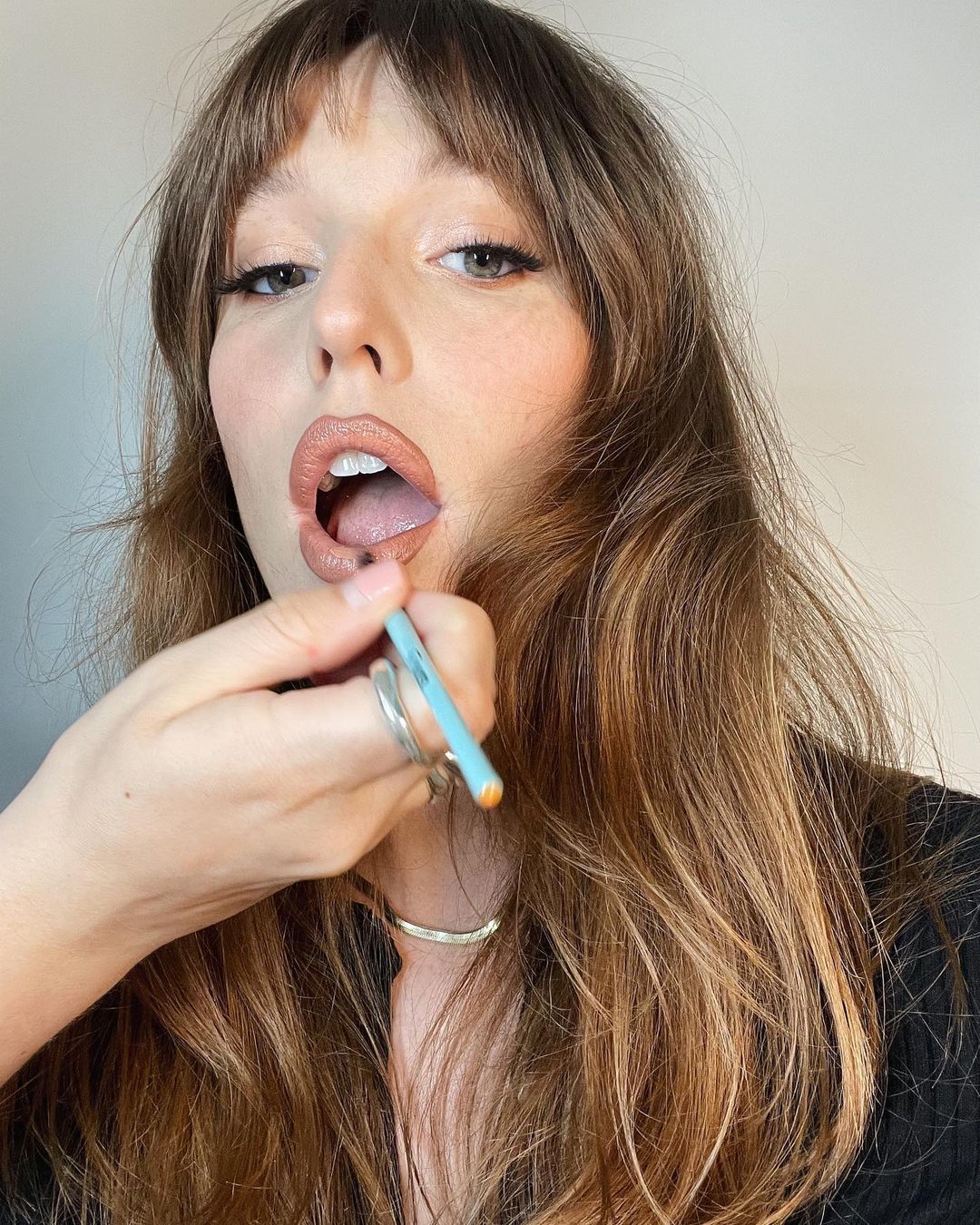 From the bright and colourful feel-good anthem "Olympia" to the heart-wrenching "Steady Hands", Lake has crafted an album that showcases big feelings. Spewing her emotions into her music and lyrics, she touches on a lot of firsts - everything from grief, falling in love, multiple heartbreaks, self-discovery, feeling alive, picking herself up and experiencing it all over again.
The songwriter confesses, "Such vulnerable and raw moments that felt so powerful. I've never run away from vulnerability, and when I wrote these songs it was so indicative of everything I was feeling at the time. With so much time gone by now, it feels very reminiscent and nostalgic of that time, and I can look back and see how far I've come."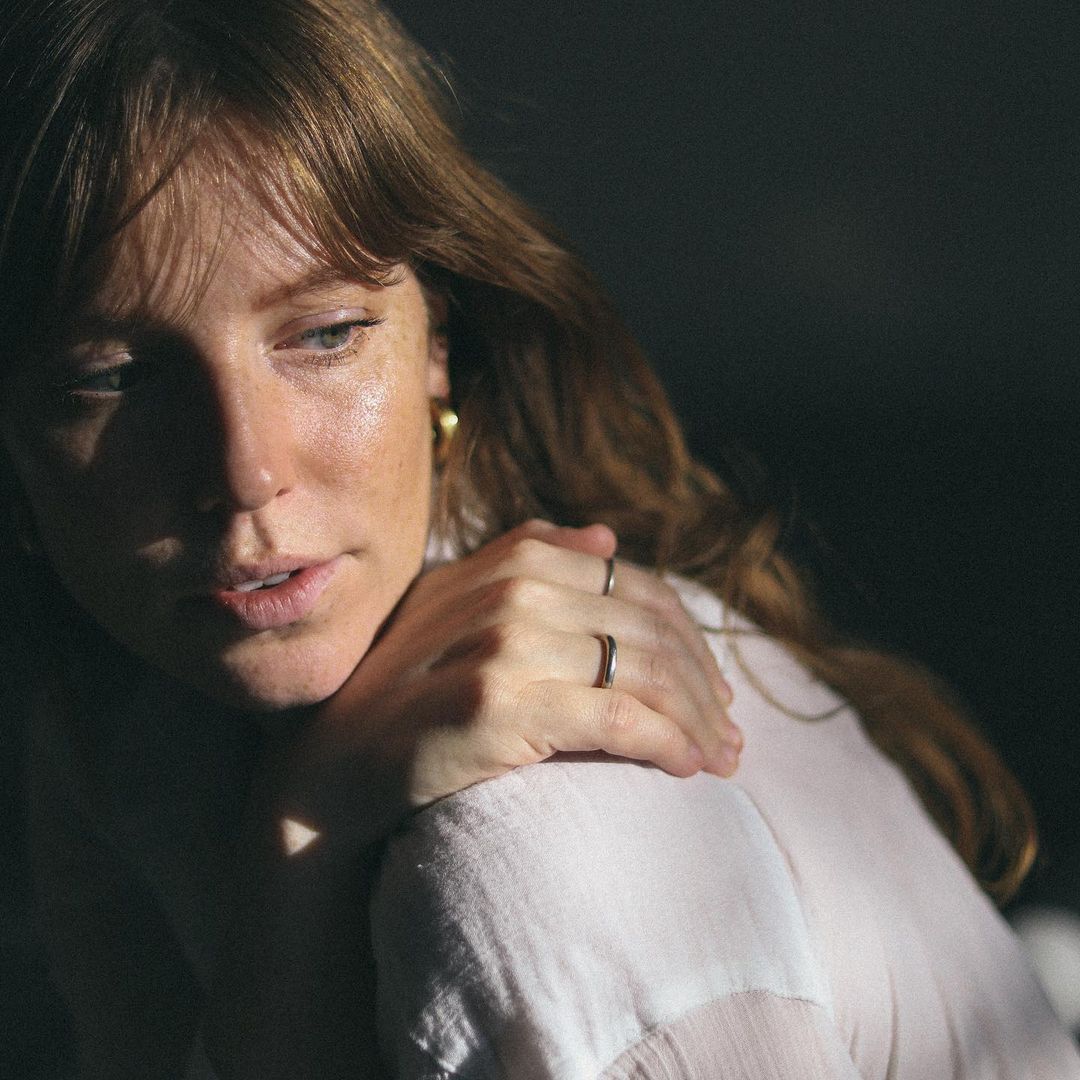 The theme of Younger Than is about forgiving your younger self, letting go of those expectations and being totally unapologetic, as she shares, "I didn't bother pretending, I just exposed all of myself and told the stories of my hurt. I want people to let themselves feel every feeling instead of pushing it away, burying, or hiding it. Use those feelings to learn and grow and change and listen. When I listen now, I feel like I was so naive, and juvenile, and I give myself forgiveness and grace for that, and celebrate all the ways I've grown."
Jillian Lake has garnered notable press from the likes of Wonderland Magazine, Earmilk, as well as editorial playlisting on Spotify, Apple Music and Amazon, reaching over 100K plays on one of her most recent singles. She has also had the pleasure of opening for Luca Fogale and is currently planning an international tour.
INSTAGRAM • FACEBOOK • TWITTER
©

SELECTIONSORTIE

s

...

FR 2017

•

2022

15

TRANSMITTER : LPR AGENCY
DISCLAIMER :
Intellectual property.
The ideas, the concept, the layout, the texts are protected,
you can share through the blog interface
• For all requests only by email
selectionsorties@gmail.com
DIFFUSION MAY, 21, 2022
---