Rachael Sage has just released an official video of Neil Young's seminal song "Ohio" to commemorate the tragic event which took place at Kent State University on May 4th, 1970. Filmed at the Carriage House in CT (directed by Michael Flanagan and produced by Nick Clark), the performance is a deeply heartfelt version of the song, spurred-on by the situation at Kent State and current events. The video premiered in Americana Highways.
The video performance comes out just as Sage returns to the UK and Ireland supporting Irish Folk/Rockabilly singer Imelda May on her Made To Love Tour. Opening on April 2nd, the 6-week tour will voyage all around the British Isles, visiting the likes of Dublin's Vicar Street, Edinburgh's Assembly Rooms, and London's Palladium.
Sage explains, "Neil Young has always been among my favorite songwriters. For me, he epitomizes empathy and social consciousness through art and it was an honor a few years ago to record a version of his song 'Helpless' with the great Judy Collins. I've had this video - recorded live from Carriage House Studios - in the 'vault' for a while, but with everything going on in the Ukraine and the horrors of war and gun violence in America abounding, it felt like an apt time to share it. At its essence the song to me represents compassion and not turning a blind eye to suffering - something that can happen all too easily. We must never become numb to terror and violence, whatever the source. I'm grateful Neil Young continues to be a beacon reminding us of that ongoing."
Sage elaborates about the tour, "Imelda is everything I admire and strive to be in an artist: musically accomplished, heartfelt, an incredible singer, performer, writer, dynamic, eclectic, collaborative, and equally importantly she is extremely mindful, compassionate, inclusive and stands up for her beliefs. She is clearly a strong, courageous, adventurous artist who will not be defined by any one genre, one who continues to change and follow her muse wherever it leads.Touring with Imelda is an extremely inspiring experience."

"mesmerizing...thoughtful, pensive and flush with an emotional flourish, all carefully and adeptly executed...simply superb"– Goldmine
"One of music's most inimitable iconoclasts...A striking work of pop-noir, with distinctly profound lyrics…" – Blackbook
"With a hopefulness tinging her vocals, Sage maintains a healing optimism between grounded, bittersweet meditations" – PopMatters
Rachael Sage Releases Official Video
"Ohio" To Commemorate May 4,
1970 Kent State Tragedy
Currently Continuing 6 Week Tour of the British Isles
Supporting Imelda May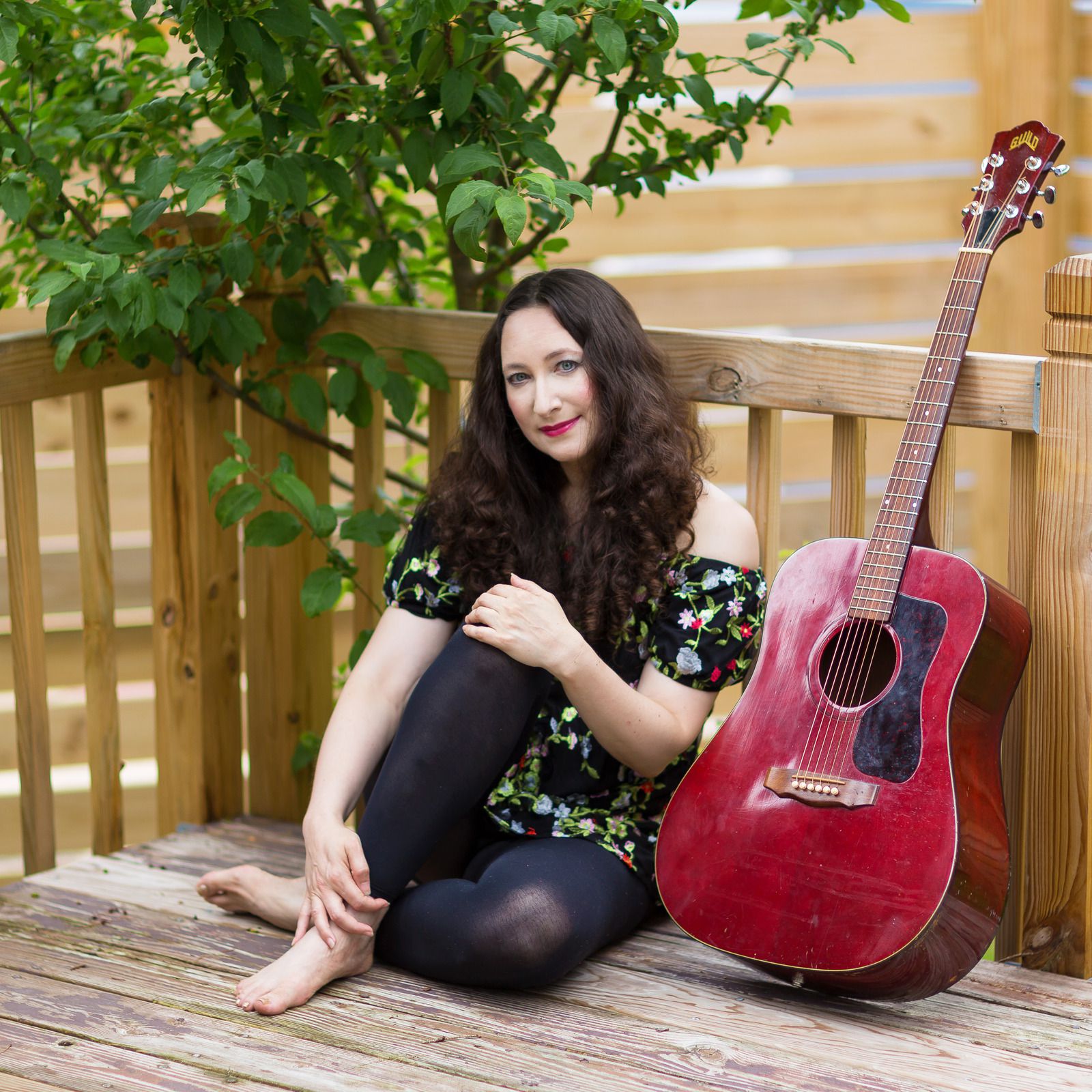 FACEBOOK • INSTAGRAM • TWITTER
Tour Dates: (* appearing with Imelda May)
5/1/22 - Belfast, UK - Waterfront Hall*
5/2/22 - Derry, UK - Millennium Forum*
5/3/22 - Drogheda, IE - The TLT*
5/5/22 - Galway, IE - Leisureland Theatre*
5/6/22 - Limerick, IE - University Concert Hall*
5/7/22 - Killarney, IE - INEC Arena*
5/9 - 5/10/22 - Cork, IE - Cork Opera House*
5/11/22 - Wexford, IE - National Opera House*
5/13 - 5/14/ - 5/15/22 - Dublin, IE - Vicar Street*
6/14/22 - New York, NY - NY Songwriters Circle Annual LGBT Fundraiser @ The Bitter End
7/06/22 - London, UK - The Troubadour
8/10/22 - London, UK - The Bedford
8/17/22 - London, UK - The Green Note
8/20/22 - Midsomer Norton, UK - Midsomer Norton Cricket Club
8/27/22 - Faulkland, UK - Tucker's Grave Cider Festival @ Tucker's Grave Inn
8/28/22 - Whitchurch, UK - Percy's Cafe Bar
10/01/22 - Binghamton, NY - Atomic Tom's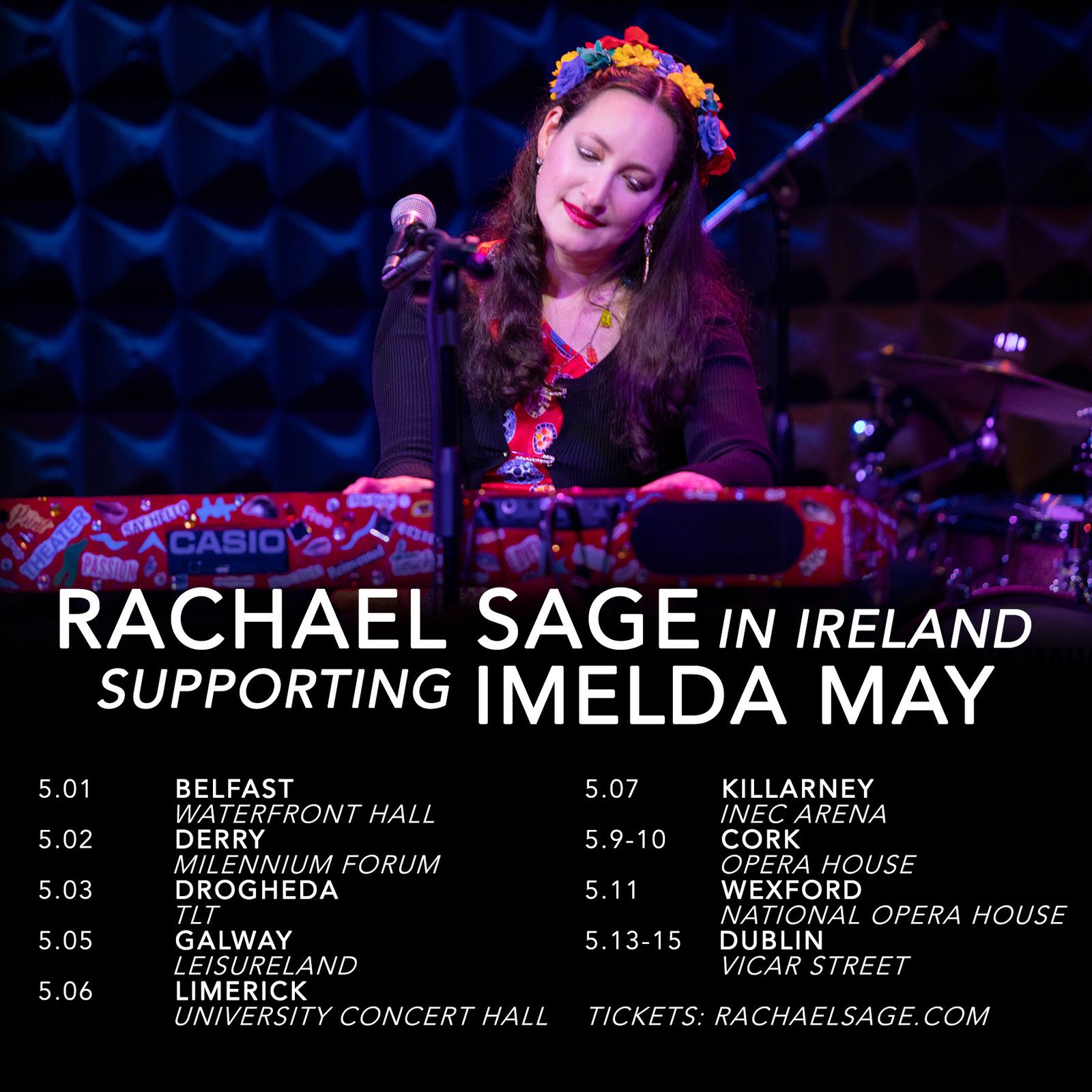 ©
SELECTIONSORTIE
s
...
FR 2017
•
2022
1

PARTNER
: MPRESS RECORDS
DISCLAIMER :
Intellectual property.
The ideas, the concept, the layout, the texts are protected,
you can share through the blog interface
• For all requests only by email
selectionsorties@gmail.com
DIFFUSION MAY, 4, 2022
---