S
angyeok Lee
, otherwise known as Sangstaa, is an American rapper and producer, known for his signature R&B/rap hybrid sound that delves deep into the artist's psyche.

As a young kid, he and his family immigrated from South Korea to Raleigh, North Carolina, and describing the transition as simply a "culture shock" would be an understatement. This was also where Sang was first exposed to hip-hop, a novel American genre to which he instinctively gravitated to. With a pianist mother and a guitarist father, musicality ran deep in the family and artistic expression encouraged. It was after his friend's parents caught him fighting in the neighborhood that she jokingly called him 'Sangstaa', a play on his name since he was known as "a lil gangsta who can sing." The name ultimately stuck.
Now living in Los Angeles in order to focus on recording music full-time, Sangstaa's Raleigh roots run deep in his music. His breakout single, "Dramatic," not only features his long-time friend and fellow Raleigh artist, the late Cloudy Nueve who passed away in 2019, but has also recently made Spotify's Fresh Finds and Fresh Finds: Hip Hop (Best of 2021). Determined to keep Cloudy Nueve's legacy alive, Sangstaa continues to use the distinct recording techniques they innovated, aiming to attract a larger audience to spread the love and knowledge of Raleigh's arts and music scene. "We're able to turn this pain into something beautiful," Sangstaa said. "I know I'm going to make it. This is what I was meant to do."

Sangstaa's latest EP, You're All I Know, marks a departure from his earlier R&B/rap fusion and goes into a more experimental nature. The project was inspired by a recent heartbreak, using his struggles as the fuel for his music, revolving around themes of internal battles, resisting temptations and staying focused within a whirlwind of emotions. Whether it's love, life, loss, the hunger for success or the perils that come with it, Sangstaa is able to illustrate these themes in catchy earworm melodies amongst bright acoustic soundscapes created by his guitar.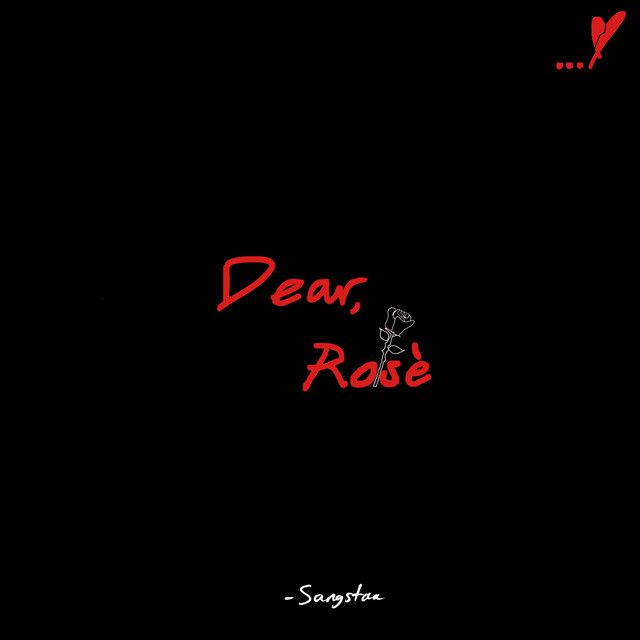 INSTAGRAM • FACEBOOK • TWITTER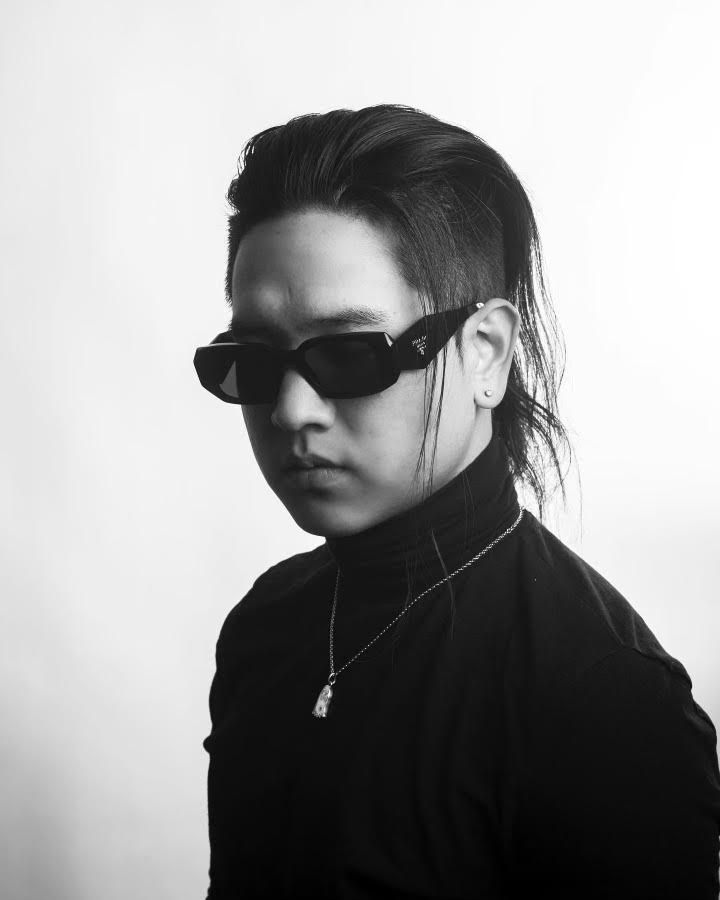 ©

SELECTIONSORTIE

s

...

FR 2017
•
2022
5

PARTNER
: CHANTAL REEDER
DISCLAIMER :
Intellectual property.
The ideas, the concept, the layout, the texts are protected,
you can share through the blog interface
• For all requests only by email
selectionsorties@gmail.com
DIFFUSION MAY, 17, 2022
---