MPress Records has just released "All Signs To Amsterdam", the second track/video by A Fragile Tomorrow ahead of the highly anticipated release of their new album, It's Better That Way (out July 15th). Ultra cool and wild, the video – a combination of performance directed by Ted Comerford and animation by Max Werkmeister (whose super flying psychedelic mermaid is the star) – brings this hook-driven song to an unforgettable level. The song/video premiered in xsnoize magazine.
Of the song, Sean Kelly of AFT explains "It started as a riff that Brendan (Kelly) wrote, and he ultimately had a sketch that became the framework for the song. It didn't have a chorus progression, so I wrote some music that was melodically inspired by 70s British folk like Fairport Convention. When it was fleshed out into a full demo, the chorus got big and fuzzy and it really changed the vibe of it in an exciting way."
It's been three years since AFT's last album, Generation Loss. It's Better That Way is a sonic melting pot, combining many of the band's musical interests while diving into new territory as well. From Krautrock-psychedelia, to indie rock swagger, to Crowded House-esque pop songcraft, to British folk and hip-hop-influenced sampling, the album showcases the diversity of the band under the "art rock" banner, a term that AFT has adopted in recent years that has allowed them the freedom to explore outside of the confines of genre.
Produced by the band, with additional production by Peter Holsapple (dB's, R.E.M., Hootie and the Blowfish, Continental Drifters), and mastered by Grammy®-winning mastering engineer Alan Silverman, It's Better That Way is their 3rd album for MPress Records, following their Independent Music Award-winning label debut Make Me Over in 2014, and 2019's Generation Loss. A Fragile Tomorrow consists of brothers Sean Kelly (singer/songwriter/guitarist) and Brendan Kelly (guitar/songwriter/pedal master), Shaun Rhoades (bass), and Josh Kean (drums). Guest appearances include Peter Holsapple (organ, synth, harmonica, harmonium, banjo) and Vicki Peterson (The Bangles).
Of the album, Sean Kelly explains, "It's really an amalgamation of everything we love and everything we're interested in exploring. It's probably best described as 'art rock,' which is a term I shouldn't like but really do. I think it's a term that throws genre out the window, which is something that appeals to me."

AFT's album It's Better That Way Out July 15th
"Fuzzy guitars, groovy bass lines and grungy yet ethereal vocal harmonies"– Earmilk
"Everyone needs to know this band...and I mean EVERYONE." – Popdose
"Armed with a dynamic musical vision that is experimental as well as politically charged and passionate, A Fragile Tomorrow offers an intelligent, yet contemplative outlook for the future... towards a beautiful, more united, and compassionate tomorrow." – Big Takeover
New album, It's Better That Way, available July 📌 15th!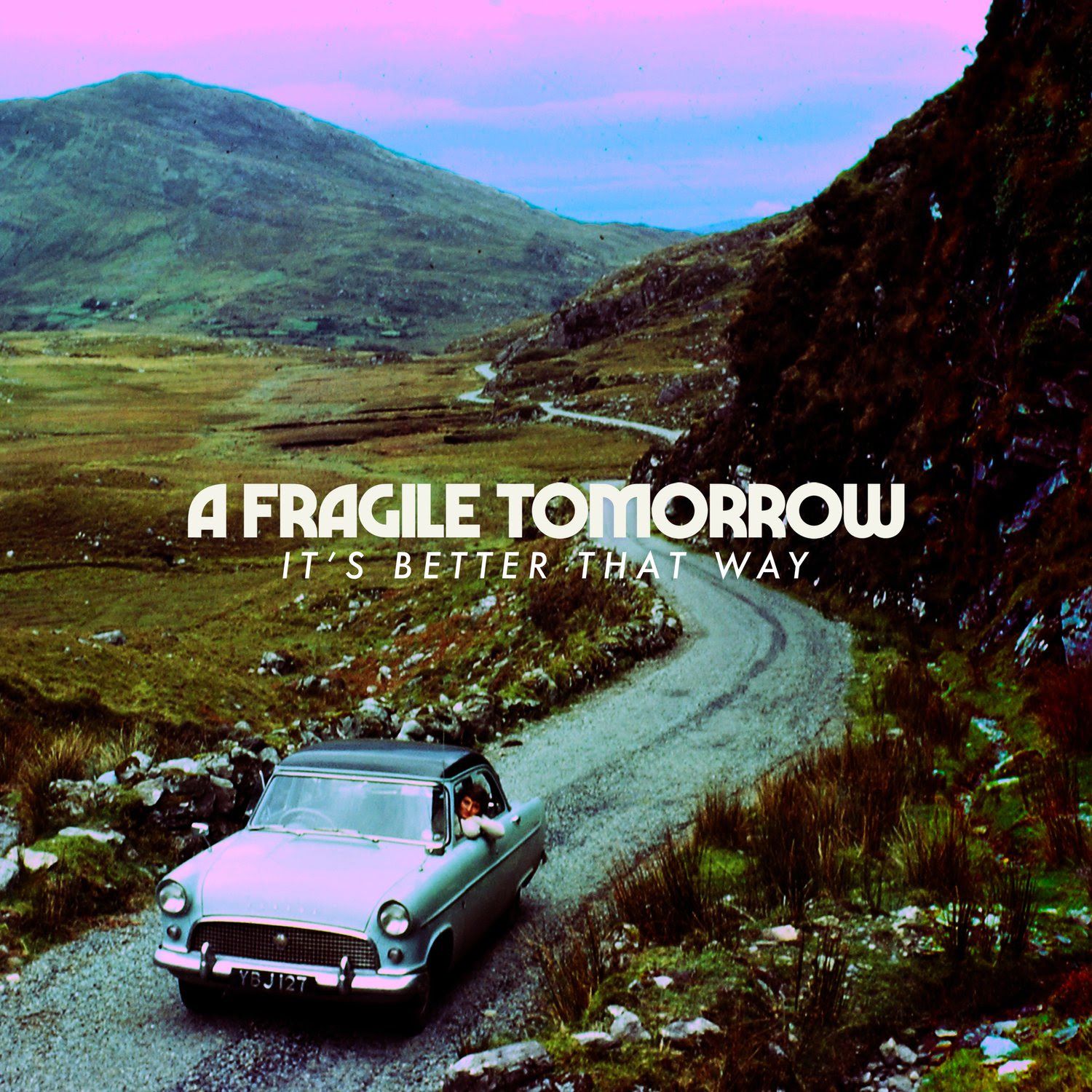 📌 BLOG CALENDAR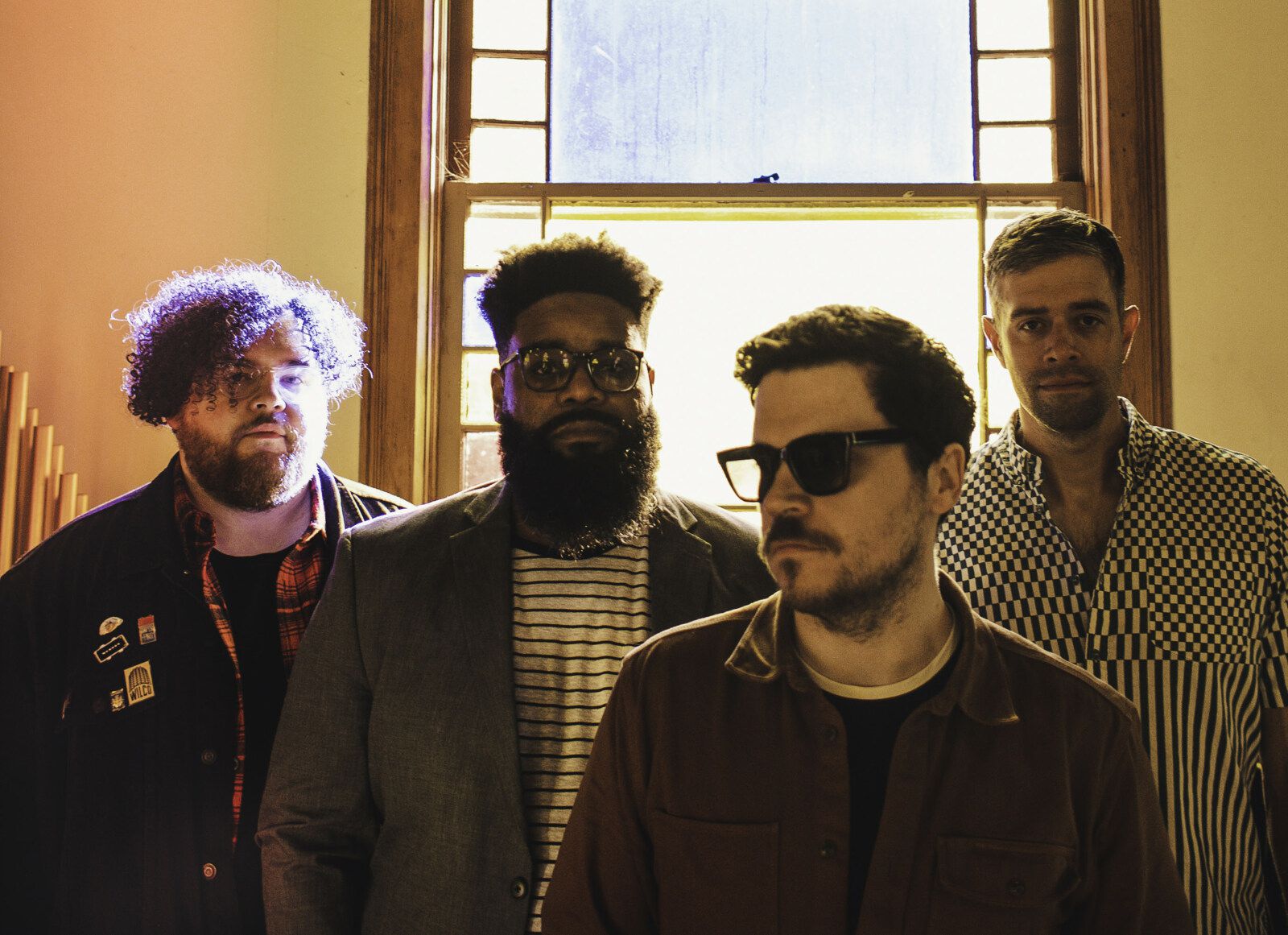 ©
SELECTIONSORTIE
s ...
FR 2017
•
2022
1

PARTNER
: MPRESS RECORDS
DISCLAIMER :
Intellectual property.
The ideas, the concept, the layout, the texts are protected,
you can share through the blog interface
• For all requests only by email
selectionsorties@gmail.com
DIFFUSION JUNE, 9, 2022
---