As A Sky Of Fallen Planets is a journey between worlds, dimensions, concrete and beyond-imagination realities. It's a sky witnessing millennia of philosophies, conspiracies, celestial pictures and manipulations.
As A Sky Of Fallen Planets totally embraces the dimension of Art, as a light to free the ones trapped in the Plato's caverns, swallowed by the darkness, to instigate a revolution, the ultimate and fatal reaction, raised in solemn and celestial choirs.
It's the deep change that simple vibrations and frequencies can produce, a praise to the inner spirit, a warning for those who find themelves imprisoned by the will of divinities that come from outside, or that lodge in us, feeding on our Energy.
Through 14 chapters which distort time and space, the reality is filtered through the pure art of nourishing oneself.
A sea of industrial and electronic sounds is the mean to paint all of this; tears, drops, fragments of post punk, post rock and spiritual ambient spill notes and tunes in a pure underground production surpassing the concept of music, shifting to a 360° concept of Art, in a mix of instruments and styles that keep its roots in the history of avantgarde, looking towards a different and not planned future.
Every sound is related to a meaning, every meaning to a vibration, where good and evil are on the same side.
Nor everything that shines and blooms is capable of giving pure life, neither everything that represents the end is truly capable of setting a definitive finale, and it is up to us to decide which way to look, if towards the sky - internal or external - or into the darkness.
"LET YOUR EXISTENCE BE OPEN TO A KYLA"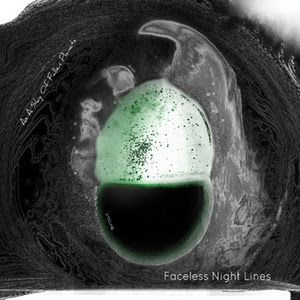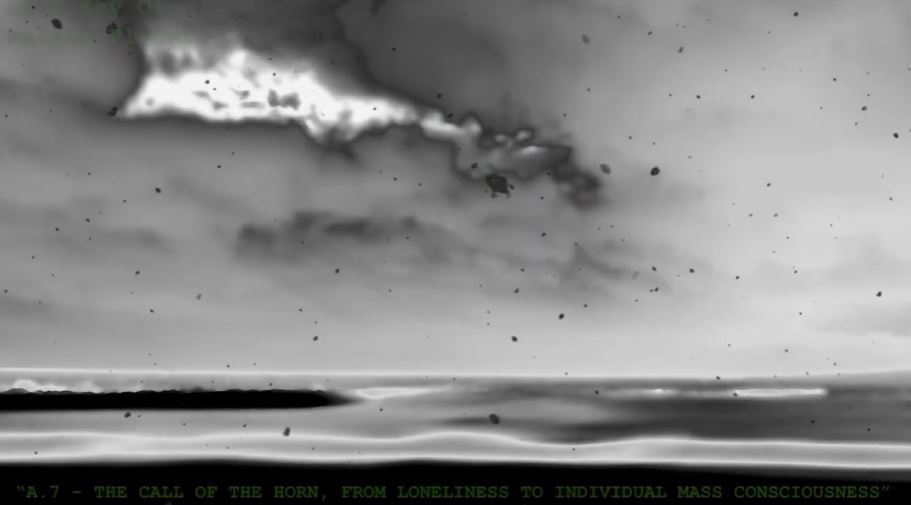 ©

SELECTIONSORTIE

s

...

FR 2017

•

2022

1

TRANSMITTER
: A GIANT LEAP
DISCLAIMER :
Intellectual property.
The ideas, the concept, the layout, the texts are protected,
you can share through the blog interface
• For all requests only by email
selectionsorties@gmail.com
DIFFUSION JUNE, 6, 2022
---