M
usic has taken
Moonlight Jones
to many corners of the globe and from coast to coast in the United States. A self-taught guitarist, he was fascinated with how easily music could open up whole worlds of creativity and inspiration. He promptly learned as much as he could from every musician he knew in his hometown of Tampa, Florida and set off on his musical journey.
Born to an Egyptian father and an American mother of Czech heritage, MoonLight Jones' introduction into the world of music was wide ranging and has influenced his musical style ever since. Latin, Middle Eastern and World music was always playing in MoonLight Jones' household, as was Blues, Bluegrass, Asian, and Folk music.
The sound of the flamenco guitar in particular inspired him to move to Spain and learn as much as he could about the style while living and studying in Barcelona and Granada. Trips to Puerto Rico, Cuba and Colombia further opened up his world to the rich musical cultures of those countries and many others.
His professional music career started in Los Angeles, CA. His first job in L.A. was working for famed graphic designer
Kyle Cooper
, in Malibu. Shortly after, Jeff decided to pursue sound engineering to round out his growing musical experience. Whilst working with many local bands he got an opportunity to tour with the 100 Monkeys, which was "Twilight" alum Jackson Rathbone's band and headlined shows at The Whiskey-A-Go Go, The Mint, The House of Blues on Sunset and The Viper Room, to name a few. He also produced hip-hop for The Jugernox, with Scott "The Scientist" Coslett and Jerry "J-Strong" Armstrong for artists like
James Jr,
a Memphis rapper and also
H-Town
rapper, Rock.
Moonlight Jones' love of film music eventually landed him a job with Heitor Pereira, famed film composer, who had a studio at Hans Zimmer's Remote Control Studios in Santa Monica. Moonlight Jones also lived in Nashville, TN. where he plied his trade in Southern Rock band, Suthurn Swaggur, with the talented lead vocalist and lyricist, Joseph Dawson.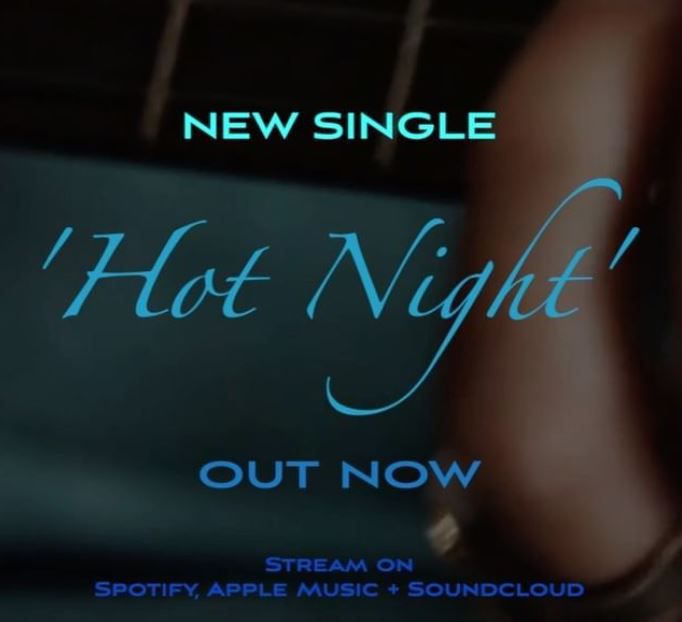 More recently, he moved back to Florida, this time to Miami, where he began working with local Haitian artists, Claude Cajuste of Gemini All-Stars fame, and rapper/singer Purple Gorilla. Together, they formed the group Echo N Dream and have played shows all over Miami.
In 2021, Moonlight Jones teamed up with International recording artist and producer Nino Valentino. Together they created a unique genre of music called "Cosmic Soul" which is a blend of Flamenco music, R&B and Rock. When asked why they chose the name "Cosmic Soul" Moonlight Jones responded, "Through our music we want to connect with our fans on a universal level, that's what Cosmic Soul is all about. Connecting with each other using our music as the vehicle". Moonlight Jones just released his latest single, "Hot Night", written by Moonlight Jones and produced by Nino Valentino and recorded at Mambo Cat Studios owned by Grammy-winning Trumpet Player Dante Vargas. The song also features the amazing vocals of Karina Iglesias, a Miami native and finalist on "The Voice". The track was then mixed by Grammy winning engineer Sean Moffitt and mastered by Grammy winning engineer Joe LaPorta.

2022 is off to a great start for Moonlight Jones and he is excited for the world to hear his latest work. Get ready for the otherworldly sound of Moonlight Jones!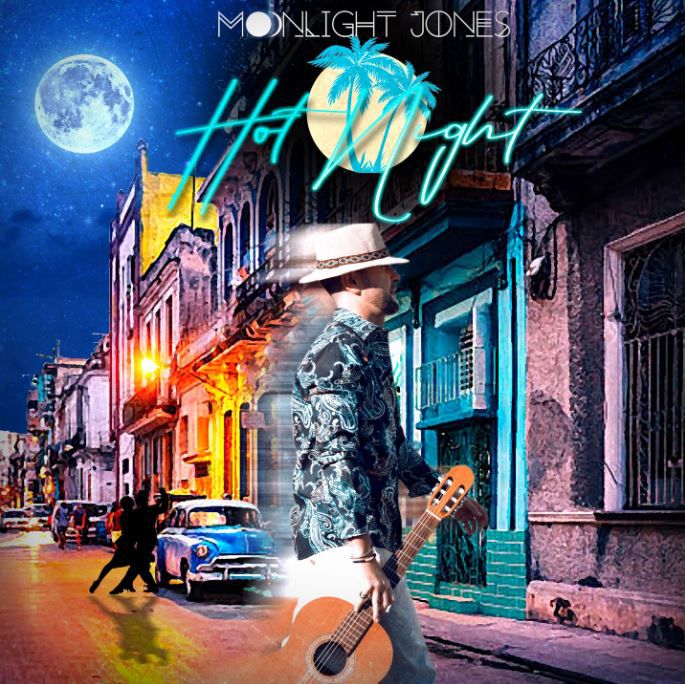 WEBSITE • INSTAGRAM
FACEBOOK • TWITTER • TIKTOK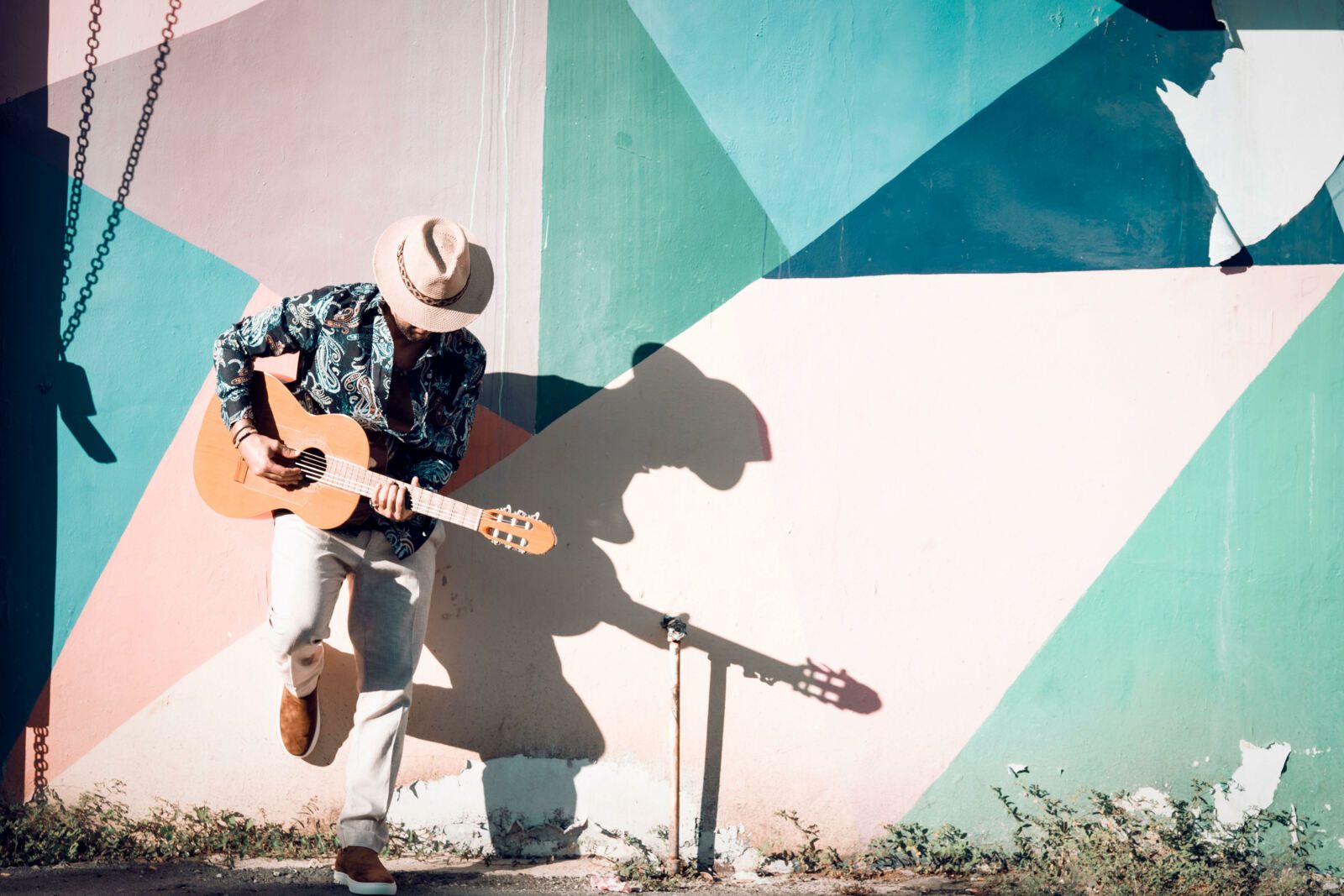 ©

SELECTIONSORTIE

s

...

FR 2017
•
2022
1

PARTNER
: CHANTAL REEDER
DISCLAIMER :
Intellectual property.
The ideas, the concept, the layout, the texts are protected,
you can share through the blog interface
• For all requests only by email
selectionsorties@gmail.com
DIFFUSION JUNE, 7, 2022
---