Harris spent ten years performing with the band The Tins before breaking off to embark on his own solo career after the pandemic put the band on hold. His first singles "Self-Saboteur" and "Predictable" garnered attention from critics and fans alike.
Known for honoring animals and issues in our culture, his most recent release "PNGN DNCE" was an ode to penguins and a warning about our melting planet — writing about animals has become a way to pay tribute to the majesty of the animal world, and to call attention to the dangers of losing it. His unique genre of psychedelic rock titillates the senses, inspires the mind, and keeps audiences grooving.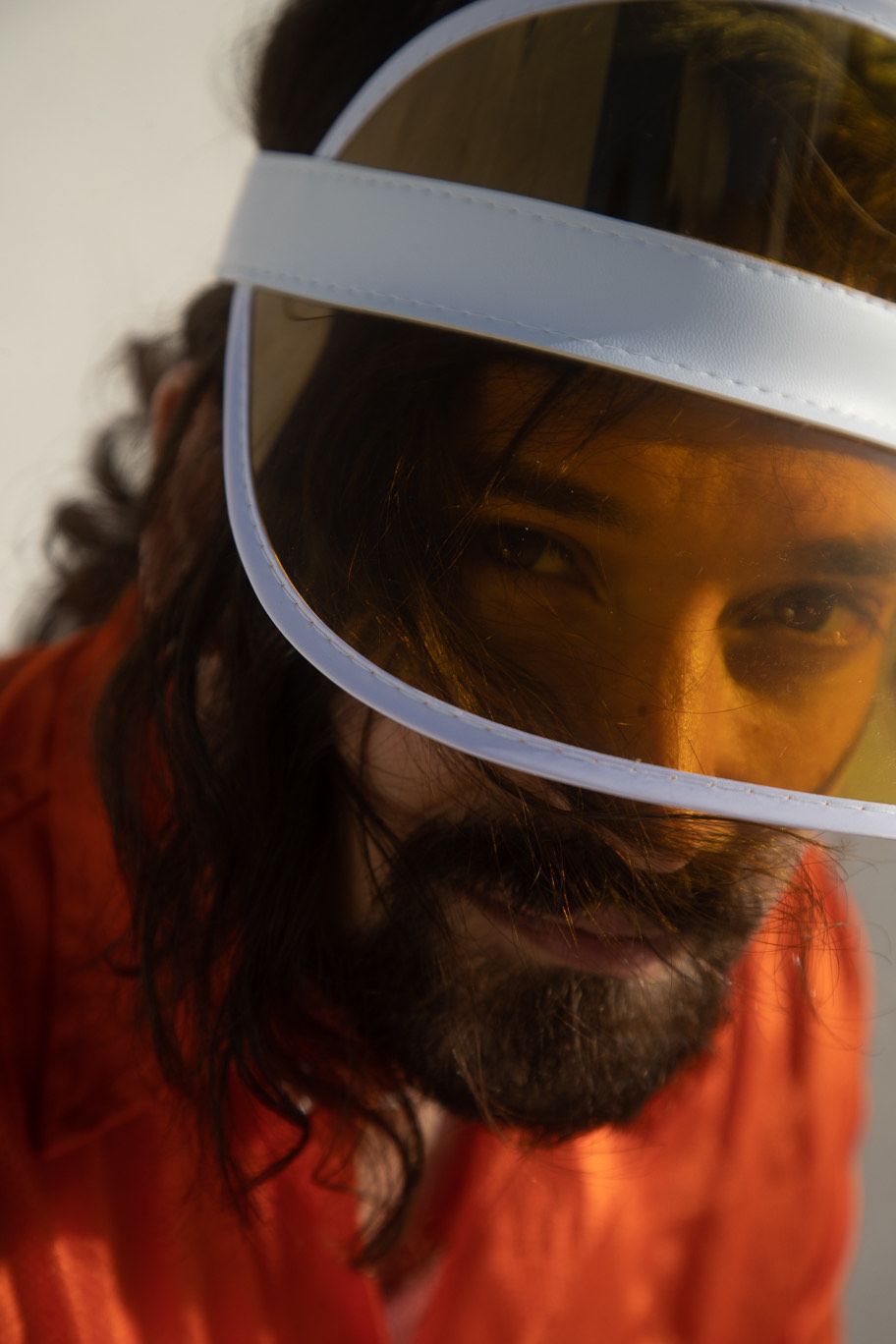 Produced by Greg Papania, who focuses on making songs that vibrate at 7.83 hertz, the planet's natural resonance, "Honey" is both a tribute to bees and addictively danceable. With influences from 70's rock and modern artists like Tame Impala, the track reverberates and shimmers to a disco beat. Harris' vocals are warm and collected, dripping like honey over the cataclysmic sonic atmosphere.
The track, he says, "could be seen as a ballad from the perspective of a queen bee, wondering where to spread her rich reserves of honey, or as a lament from a flower, trying to summon missing pollinators from a silent sky." As for that Papania frequency, studies have shown that listening to the earth's frequency can be mentally and physically healing, which is, as Harris puts it, "some sacred bee-ometry."
Check out Davey Harris new single, "Honey," out August 25th, 2022.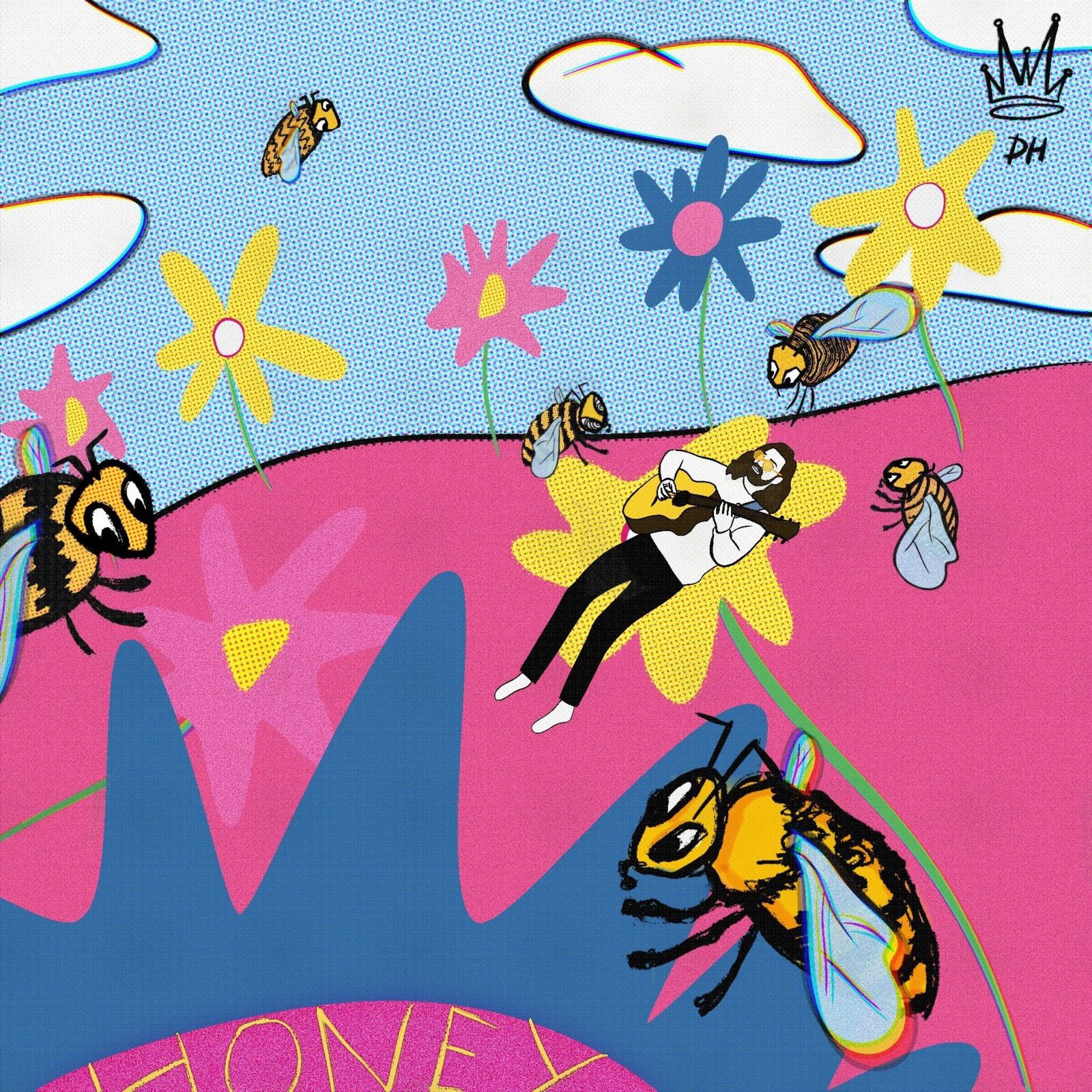 DISCLAIMER :
Intellectual property.
The ideas, the concept, the layout, the texts are protected,
you can share through the blog interface
• For all requests only by email
selectionsorties@gmail.com
DIFFUSION AUGUST, 26, 2022
---