C
eara Cavalieri
is a 26 year old singer/songwriter from Southern California. Having graduated from UCLA with a degree in Psychology, Cavalieri has since dedicated herself to pursuing music full time.
Her love for music stems from the age of three, where she found her voice and wouldn't stop singing. In her teenage years she took to songwriting as a way of expressing her thoughts and feelings when her shyness prevented. With seven single releases under her belt thus far, Cavalieri is carving out her own distinct sound of incredibly infectious and candidly relatable pop rock music.
Her latest single, "Damn" was placed on Spotify's "Teen Beats" playlist and "Fresh Finds" playlist. Ceara also recently collaborated with DJ/Producer EQRIC on two dance singles which were placed on Spotify's "Dance Brandneu" playlist.
Her latest single "Liar Liar" is an empowering post-breakup song that you can scream in your car and help ease the pain of being cheated on.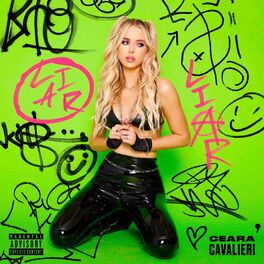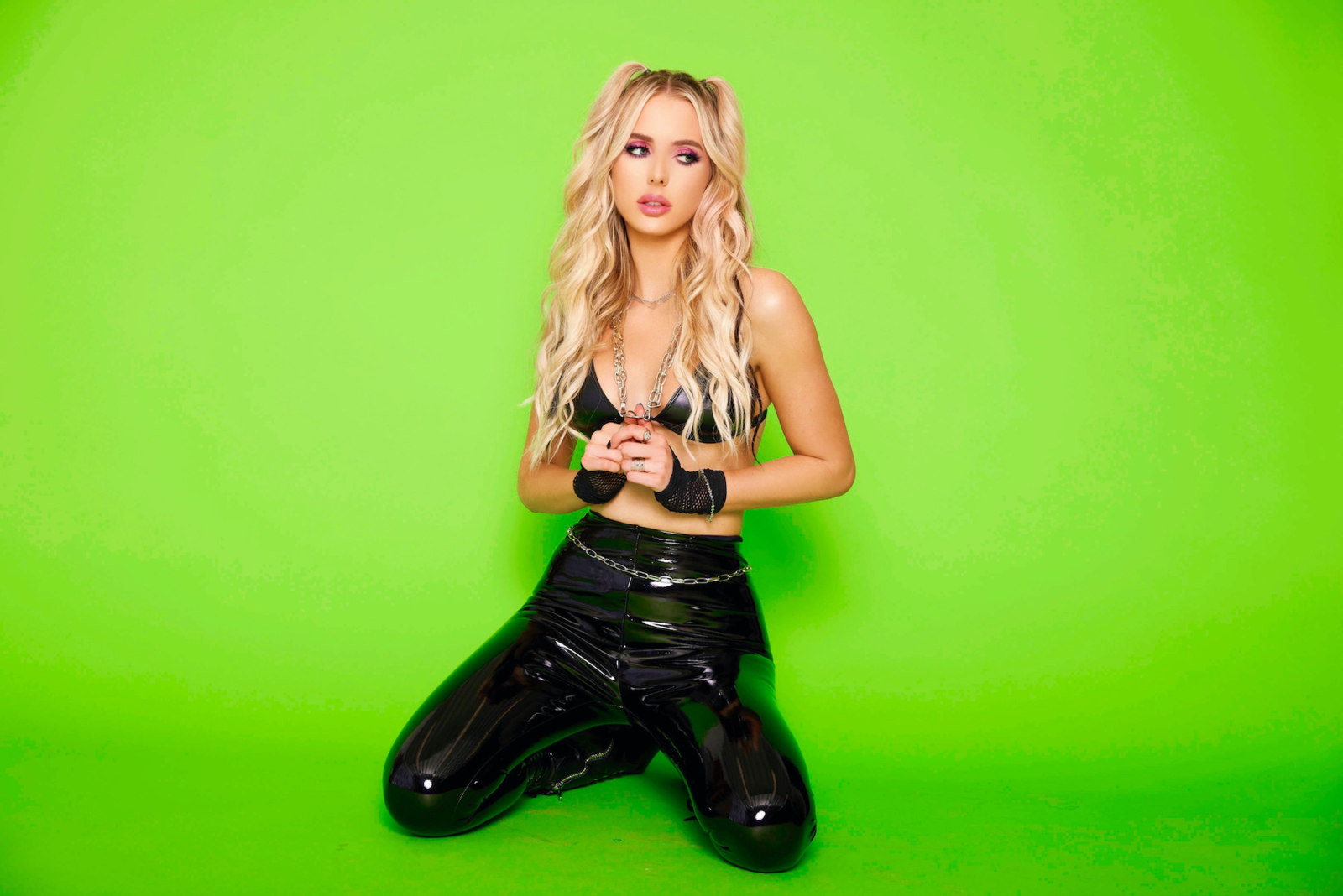 ©

SELECTIONSORTIE

s

...

FR 2017

•

2022

3

ⓟ
PARTNER :
MORA MAY AGENCY
DISCLAIMER :
Intellectual property.
The ideas, the concept, the layout, the texts are protected,
you can share through the blog interface
• For all requests only by email
selectionsorties@gmail.com
DIFFUSION OCTOBER, 6, 2022
---