K
EANA makes music in that place where reality meets fantasy. She found it as a kid growing up in the streets of East LA, a place she still loves dearly.
There, she developed the empathy to connect with her beautiful environment alongside the imagination needed to escape its unpredictability. Her music finds its roots in this duality—reality and fantasy, connection and release—and she invites her listeners to join her as she straddles these dimensions.
Entitled "In My Head (Ah Ah)" tells the story of a slow burn relationship between two lovers at its final moments.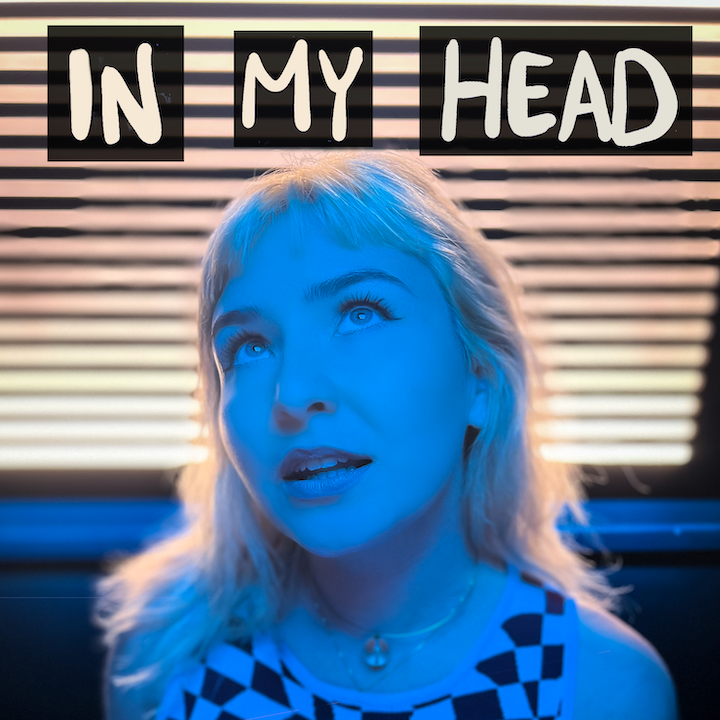 INSTAGRAM • FACEBOOK • WEBSITE • SPOTIFY
©

SELECTIONSORTIE

s

...

FR 2017

•

2022

7

(P)
PARTNER :
MORA MAY AGENCY
DISCLAIMER :
Intellectual property.
The ideas, the concept, the layout, the texts are protected,
you can share through the blog interface
• For all requests only by email
selectionsorties@gmail.com
DIFFUSION OCTOBER, 15, 2022
---