A passionate and thoughtful singer-songwriter, Matt Koelsch ['kel-sh'] has built his music career around stirring lyrics, percolating rhythms, and soaring vocals. His songs strike a chord with listeners as he draws on the pains, gains, and adventures of his life growing up in New England.
At the brink of the 2008 recession, Koelsch took a leap of faith—abandoning his position in the world of finance to dive into the turbulent and unknown waters of the music industry. Hardly missing a beat, he's been pursuing his passion as a full-time recording and performing artist ever since. Based now in Los Angeles, California, Koelsch's thrilling and soulful performances deliver falsetto, guitar, and whistle solos in a bold, original take on the alternative-pop genre. Catchy vocals and upbeat, dance-worthy melodies set the hook, while other tracks capture the heartache of romantic ballads in yearning lyrics, simple guitar melodies, and soothing rhythms.
Koelsch's achievements to date include sales of over 3,000 physical records and 500,000-plus streams across platforms. He has performed over 1,000 gigs and shows—at times as many as 170 performances in a year. He has shared the stage with members of legendary bands such as REM, Pink Floyd, and Toto and played alongside contestants of The Voice and American Idol. For several years, he and his band held a residency at Disney in Anaheim, CA. He performed for an audience of over 5,000 people at the Lights Festival in Barstow, CA. His work has been featured in online venues such as American Songwriter, PopWrapped, Huffington Post, Paste Magazine, and Earmilk.
Koelsch was the winner of a summer scholarship to Berklee College of Music. In addition to earning a Bachelor of Science degree from Providence College, he supplemented his music education with classes at Providence College and UMASS Amherst. And throughout the pandemic, Koelsch has continued this work at Herb Alpert Music in Los Angeles. His classic-centric studies have included harmony, composition, production, ear-training, piano, guitar and choir across a variety of genres.
Prior releases include a track recorded and produced at Capitol Studios in Hollywood, California, and currently Matt is diving deeper into the world of production and composition. Recently, he's been hired to produce for emerging artists, and he is in the process of scoring music for an independent drama/suspense film.
Koelsch produced his latest release and tracked the majority of the record at his studio alongside incredible session players who have recorded and performed with Adele, Halsey, John Mayer, Hans Zimmer, and others. This album showcases Koelsch's range—you'll find edgy stories told uptempo with splashy brass alongside lush, symphonic string romances, layered with light electronic elements. These fun, heartfelt singles will be released via indie imprint Turbulent Records and will be available on all streaming and viewing platforms.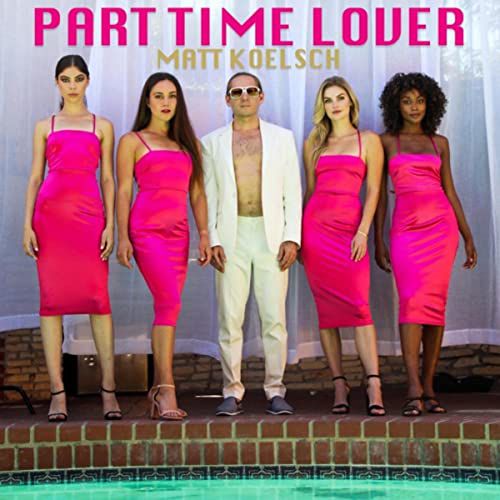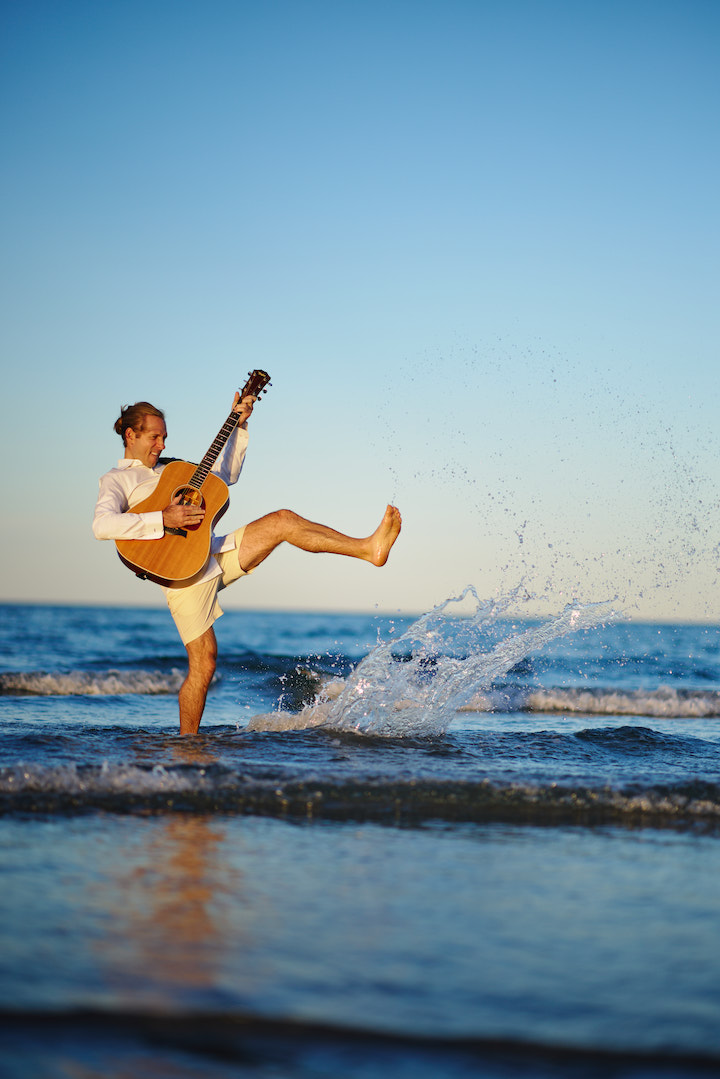 ©

SELECTIONSORTIE

s

...

FR 2017

•

2022

2

PARTNER :
MORA MAY AGENCY
DIFFUSION OCTOBER, 2nd, 2022
---