ROOFMAN RELEASES NEW SINGLE & MUSIC VIDEO 'POUR ME (I'M DRIFTING)'
Some songs need the glitz and blitz of big city life, the concrete jungle and the urban drama, drenched in white noise. Others simply a forest, the serene whisper of the wind in the leaves. It's not hard to guess which world Thijs van der Meulen alias Roofman is coming from. The reason his achingly beautiful upcoming debut album "Still The Mess I Was" sounds so big and glorious is that he decided to record it in Hamburg's analogue heaven, Clouds Hill studio (a.o. The Killers, Peter Doherty, Elbow). The trees and the streets, the calm and the storm: Roofman is a man of contrasts.
Today Roofman releases his third album single: Pour Me (I'm Drifting). A song about "falling back into old habits which you're trying to outgrow." The music video that's accompanying the single was created by German film maker Felix Julian Koch, who a.o. previously worked with Hugh Jackman, and is starring John Vis.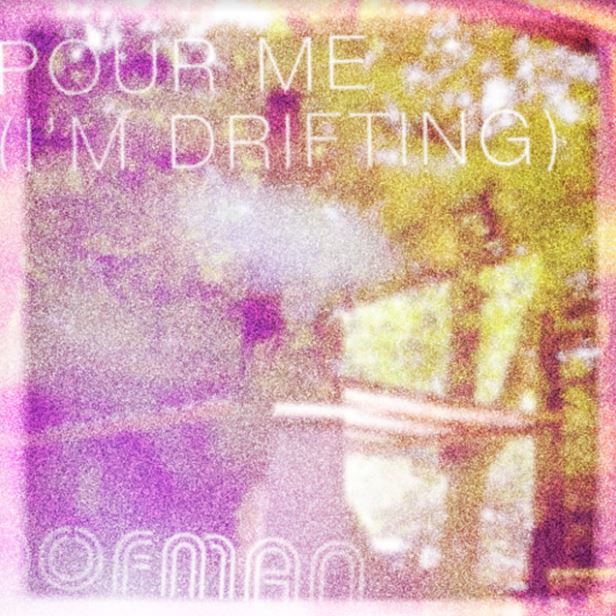 Vocals and piano: Thijs van der Meulen (Roofman)
Guitar: Rhett Shull
Bass: Philip Conrad
Drums: Pim van der Meulen
Producer: Johann Scheerer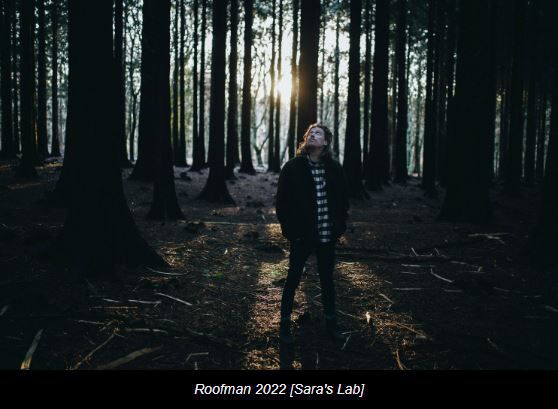 ©
SELECTIONSORTIE
s
...
FR 2017
•
2022
1

TRANSMITTER : TREETOP
DISCLAIMER :
Intellectual property.
The ideas, the concept, the layout, the texts are protected,
you can share through the blog interface
• For all requests only by email
selectionsorties@gmail.com
DIFFUSION NOVEMBER, 6, 2022
---