"

L
ike Neon
" is the first single from the fifth album, "
Unfold
", by the Norwegian experimental pop artist
Synne Sanden
, that will be released February 17th, 2023 by Nordic Records.
The song is about the importance of healthy intimacy and how damaging sexual experiences can make you feel vulnerable and broken down. The lyrics describe how beautiful sexual nearness can feel, so light and strong that it can glow in your inner darkness to make it vanish. The song and video are about how valuable it is to be seen and touched with respect, presence and love, and what a healing and empowering experience this can be.
The song will make you want to dance in the verses and cry in the chorus. A playful and light song, yet with vulnerable and dramatic parts to balance.
In it, you can hear vocals, synthesizers, accordion, moon drums, harp, drums, beats, strings and wurlitzer. The sound changes from being upbeat and minimalistic to complex, fluid and majestic.
The music video is directed by Simon Matthew Valentine, who also directed Synne ́s previous video, "Skeleton", which got nominated at the Berlin Movie Awards, Venice Shorts and a well known short film festival in Grimstad, Norway. Contemporary dancer Sarjo Sankareh contributes to the video with beautiful movements that tell the story about healing through nearness, together with Synne.

The silver mask that Synne wears in the video is a custom design in collaboration with German designer Carina Shoshtary, known for her work with Björk, L'Officiel and more.
Synne Sanden
Like Neon
Release date: 28/10/22
Label:
Nordic Records
Genres:
Experimental Pop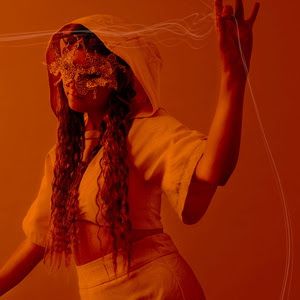 Facebook ○ You Tube ○ Instagram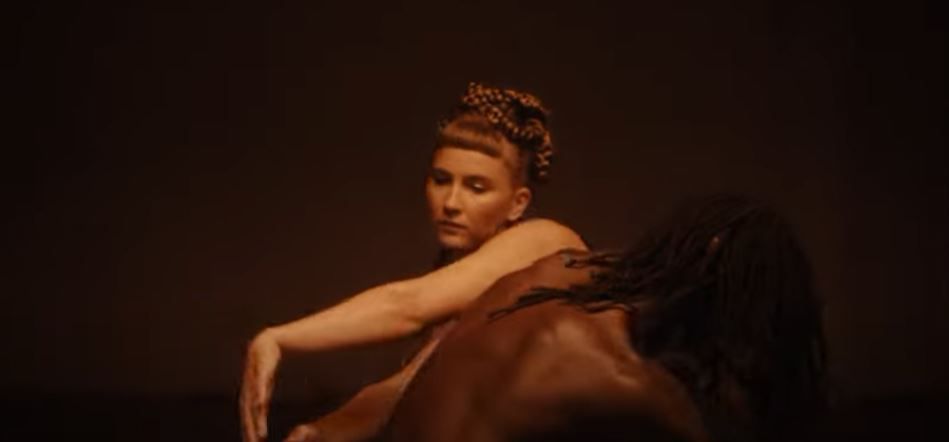 ©

SELECTIONSORTIE

s

...

FR 2017

•

2022

2

(P) PARTNER
:
A GIANT LEAP
DISCLAIMER :
Intellectual property.
The ideas, the concept, the layout, the texts are protected,
you can share through the blog interface
• For all requests only by email
selectionsorties@gmail.com
DIFFUSION NOVEMBER, 7, 2022
---