Chronics' history dates back to 1999, when they released their debut single on US Rip Off Records. Their debut 7" consists of two songs, "Go on" and "First time, best time". Maximum Rocknroll labelled it "power pop with fangs" and the single entered several Maximum Rocknroll playlists. Between 2002 and 2004 Chronics put out two albums on Belgian label Demolition Derby.

In 2003 they played at Flippaut festival in Bologna, along with the White Stripes and the Queens of the Stone Age. They continueed playing until 2009, then they split up until their return in 2014.

In 2014 and 2015 Chronics put out a series of split 7 inches with Mike Watt, former Minutemen and Stooges bass player, and with Barrence Whitfield & the Savages.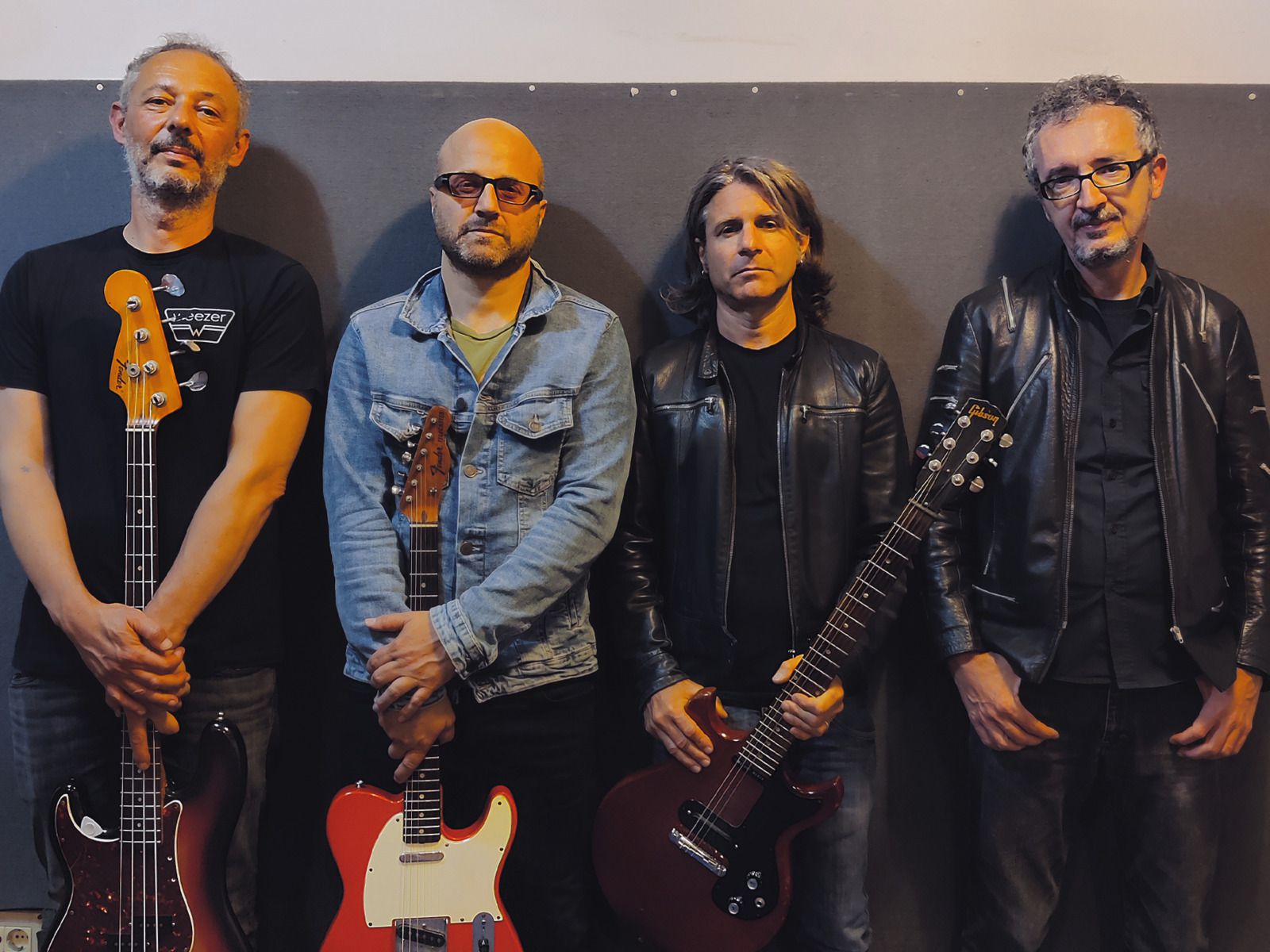 The first Mike Watt/Chronics split single was released on Asian Man Records featuring 2 covers by The Last and The Urinals. Then Easy Action Records released a Chronics/Barrence Whitfield & the Savages split featuring Captain Beefheart's "Zig Zag Wanderer" and The 13th Floor Elevators' "I've Got Levitation".
Finally Mike Watt & the Secondmen and Chronics covered each other's songs for a new split on Org Music. Aside from mainstay Stefano Toma (singer-songwriter, guitarist), the group had numerous line-up changes. After many years as a trio, currently, the band consists of Stefano Toma, Marco Turci (drummer), Michele Rizzoli (bass player), Giuliano Guerrini (guitarist, backing vocals).

"Do You Love the Sun?" is Chronics' new full lenght, on California Puke'n'Vomit Records. It's Buddy Holly, Pretty Things, Real Kids and Ramones, all rolled into a ball of powerful garage music. A Must have Power Pop LP. The album was released in June 22 on vinyl only, with the digital release on December 02nd, 2022 through Chronics Bandcamp.
Do You Love the Sun?
Release date: Dec. 02nd, 2022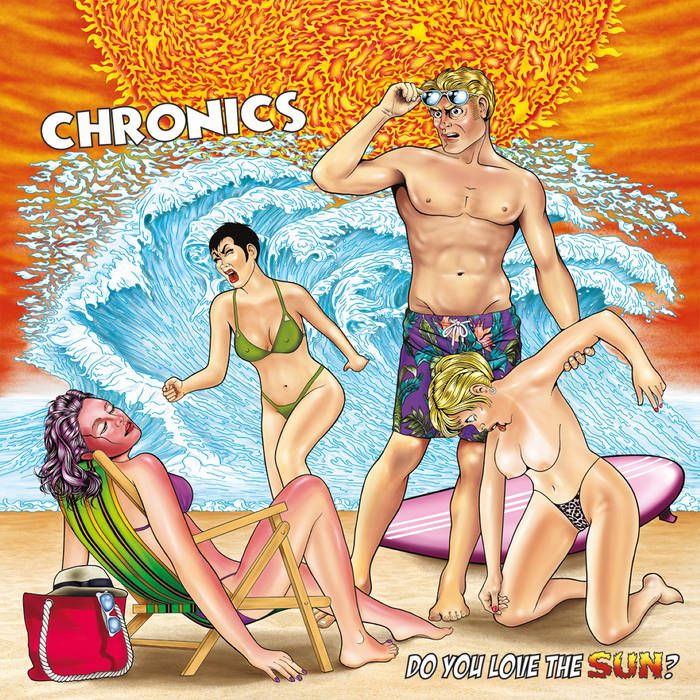 Facebook ○ Bandcamp ○ You Tube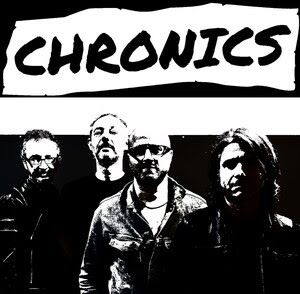 ©

SELECTIONSORTIE

s

...

FR 2017

•

2022

1

(P) PARTNER
:
A GIANT LEAP
DISCLAIMER :
Intellectual property.
The ideas, the concept, the layout, the texts are protected,
you can share through the blog interface
• For all requests only by email
selectionsorties@gmail.com
DIFFUSION NOVEMBER, 4th, 2022
---