Dean Michael Martinez better known as recording artist Michael Dean is ready for the spotlight. The Albuquerque New Mexico bred rising pop artist who can cover a range of sounds and melodies is on the verge of hitting his peak with his 2023 upcoming album titled Top Gun.
Michael Dean developed his love for creating music at the young age of 9. He grew up in California most of his life from garden grove to Santa Ana to Anaheim California.
During that time growing up, he listened to hip-hop legends like 2pac, Nas, Eminem and 50 Cent which inspired his love for the art. Michael Dean was signed as a hip hop artist to Money Hogg Gang (subdivision cash money) Under Compton Menace in late 2018.
He is a diverse force emerging out of the shadows. Currently working under the Boss Republic Records umbrella with Kavon Jacobs stirring the ship as A&R, Michael Dean is building up anticipation for his upcoming release of his debut Pop Album Top Gun early 2023.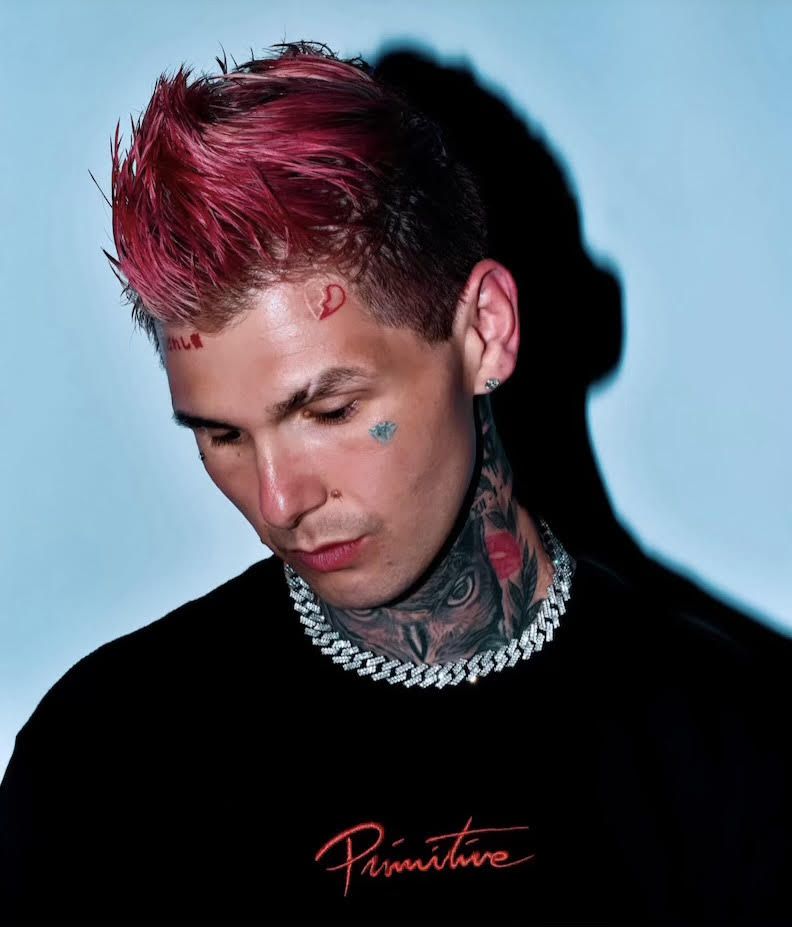 DISCLAIMER :
Intellectual property.
The ideas, the concept, the layout, the texts are protected,
you can share through the blog interface
• For all requests only by email
selectionsorties@gmail.com
DIFFUSION JANUARY, 24, 2023
---