MEET ROOFMAN MASCOT
"LITTLE MISTER STILL THE MESS I WAS."
NEW SINGLE & MUSIC VIDEO 'ONE DROP' OUT NOW!
Some songs need the glamor of big city life, the asphalt jungle and urban drama shrouded in white noise. Others need nothing more than a forest, the quiet whisper of the wind in the leaves.
It is not difficult to guess which world Thijs van der Meulen a.k.a. Roofman comes from. With the new single 'One Drop' from the forthcoming album 'Still The Mess I Was', Roofman shows once again that he doesn't shy away from conflict and also dedicates himself to emotional and difficult topics.
Recorded at Clouds Hill Studios with his friends Rhett Shull (guitar), Philip Conrad (bass) and Pim van der Meulen (drums), he has created an almost melancholic work that makes you think and dream. And meet his latest friend in the incredible music video...

"When you are feeling down or having a bad day, the smallest thing can help you get back on track." Roofman says about the single. "One comment, one person… just One Drop."

'One Drop' is the last single of forthcoming debut album 'Still The Mess I Was', out on Clouds Hill February 24th and available for pre-order HERE.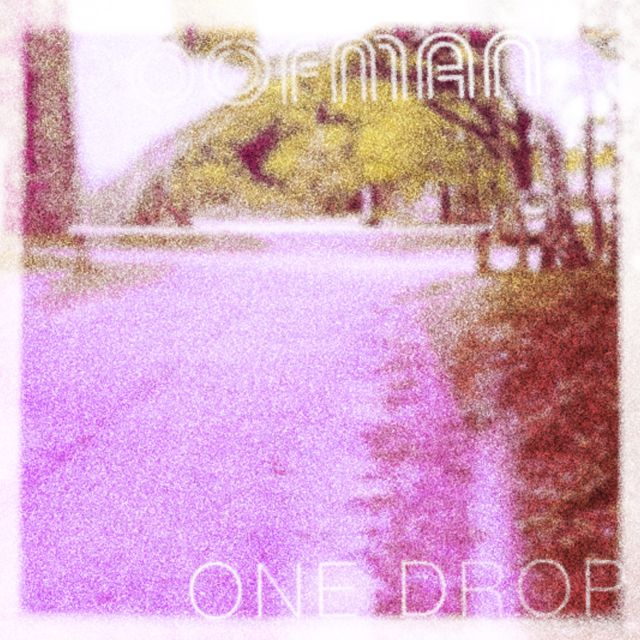 ↑ FIND ROOFMAN IN 1 CLICK ON THE PICTURE ↑
Vocals and piano: Thijs van der Meulen (Roofman)
Guitar: Rhett Shull
Bass: Philip Conrad
Drums: Pim van der Meulen
Producer: Johann Scheerer
©
SELECTIONSORTIE
s
...
FR 2017
•
2023
2

TRANSMITTER :
TREETOP RECORDS
DISCLAIMER :
Intellectual property.
The ideas, the concept, the layout, the texts are protected,
you can share through the blog interface
• For all requests only by email
selectionsorties@gmail.com
DIFFUSION JANUARY, 28, 2023
---