Indie music trailblazer Rachael Sage announces the release of "Whistle Blow," the first single from her upcoming record, The Other Side (due out July 2023).
The multi-instrumentalist, known for her captivating mix of alt-folk, pop, indie rock and Americana, co-produced this song with Grammy® winner Andy Zulla and longtime engineer Mikhail Pivovorov. The one-shot music video directed by Jenny He premiered in Holler and the song premiered in Americana Highways.
"Whistle Blow," with its distinctly Americana palette of slide and acoustic guitars, finds Sage musing on power dynamics and boundaries in the wake of many public figures' bad behavior coming to light. "I decided to write from the imagined perspective of someone summoning the courage to speak out, stand up, and make it crystal clear that they have been mistreated by someone in a greater position of power." In addition to her captivating musical prowess, Sage is a fierce advocate for women's rights and often uses her platform as a tool to spread messages of empowerment.
"Whistle Blow" is a composite account of women's struggles to be respected in the workplace, at home, and in history books. This propulsive, musically lush track will resonate with anyone summoning the strength to stand up for themselves – and against oppression in any form. Rachael further divulges, "In this song I wanted to channel the courage and focus – a kind of imperviousness – that it takes to worry less about what people will think, than about sharing your own truth."
Whistle Blow and its companion video are available on all streaming platforms.
Rachael Sage Releases


Empowering Single/Video
"Whistle Blow"
Lead Track From Forthcoming Album
The Other Side, Out This Summer
US Tour Dates:
4/21/23 – Richmond, VA – Gallery 5*
4/22/23 – Wytheville, VA – Millwald Theatre*
4/24/23 – Knoxville, TN – WDVX Blue Plate Special*
4/28/23 – Pittsburgh, PA – Wheelfish
4/30/23 – Lancaster, PA – Zoetropolis Cinema Stillhouse
7/13/23 – Cambridge, MA – Club Passim
7/15/23 – Lansdowne, PA – Jamey's House of Music
7/18/23 – New York, NY – Joe's Pub (Record Release Show)
(* appearing with Annalyse & Ryan)
Please see rachaelsage.com for all dates, including the UK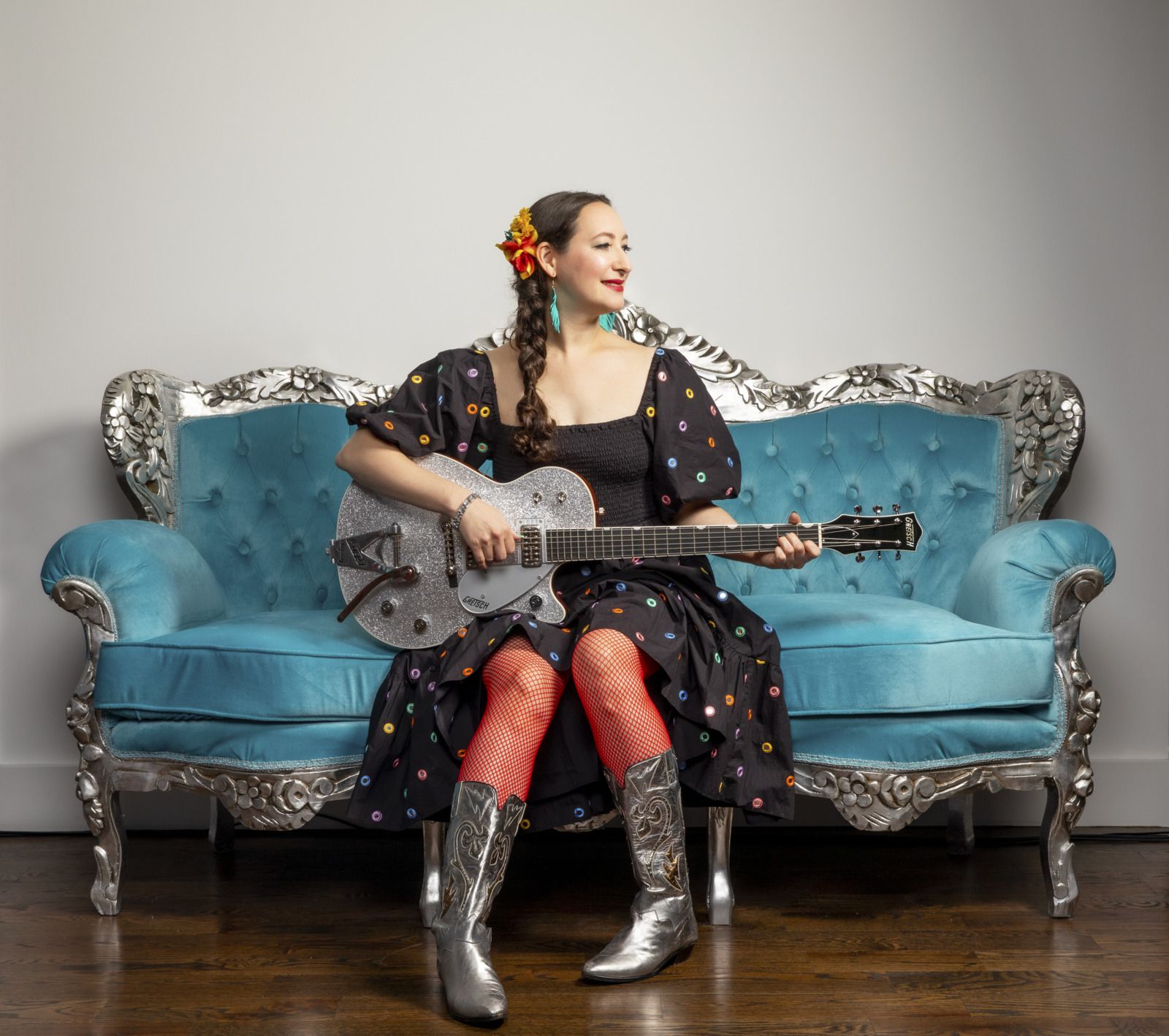 © SELECTIONSORTIE
s
...
FR 2017

• 2023
1

(P)
PARTNER
:
MPRESS RECORDS
DISCLAIMER :
Intellectual property.
The ideas, the concept, the layout, the texts are protected,
you can share through the blog interface
• For all requests only by email
selectionsorties@gmail.com
DIFFUSION APRIL, 27, 2023
---