'Black Woodpecker' is an energetic follow-up single to Roofman's debut record 'Still The Mess I Was' that was released on February 24th this year.

Roofman: "I've had this crazy obsession with black woodpeckers for a while. They look like birds from another planet to me. I'm living in the woods, so I can hear them singing or hammering trees almost every day. However, it's very difficult to actually see the bird itself. To me, it became a metaphor for something that's super close but really hard to reach."
Roofman is the alias of Dutch songwriter Thijs van der Meulen. He previously supported a.o. Walter Martin (founding member/multi-instrumentalist/songwriter for The Walkmen), Noah Guthrie and Cari Cari on tour, followed by album release shows in Utrecht, Hamburg and London with his full studio band including American musicians Rhett Shull (guitar), Philip Conrad (bass) and his brother Pim van der Meulen (drums). The livestream of their sold-out studio session at renowned Clouds Hill studios in early March attracted 29k viewers.

This Summer, Roofman is hitting the road for a number of intimate solo shows in Germany:
14.06.2023 | FZW Indie Nights, Dortmund
15.06.2023 | Ruby Lily, Munich (hosted by Stadtklang)
02.08.2023 | Kulturhaus Insel, Berlin
03.08.2023 | Knust - KAROHERZ, Hamburg
04.08.2023 | Flöz.K, Werne
Dutch indie folk progeny Roofman
releases new single 'Black Woodpecker'.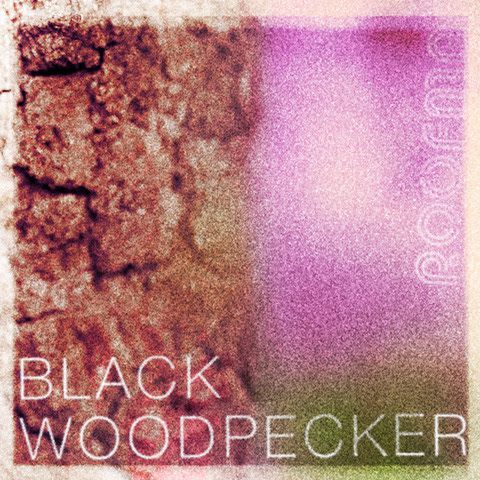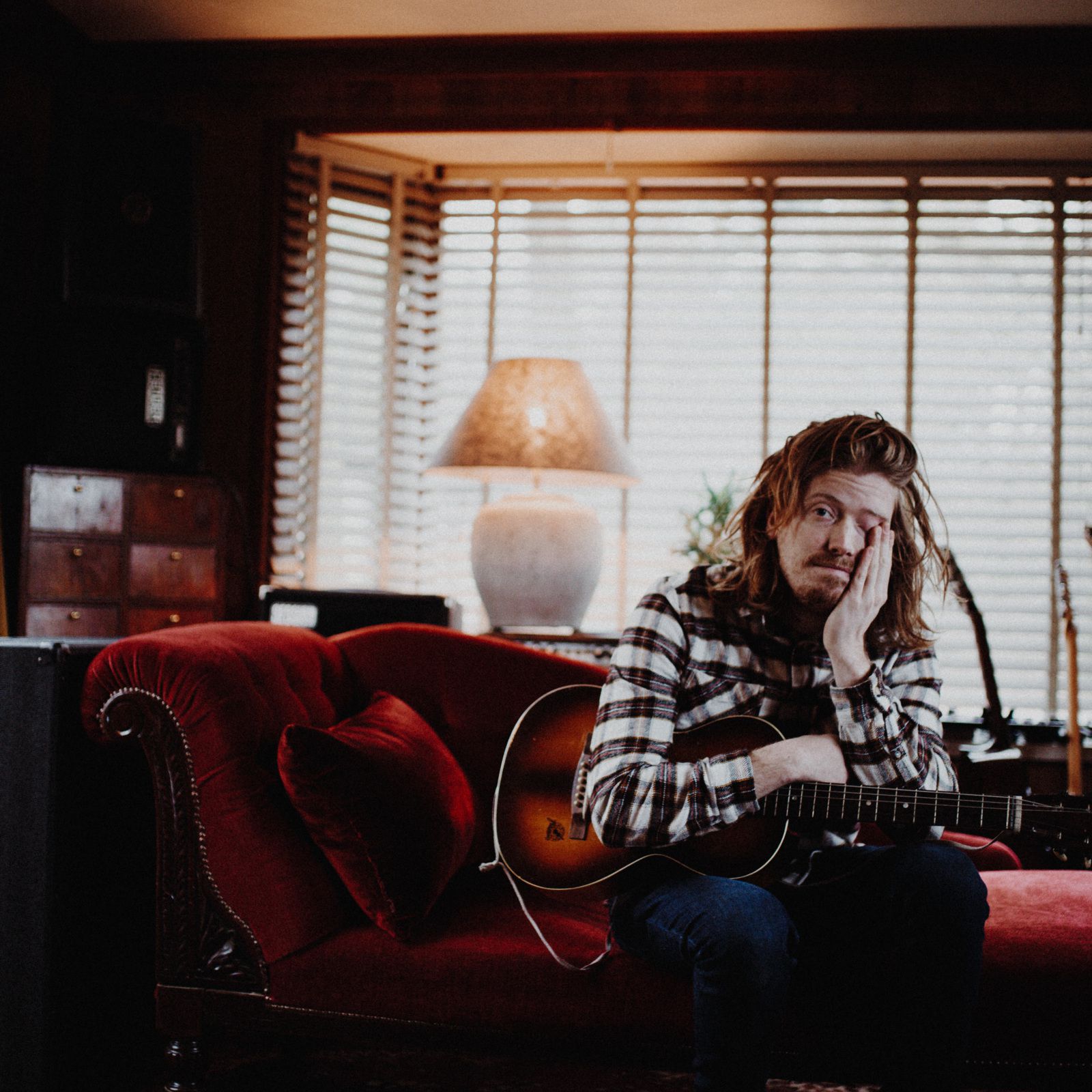 ©
SELECTIONSORTIE
s
...
FR 2017
•
2023
1

TRANSMITTER :
TREETOP RECORDS
DISCLAIMER :
Intellectual property.
The ideas, the concept, the layout, the texts are protected,
you can share through the blog interface
• For all requests only by email
selectionsorties@gmail.com
DIFFUSION MAY 13, 2023
---