The Know began in late 2018 when Daniel Knowles suggested to his wife, Jennifer Farmer, that instead of traveling home for the holidays (to the UK and Texas respectively) that the LA based transplants stay put and try to create music together, just the two of them. This would be the married couple's gift to themselves.
For the next few weeks, they isolated themselves in their home studio with no real plan, just a mutual love of Beach House, Julee Cruise, Ye Ye, The Jesus and Mary Chain, 60's girl groups, dream pop, and the evocative storytelling lyricism of Patsy Cline and The National.
The result was their debut EP shared in 2020, a stunning blend of dream pop and shoegaze. Entitled wearetheknow, the six track collection of songs provided an unflinching look at the couple, delving deep into the duo's personal lives by honestly narrating stories from their relationship and life experiences against a kaleidoscopic sonic palette. Leading single '143' melded autobiographical with fantastical lyrics and unfolds as a series of conversations, images, and hazy recollections of a night out. While 'Hold Me Like You Know Me' garnered comparisons to David Lynch's Twin Peaks and Phil Spector's Wall of Sound.
The Know's second EP (EP2) is lyrically full of relatable snapshots of love, loss, isolation, uncertainty, sadness and connection. Completed during the pandemic and in a time of intense isolation, the EP was produced by Farmer and Knowles and mostly recorded in their home studio in a short span of time.
Leading single 'Used to Be' details the complexities of romantic relationships specifically when they were heightened during the pandemic. Knowles confides,"then of course the pandemic hit, people all around us were having their relationships tested in lockdown with significant others, some relationships came out stronger, some didn't survive. And on a more universal scale lots of people worldwide were dealing with a loss of normality, loss of connection with other people, suddenly not being able to do simple things like buy groceries, things we'd all taken for granted." Sonically, "Used to Be" features hazy guitars, warm melodies and atmospheric soundscapes that are on the edge of uncontrollable making for an enthralling listen. The accompanying cinematic music video was directed and created by Farmer and profiles a troubled relationship representing the highs, the lows and the mundane moments in a non-linear fashion.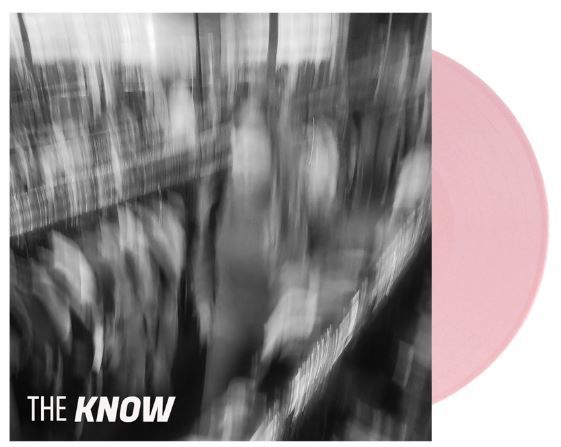 The second single 'Me' is "reminiscent of the start of a relationship and events between two people during lockdown but this one mostly covers the good stuff. It's a love song about the thrill you feel when you connect with another person," proclaims Farmer. 'Me' is an enthralling cinematic slice of dream pop complete with romantic lustrous landscapes and dreamy vocals.
The track 'NCJC' was written at the peak of lockdown when it felt like no one was OK. Dan confides, "The conversations were inevitably mostly about anxieties and hardships, work and money worries, relationship issues, apocalyptic stuff, a lot of people seemed to be barely hanging on and were all processing it in their own way. So, the song lyrically draws on conversations from that time." The enthralling visuals directed by Jennifer was shot in one room and played on time in the editing to mirror how insane lockdown was and how it felt like a dream.
The Know have found success attracting fans across the globe with their authentic narratives and dazzling mix of genres. Their debut EP garnered praise from thelikes of SPIN, BBC, FLOOD Magazine and Earmilk among others. In addition to The Know, Knowles is an engineer and producer who also this year co-produced theSharon Van Etten album We've Been Going About This All Wrong.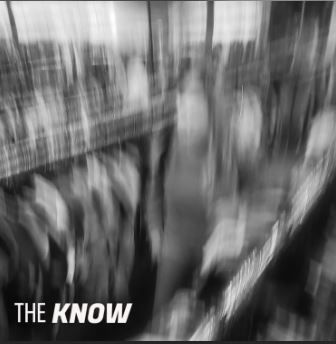 INSTAGRAM ○ FACEBOOK ○ WEBSITE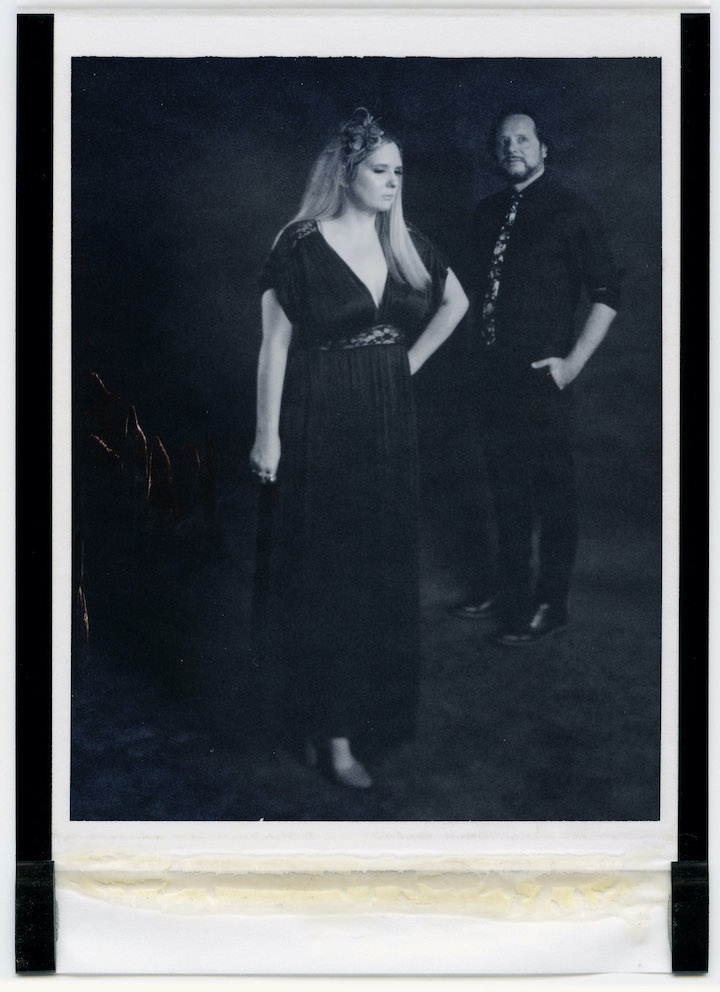 ©

SELECTIONSORTIE

s

...

FR 2017

•

2023

7

(P) PARTNER :
THE MORA MAY AGENCY
DISCLAIMER :
Intellectual property.
The ideas, the concept, the layout, the texts are protected,
you can share through the blog interface
• For all requests only by email
selectionsorties@gmail.com
DIFFUSION MAY, 18, 2023
---