Cate Carter is a Los Angeles based singer, songwriter and musician. Weaving a unique musical experience by blending pop, rock, folk and Americana genres, the rising artist is known for her emotionally charged lyrics and raw performances, captivating audiences alike.
Her upcoming debut EP Slightly Out Of Reach is a five song autobiographical narrative discussing aspects of her life that felt slightly out of reach. Whether that be a relationship, connection, trust in herself, or professional success, Cate Carter has crafted a highly relatable and impactful EP that is authentic, vulnerable and enthralling.
Single "Women Always Know" is "about a woman's intuition in knowing she is right about something. In my case, it's about feeling like my partner was going to leave before he allowed himself to explore the beauty and potential of our relationship. In a way though, it's a love letter to myself. I was severely bullied in middle school and boys used to call me crazy all the time. Not only taking back the word 'crazy' but also having a profound trust in myself was empowering and though everything in me wanted him to stay, I also knew I was going to be okay regardless," confides Carter. With lush Americana-drenched acoustic guitars and soaring vocals singing sing-a-long worthy melodies, "Women Always Know" is a must listen to roots rock anthem.
Standout track, "The Photo On Your Desk" is a rock banger detailing when Carter found a photo of her partner and his ex just laying on his desk. Carter proclaims, "It discusses feelings of jealousy, insecurity, and love. While it is mainly about jealousy and insecurity regarding his ex, The Photo On Your Desk is, at its core, a song about longing for security in a relationship. For your partner to love you the way you love them."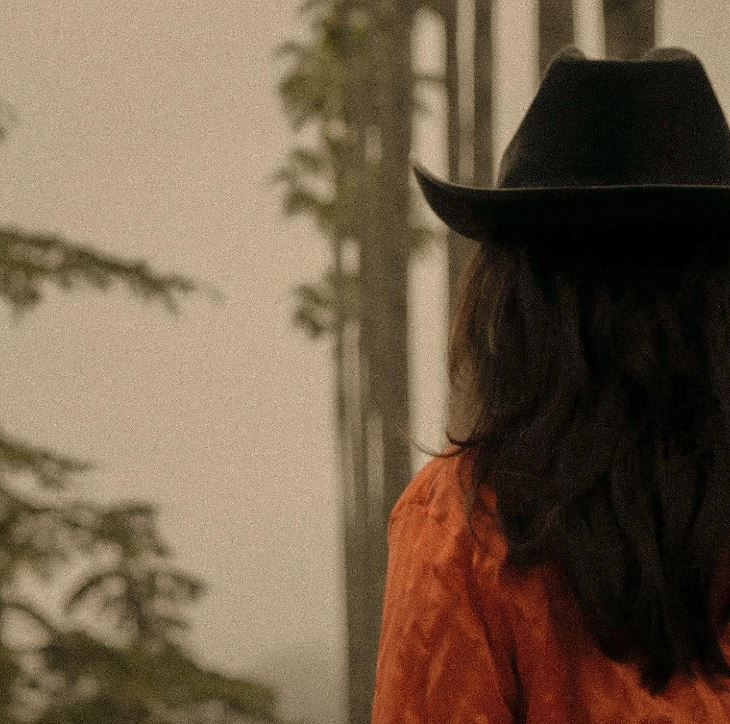 Driving basslines and gritty guitar riffs underlay an explosive chorus for a cathartic musical journey. While with "Summer in Love", Carter creates a meditative folk ballad complete with soulful vocals and cinematic acoustic guitars. The highly relatable narrative, "is about knowing the life you want is slightly out of reach and thanking god that you have someone to battle through with you until you get there. It's a love song to my partner, my future, and myself," shares the songwriter.
As a multifaceted artist defying genres,
Cate Carter
is a magnetic creative force who uses her music to inspire listeners to trust themselves and live authentically. The musician is also an advocate for important causes including intersectional feminism, voting equity and accessibility, accessible sex education, and LGBGQIA rights and protections. Slightly Out Of Reach is a powerful debut. The five track EP is set for release August
📌
11th worldwide.
♦ WEBSITE ♣ INSTAGRAM ♥ TIKTOK ♠
📌BLOG CALENDAR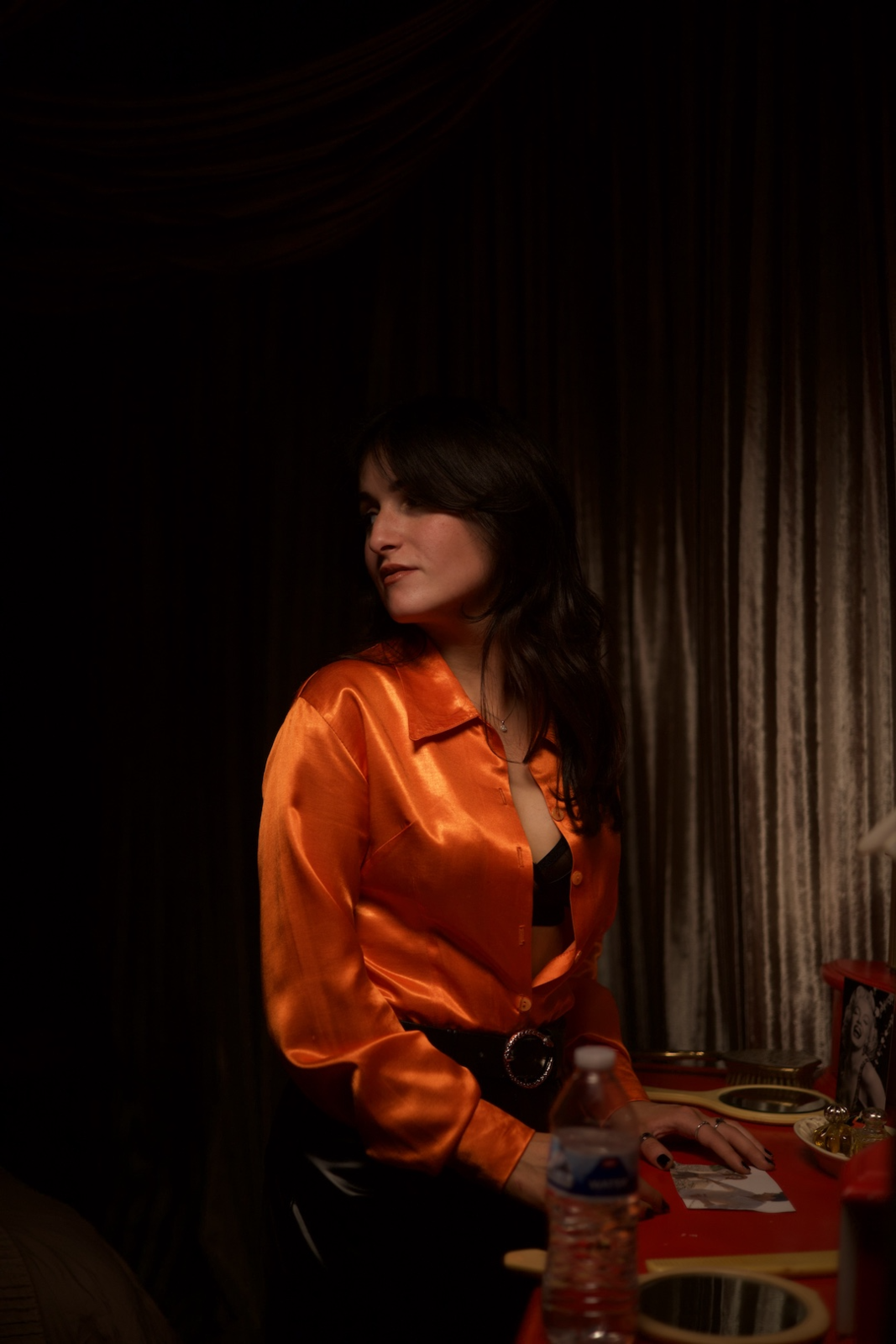 ©
SELECTIONSORTIE

s

...

FR 2017

•

2023
4

(P) PARTNER :
MORA MAY AGENCY
DISCLAIMER :
Intellectual property.
The ideas, the concept, the layout, the texts are protected,
you can share through the blog interface
• For all requests only by email
selectionsorties@gmail.com
DIFFUSION AUGUST, 1st, 2023
---