Written, performed and produced at 17 by a prodigious young talent from Colorado culminating in a final session on her 18th birthday, ROY G BIV simply states that each moment and relationship is defined by the different colors of our emotions. Composing the music and lyrics, singing, playing keyboard and guitar, and co-producing each track, Riley is joined by musicians Doctor Noize, Art Bouton, David Amaya, and full strings.
The daughter of a chart-topping recording/touring artist and college Recording Arts Professor, Riley tracked her album at Reach Studios in Colorado with the exception of Blue, which was recorded at a Recording Arts workshop at Stanford University. She composed in music production software Logic Pro and completed the album on her 18th birthday in a session with a string quintet bringing joyous new resonance to four of the tracks. This moment of exhilaration is caught on tape and referenced by Riley in the album's first track, 18 — the same age she was accepted into a Masters program in Music Production at Berklee School Of Music, which she will be pursuing simultaneously with her undergraduate degree in Music at Harvard in a joint program by the two revered institutions.
A seasoned performer long before releasing her first solo album, Riley's extensive youth performing resumé includes credits as a featured vocalist on numerous acclaimed recordings and chart hits with other artists, singing with 3-time Grammy Winner and UN Goodwill Ambassador Ricky Kej at the 2021 UNICEF World Children's Day Concert, performing on recordings with Grammy winners Isabel Leonard and Nathan Gunn, performing solo roles in music videos and education apps with millions of streams and downloads between them, performing live on tours with Doctor Noize, and playing lead roles in Denver Area musical theatre productions like Dorothy in The Wizard Of Oz, Junie B. Jones in Junie B. Jones, Sophie in Mamma Mia, and Esmerelda in Hunchback of Notre Dame.
But it's as a young composer and poet that Riley Max's work truly stands out as unique. Where most young artists have been groomed by digital culture to write freestanding songs and singles, Riley is an old soul who's written a cohesive and affecting concept album, with a clear and purposeful big picture vision, for her first release. "The message itself is catchy," says Green guitarist David Amaya, who, like Riley's mother, is blind and a huge fan of Riley's music and words.
Highlights of Riley's song cycle include the first single and video Blue, featuring Riley Max on voice and piano looking and sounding like a world-weary, bygone-era jazz diva and instantly announcing she's a bit of a unicorn who can relate to past generations as much as her own. "I came up with Blue first — after that I came up with Yellow," Riley says of the latter guitar and voice folk art song that's the album's single-take showcase of her skills as a live singer and instrumentalist.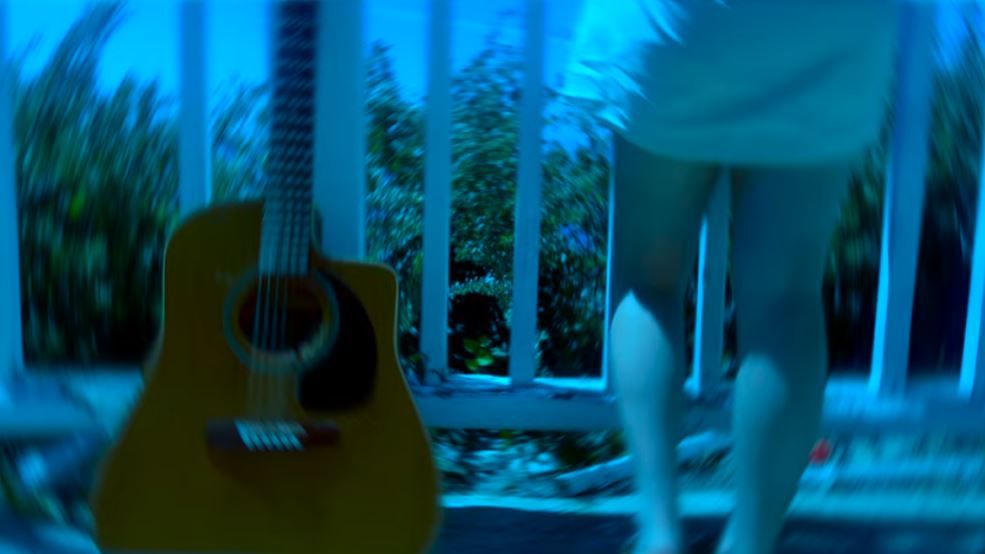 Other highlights include Green, written alone in her room while longing to be at her uncle's camp in the mountains that Riley regularly visited throughout childhood to get away from the busy modern world: "Green is the anchor of the album because all the other songs are about interactions with other people, and Green is more about connecting with yourself." Other tracks include the desperately dangerous pop diva anger of Red, the lush strings and vocals of Orange, the true teen story of Indigo, the cheeky punk perfection of Violet, and the astounding closing instrumental track Alphabet Soup, which confidently and contrapuntally weaves the melodies and moods of all the colorful songs you've just heard on the album into a wordless summary of the emotions within.
Adding more layers of color and artistry is the fact that Riley Max — an award-winning artist whose social commentary visual art has already been displayed at the Denver Museum of Contemporary Art — created her own striking album cover on the aforementioned themes. And her debut music video Blue, which she also scripted, shows she's clearly comfortable as the artist both behind and in front of the page and screen. All told, ROY G BIV announces the arrival of a confident multimedia artist with major things to say who's barely gotten started.
Says Riley in summary: "The idea of doing the whole spectrum of colors was to show a very wide range of experiences and relationships. I hope that everybody can relate to at least something in there and take something away."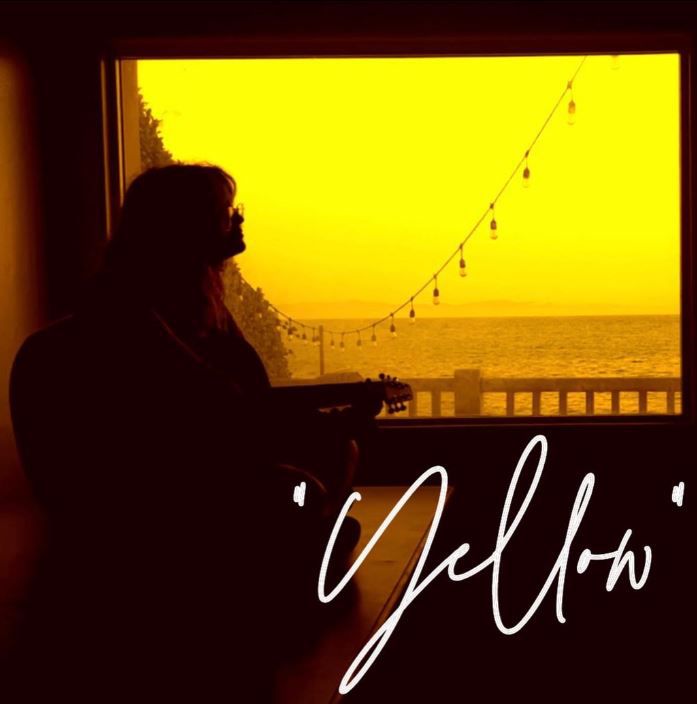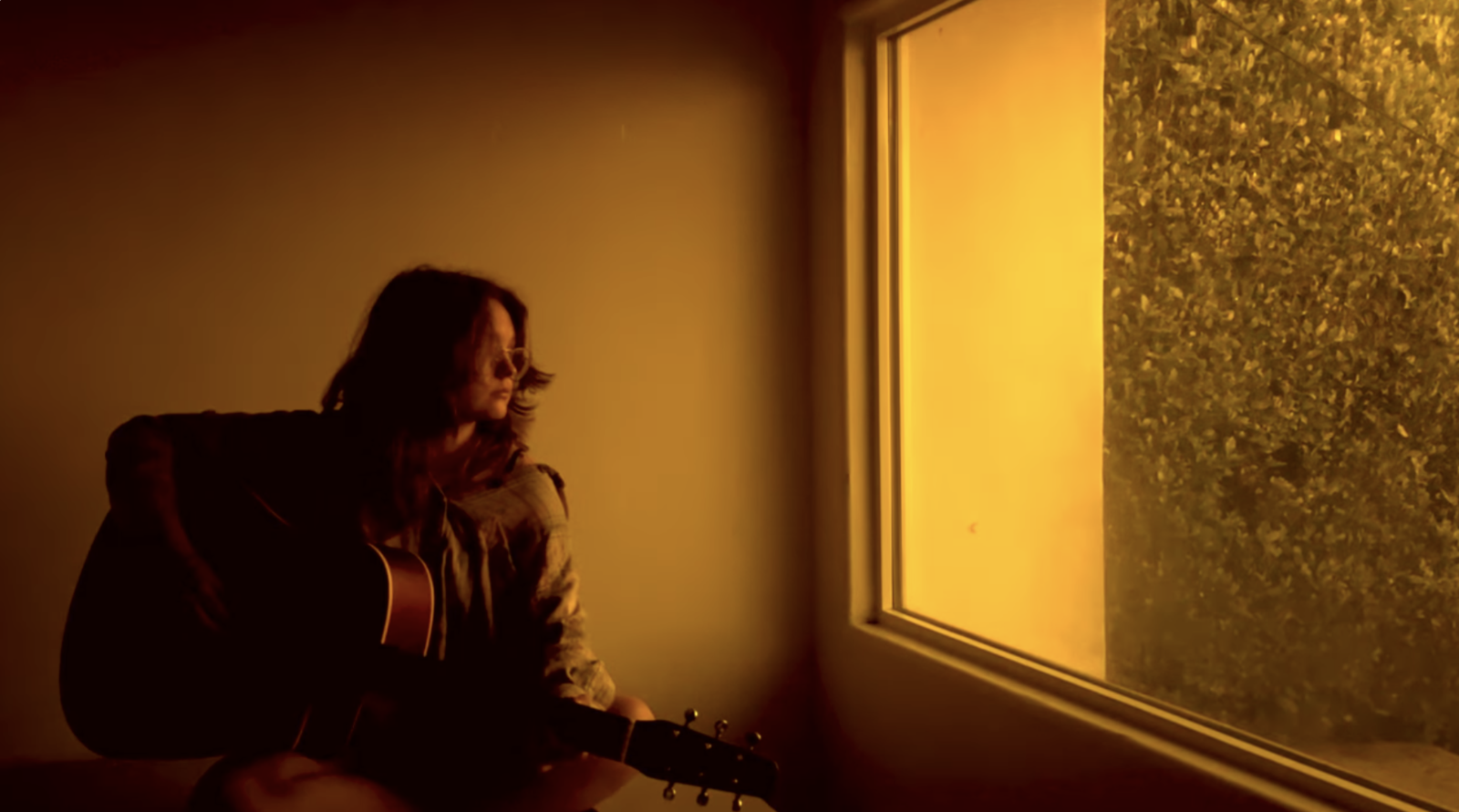 ©
SELECTIONSORTIE

s

...

FR 2017

•

2023
3

(P) PARTNER :
MORA MAY AGENCY
DISCLAIMER :
Intellectual property.
The ideas, the concept, the layout, the texts are protected,
you can share through the blog interface
• For all requests only by email
selectionsorties@gmail.com
DIFFUSION SEPTEMBER, 20, 2023
---