S
PELLES, the Los Angeles based duo made up of songwriters, instrumentalists and producers
Kathryn Baar
and
Luc Laurent
, recently released their emotionally stirring and spiritual single "
Holy Hells
" to wide acclaim. Now, on the heels of that release, they will be premiering their stunning new single "
Beginnings and Endings
" on Wednesday September 20th.
"Beginnings and Endings" is an atmospheric and otherworldly sonic odyssey that will leave the listener with a feeling like they're floating in outer space. Starting with a delicate piano arpeggio and intimate lead vocal, the song blooms with layers of ethereal synths, tribal percussion and haunting background vocals that explode into a transportive finale.
With lyrics such as, "Scenes play in my mind they're rewinding, all of my life looking behind me" and "The blind leading the blind, what lies beyond?" Baar searches for greater truth and a deeper meaning in our life experiences and questions what is possible. She says, "I started writing this song with the piano arpeggio. Luc heard me playing it and suggested changing the rhythm. Once I did, the song quickly came to fruition."

"Beginnings and Endings" is the second single off of SPELLES' upcoming and long awaited debut album, Diving Into the Arms of the Divine, which is set to be released on November 15th via Sierra Bonita Records. Baar says of the record, "We produced this body of songs entirely on our own during the past four years. The process of creating the record really stretched us and caused us to progress a lot as music creators. It's filled with different moods and sonic influences and provides a good example of how our music project has evolved in recent years."

SPELLES broke out in 2014 after their unreleased song "Bird in a Cage" was placed on the hit TV show Pretty Little Liars. Since then they've released two EP's: SPELLES and Skeleton Coast I, and multiple singles. They've also had the good fortune of getting their songs placed on numerous shows, such as Good Girls, Big Sky, Charmed, and Nancy Drew, as well as on a TV promo for ABC. In 2017 their song "Dead in the Water" was played on BBC Radio 1 and they were sponsored by Taco Bell for their Feed the Beat program. Baar co-wrote a song in 2022 with Jordan Frye called "Let It Out" that landed an HBO promo. She also lent her vocals and writing skills to the song "Fly" by The Avener and vocals to "Fade Away" by Claptone, the latter of which was initiated via a personal email by legendary producer Stuart Price (Madonna). SPELLES has also performed live in Los Angeles on the same bill as LP, Dorothy, Cannons, Skott and Niia.
Influenced by artists such as Portishead, Radiohead, and Nina Simone, SPELLES has combined different musical influences along with poetic and evocative lyrics to create an already commanding and moving body of work that speaks for itself.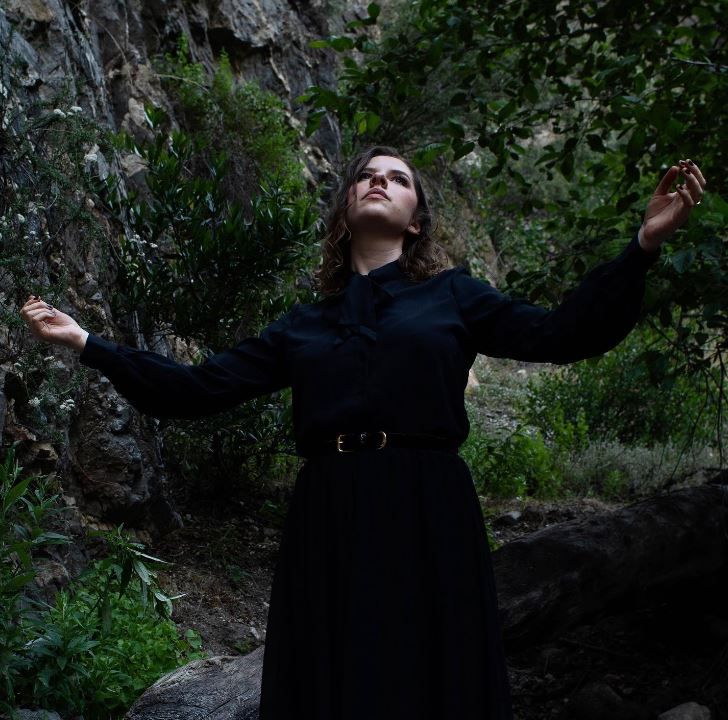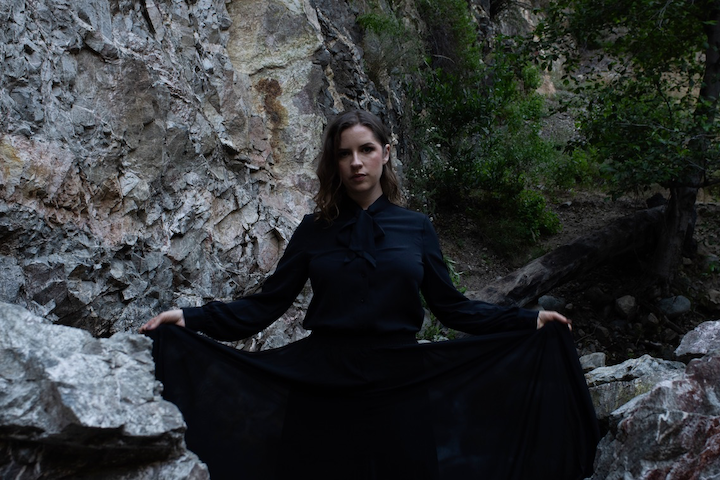 ©
SELECTIONSORTIE

s

...

FR 2017

•

2023
6

(P) PARTNER :
THE
MORA MAY AGENCY
DISCLAIMER :
Intellectual property.
The ideas, the concept, the layout, the texts are protected,
you can share through the blog interface
• For all requests only by email
selectionsorties@gmail.com
DIFFUSION SEPTEMBER, 23, 2023
---